Dr. Sarah Ballantyne: The Paleo Approach – Ep. 17
The Paleo Approach with the Paleo Mom
On today's show with Paleo Mom, Sarah Ballantyne, we'll discuss:
-Autoimmune disease and the difficulty with testing.
-Sarah's skin disease, Lichen planus (en.wikipedia.org/wiki/Lichen_planus)
-Can High intensity training inhibit the healing of, or even increase gut permeability?
Catching Up with the Gang
-Jeff's inner fat kid rears its ugly head while on vacation and Alek suggests N.C.I.S as a fitness motivator to get back on track.
-We discuss how pizza burritos are the best idea ever.
-Acting is a lucrative business as verified by residual checks.
Show Links
Extra Resources
Functional, Preventative Medicine Physicians:
Sustainable, Well Sourced, Grass-Fed Meats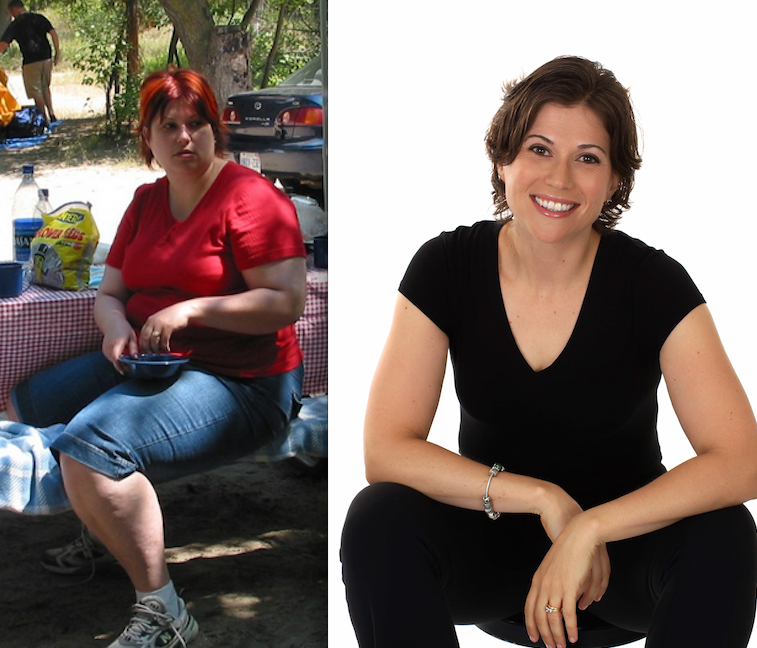 Join The Open Sky Fitness Podcast Group!
That's right! We have a closed Open Sky Fitness Podcast group  on Facebook where you and everyone have the opportunity to talk about your health and fitness goals in a safe environment. We post workouts and start discussions about how to be strategic around finding a healthier you. Check it out!
Start Building Your Own Workouts and Meal Plan!
Download Results Tracker here!
Click To Download Home Workout Templates or text the word, "lifting," to 33444 to download the templates. 
Download the OSF Food Journal Now!
Have a Question or Review for Rob or Devon?
We love answering questions and getting feedback from you, our listener! If you have any questions to ask us, want to share a review of the show, or tell us any suggestions for guests/topics that you think would be great to have on the show, just email Rob at rob@openskyfitness.com or Devon at devon@openskyfitness.com or you can also leave us a review at www.openskyfitness.com/review, ask a question in the closed Open Sky Fitness Facebook Group and even text OSFreview to 33444 to get the link.
RESOURCES MENTIONED DURING THE SHOW:
To Download Rob's FREE workout templates click below**
Ask Rob a Question or tell him what is working for you: Email Rob@OpenSkyFitness.com
To leave a Review for Rob and the Open Sky Fitness Podcast CLICK NOW!  Ratings and reviews are extremely helpful and greatly appreciated! They do matter in the rankings of the show and I read each and every one of them.
Contact our amazing sound engineer Ryan? Send him an e-mail here: info@stellarsoundsstudio.com
Thanks for Listening!
Thanks so much for joining us again this week. Have some feedback you'd like to share? Leave a note in the comment section below!
If you enjoyed this episode, please share it using the social media buttons you see at the bottom of the post.
Do you have any questions (and would like to hear yourself on the Open Sky Fitness Podcast)? Click on the link on the right side of any page on our website that says "Send Voicemail."
And finally, don't forget to subscribe to the show on iTunes to get automatic updates. It's free!
Thanks for listening/reading Episode 17 – Dr. Sarah Ballantyne: The Paleo Approach! We hope you have gained more knowledge on how to be a healthier you.