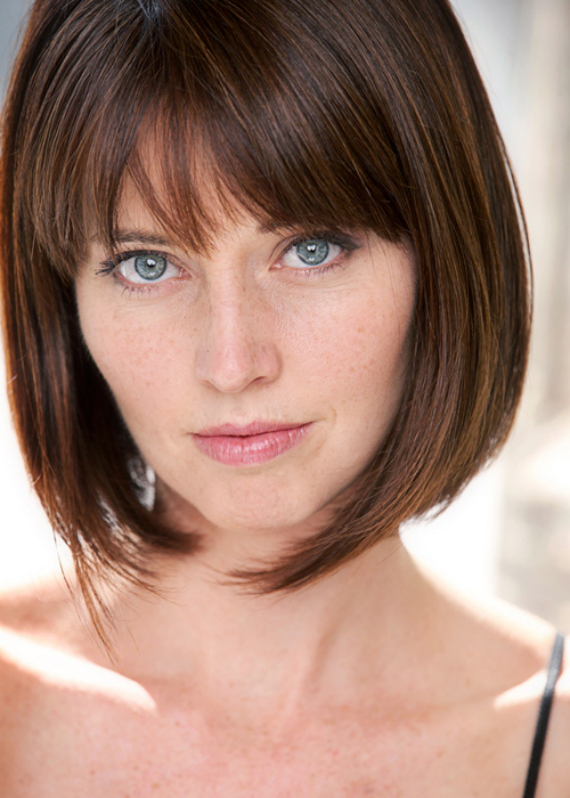 Christy Meyers: The Easiest Ways to Lose Weight and Feel Great – Ep. 27
CLICK HERE TO LISTEN ON ITUNES
Wisdom on Losing Weight and Feeling Great!
Our latest episode, with holistic nutritionist Christy Meyers, is a veritable treasure trove of nutrition advice. When you boil down healthy eating advice to a few concise— but very valuable — tenants, you get this podcast. Here are a few pearls of wisdom we learned from Christy:
Cut Out Processed Foods
The single best thing you can do for your body is to cut out all processed foods. This is the basis for every single healthy diet. It could be as simple as making your own sweet potato fries instead of buying them in a pack or making your own chicken breast instead of buying chicken strips. The important thing is to make whole foods a priority.
Eat Your (Green!) Veggies
Equally important is making green starchy vegetables a major part of every meal. They have to be green, people. Carrots don't count. Think: kale, spinach, lettuce.
Control Cravings
To control cravings, drink a cup of water every time you're hungry, eat whole foods first and be sure to eat healthy snacks throughout the day. Eat / drink all the healthy things, and see if your cravings go away. If they don't, eat the cookie.
Don't Hold Yourself Back From Eating
Don't ever feel like it's healthy to be hungry. You should be satiating yourself throughout the entire day. Eat as many greens as you'd like (with a dash of moderation, of course). If you starve yourself, you'll binge later.
Ending Unhealthy Eating Habits
If you're eating something because of the comfort factor, it's worth it to analyze "what is it about the act of eating that's bringing me comfort?" In holistic nutrition, the goal is to wean clients off their unhealthy eating habits and replace them with healthier habits. But if you don't self-analyze, you'll never change.
We think you're going to get a whole lot out of this interview! Click the soundcloud player above to listen or click here to listen on iTunes!
RESOURCES MENTIONED DURING THE SHOW:
Get Fit with Free Downloads!
To Download Rob's FREE workout templates click below**
Ask Rob a Question or tell him what is working for you: Email Rob@OpenSkyFitness.com
Support This Podcast
To leave a Review for Rob and the Open Sky Fitness Podcast CLICK NOW!  Ratings and reviews are extremely helpful and greatly appreciated! They do matter in the rankings of the show and I read each and every one of them.
Contact our amazing sound engineer Ryan? Send him an e-mail here: info@stellarsoundsstudio.com
Thanks for Listening!
Thanks so much for joining us again this week. Have some feedback you'd like to share? Leave a note in the comment section below!
If you enjoyed this episode, please share it using the social media buttons you see at the bottom of the post.
Do you have any questions (and would like to hear yourself on the Open Sky Fitness Podcast)? Click on the link on the right side of any page on our website that says "Send Voicemail."
And finally, don't forget to subscribe to the show on iTunes to get automatic updates. It's free!
Thanks for listening/reading Episode 27 – Christy Meyers: The Easiest Ways to Lose Weight and Feel Great! We hope you have gained more knowledge on how to be a healthier you.