Ep. 9 – Interview with Nikki Sharp
[soundcloud url="https://api.soundcloud.com/tracks/143716024″ params="color=ff5500&auto_play=false&hide_related=false&show_artwork=true" width="100%" height="166″ iframe="true" /]
In this episode of the Open Sky Fitness Podcast, we interview Instagram sensation, Nikki Sharp!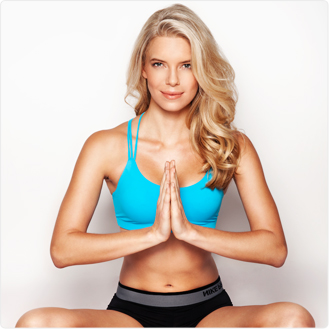 Nikki, an ex-international model, transitioned her life from not-so-healthy to the life most people dream of having. Over past 18 months Nikki has gained social media fame, mostly on Instagram, after creating a 5 Day Detox, which has sold over 60k copies over the past year!
If you're currently following Nikki on Instagram, you know she leads a very active lifestyle. From living in Colorado, Los Angeles, Shanghai, London and recently traveling to Brazil to catch a little R & R. Nikki's life is nothing short of awesome!
In this podcast we find out the "secret" to living and eating healthfully.
If you're interested in reading more about Nikki and seeing all the latest things she's up to, check out her website: Stay Sharp & Be Strong