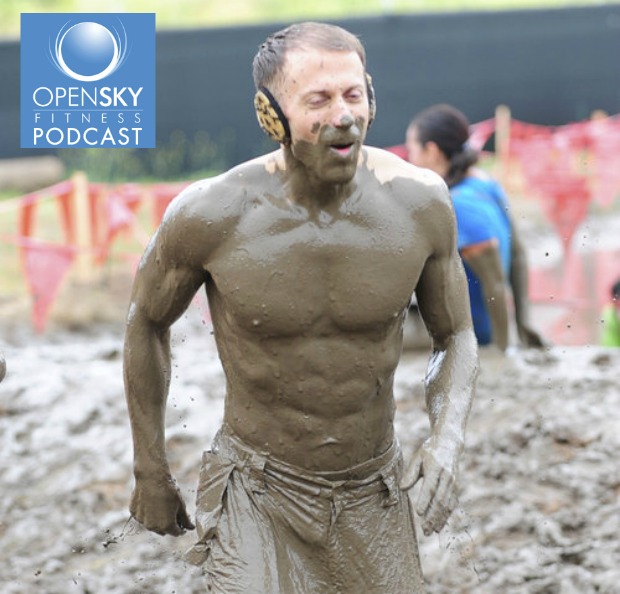 KICKING YOUR FAT IN THE NUTS: THE POWER OF NUTRITION Why is it so easy for some people to lose weight, while others fail over and over again? The truth is that success depends not just on willpower, but also on the quality of bacteria in your gut! "In 70% of obese cases, at the…
Listen Now...
Simply enter your name and email below to get instant access...
100% Privacy, Guaranteed!