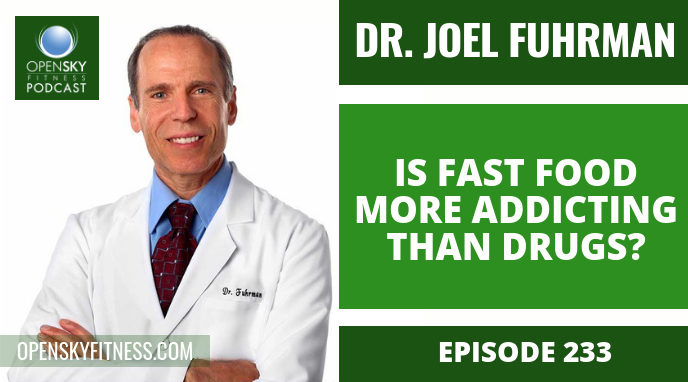 We can control our health's destiny; it's not luck and the right foods enable us not just to prevent but reverse diseases unless they're in the super advanced stages. This is a positive message that also tastes delicious and can be made into a diet style that people prefer to eat. – Dr. Joel Fuhrman…
Listen Now...
Simply enter your name and email below to get instant access...
100% Privacy, Guaranteed!