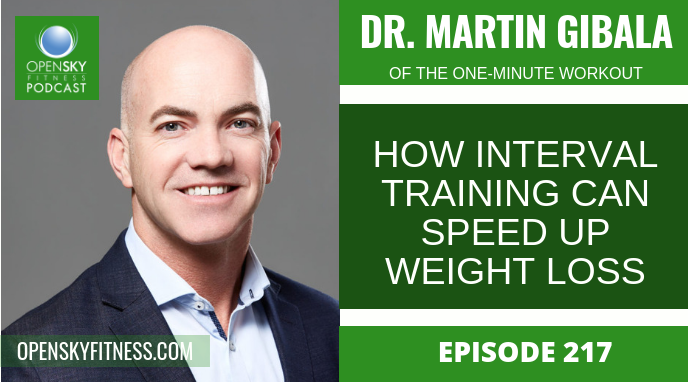 CLICK HERE TO GET 50% OFF ON THE SKY FIT CHALLENGE! "There's compelling evidence that interval training is going to elicit superior benefits including boosting your fitness or improving your blood sugar control and maybe even your blood pressure. On an apple to apple comparison, I think interval training is superior." – Dr. Martin Gibala…
Listen Now...
Simply enter your name and email below to get instant access...
100% Privacy, Guaranteed!