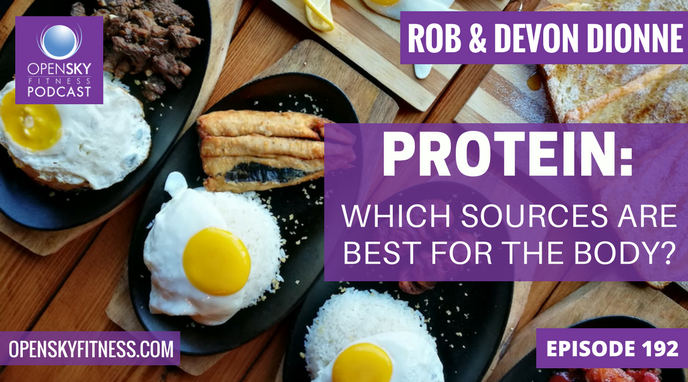 On this episode of the Open Sky Fitness Podcast, we're giving our full attention to one of the three macronutrients – PROTEIN. No matter your stance on nutrition (whether you're Paleo, Keto, or Vegetarian), we can all agree on one thing – You should never drastically lower your intake of proteins. In this episode, we'll discuss…
Listen Now...
Simply enter your name and email below to get instant access...
100% Privacy, Guaranteed!