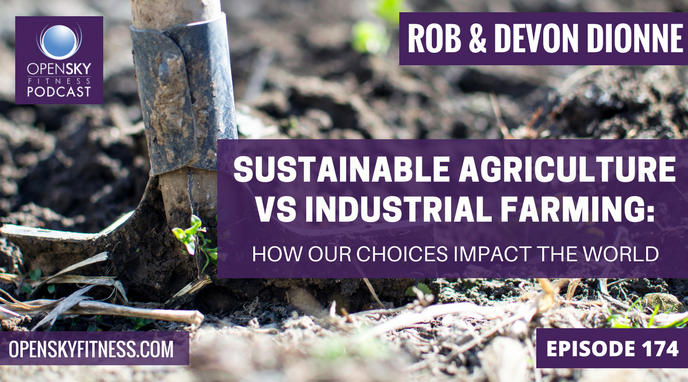 The Impact of Sustainable Farming "Today, we want food that's fast, cheap, and delicious and we don't think about the cost to our health or to the environment." – Devon Dionne When it comes to the fate of the world we live in, we play a huge role. Depending on how we treat…
Listen Now...
Simply enter your name and email below to get instant access...
100% Privacy, Guaranteed!