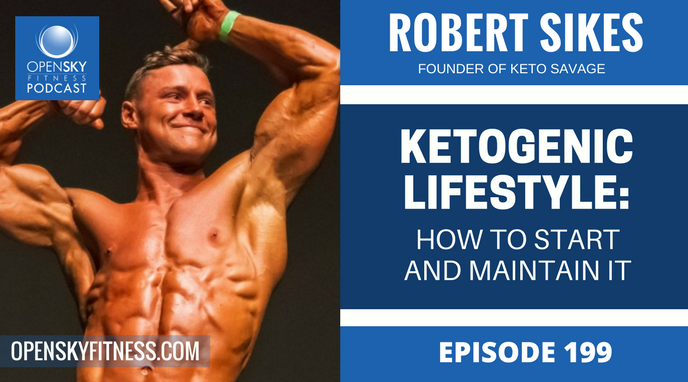 "The beauty of Keto from a lifestyle, intuitive, instinctive eating perspective is that you're much more in tune with what your body actually needs. When you eat carbohydrates, your insulin spikes and your glucose levels are all over the place not to mention your brain is triggered to eat more food even if your body…
Listen Now...
Simply enter your name and email below to get instant access...
100% Privacy, Guaranteed!