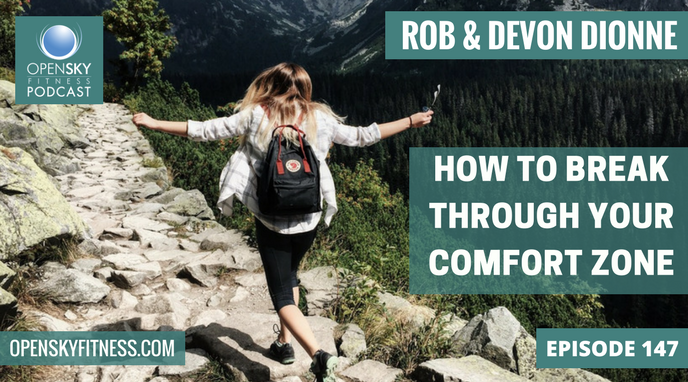 Break Out of Your Comfort Zone "Why is it so easy to do the same thing over and over again if you're not happy? Why stay in repeat mode if you're not getting no where near the result you want? If you're unhappy with your weight or your health, then there has to…
Listen Now...
Simply enter your name and email below to get instant access...
100% Privacy, Guaranteed!