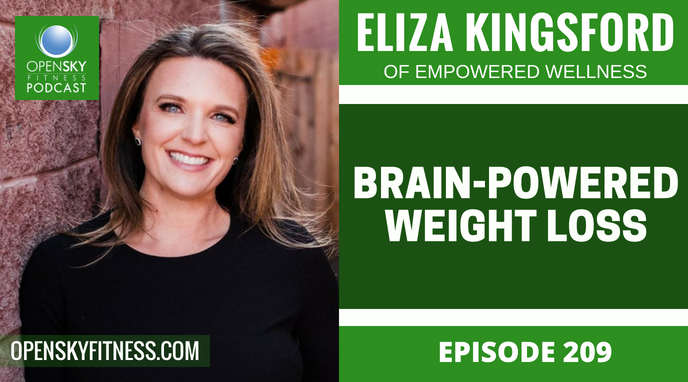 We get messages from all over and throughout our entire lives about who we are and what we should be like. Whether it's from the media, family, friends, peer groups, classmates, movies, or TV, we're constantly bombarded with being told that our bodies need to look a certain way in order to be accepted by…
Listen Now...
Simply enter your name and email below to get instant access...
100% Privacy, Guaranteed!