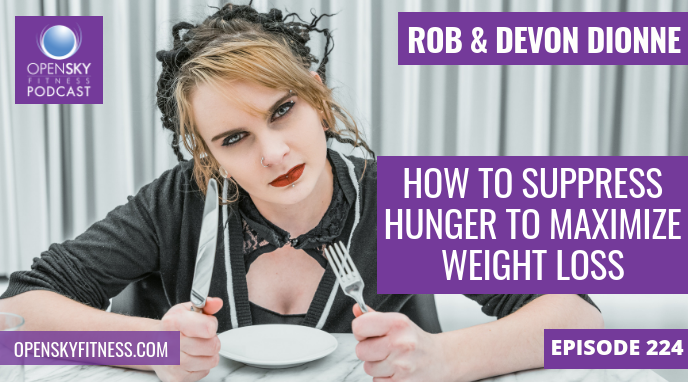 What Is Hunger? What is hunger? Are you actually hungry or are you just craving food because you drove past a McDonald's? Today, Devon and I are going to share why we crave foods when we do, what hunger actually is, and our top 20 tips on how to suppress hunger and food cravings to maximize…
Listen Now...
Simply enter your name and email below to get instant access...
100% Privacy, Guaranteed!