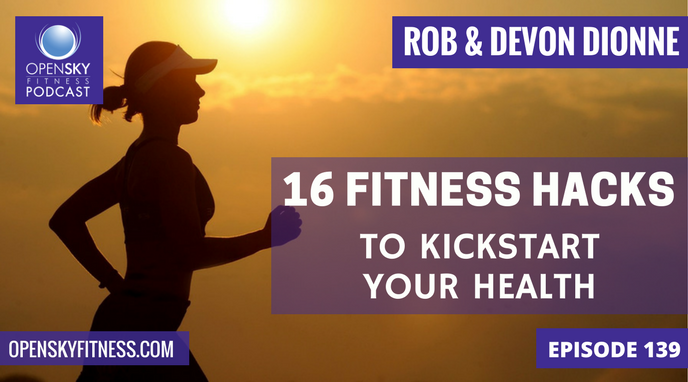 "A little challenge that creates easy wins for you and builds momentum has a huge impact on you." – Rob Dionne on the March Madness Challenge Join Our March Madness Challenge! Making Healthy Skills A Lifestyle! We are going to start a new challenge in March to help everyone begin creating new…
Listen Now...
Simply enter your name and email below to get instant access...
100% Privacy, Guaranteed!