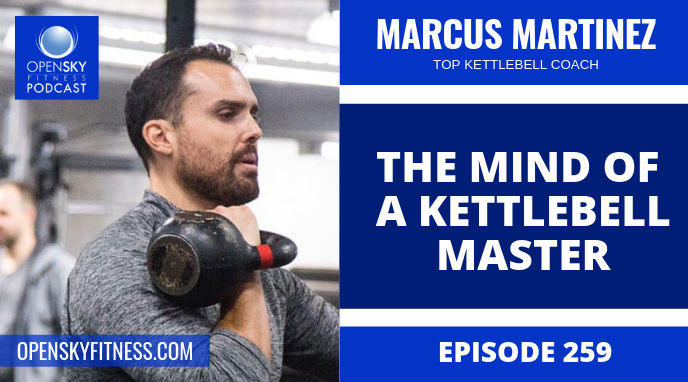 "Happiness is the path. Happiness is the way and what's going to allow you to do all of the things you want to do in life and receive more enjoyment from them." – Marcus Martinez If kettlebells, strength training, and personal development are your jam then you're going to love this episode! I sat…
Listen Now...
Simply enter your name and email below to get instant access...
100% Privacy, Guaranteed!