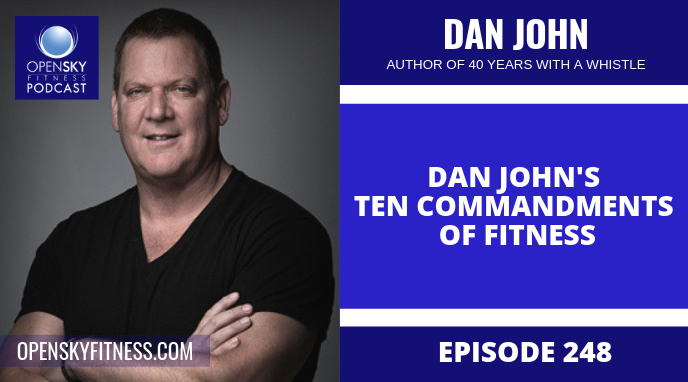 "Success is really nothing more than the progressive realization of a worthy ideal. This means that any person who knows what they are doing and where they are going is a success. Any person with a goal towards which they are working is a successful person." – Earl Nightingale This week, All-American discus…
Listen Now...
Simply enter your name and email below to get instant access...
100% Privacy, Guaranteed!