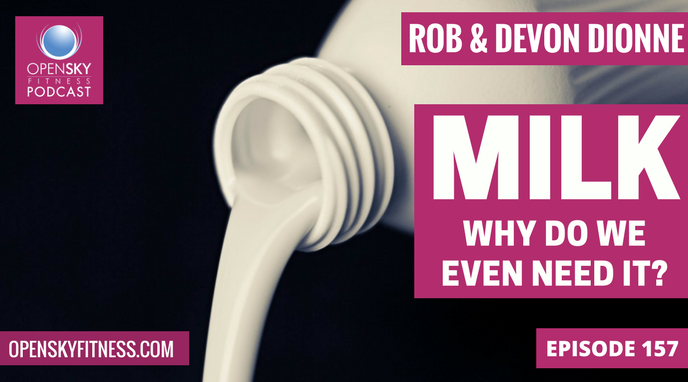 Today's episode of the Open Sky Fitness Podcast is all about dairy, specifically on milk. Devon and I will be going to great detail about the following topics: The history of dairy and milk Why are humans consuming it The pros and cons of milk Which foods have more nutrients than milk Specific studies…
Listen Now...
Simply enter your name and email below to get instant access...
100% Privacy, Guaranteed!