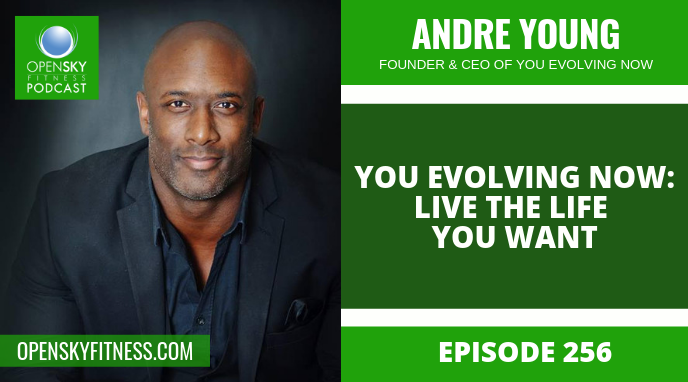 When we're ready to evolve, it doesn't mean that everybody else around you is as well. Or maybe they're ready and they don't know it so now you have to be the leader in your inner circle. – Andre Young Hi there! I'm happy to share this incredible podcast interview I did with the…
Listen Now...
Simply enter your name and email below to get instant access...
100% Privacy, Guaranteed!