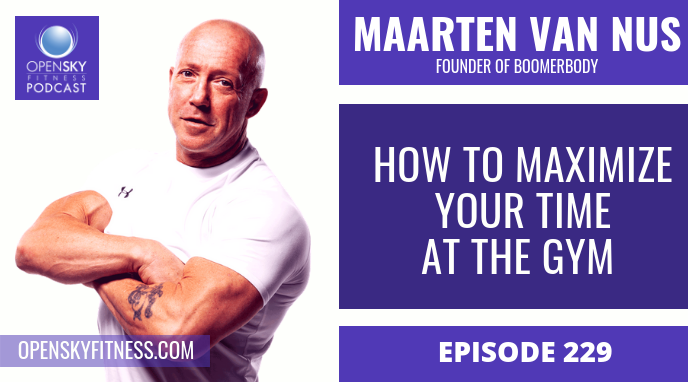 "Your body will never go where your mind hasn't been. If your mind has been racked with all these negative thoughts that you're not athletic, coordinated, or this isn't for you, then you're going to go that way. If you approach fitness with slow, baby steps and be open-minded, then your results won't only mean…
Listen Now...
Simply enter your name and email below to get instant access...
100% Privacy, Guaranteed!