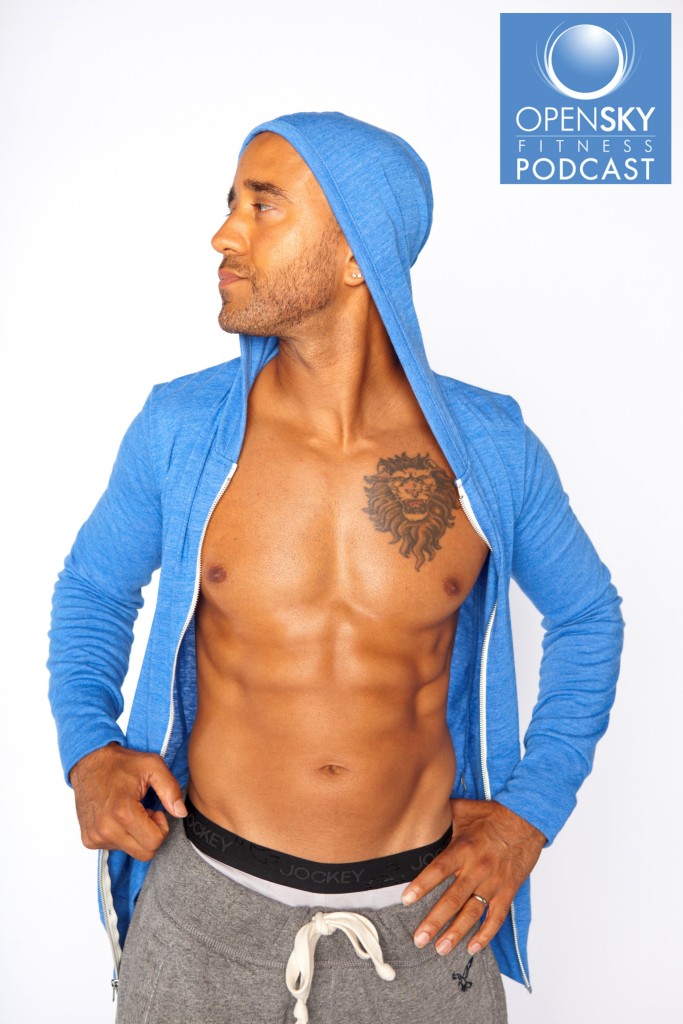 The Power of Sleep Today we talked to Shawn Stevenson, author of the Amazon best-selling book Sleep Smarter, to find out why sleep is SO important to your health. Chances are, you've been doing sleep all wrong… If you've been waking up tired and you don't know why, or you've tried but failed to curb your…
Listen Now...
Simply enter your name and email below to get instant access...
100% Privacy, Guaranteed!