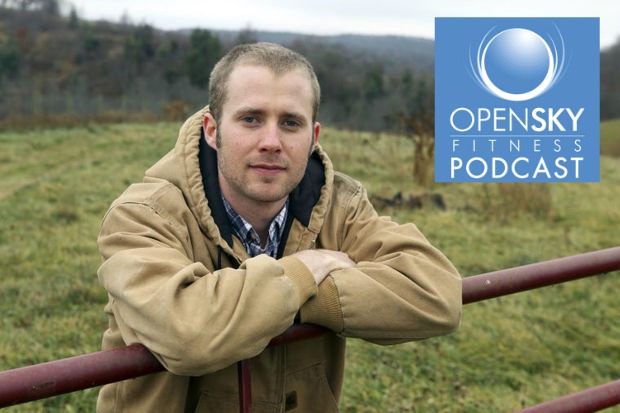 Secrets of the Meat Industry What does it really mean when a chicken is labeled cage-free, free-range or pasture-raised? Why does processed chicken contain so much water? How can you decipher the dizzying array of organic, non-GMO labels on meats at your local grocery store? Today we've invited David Maren to help make our shopping…
Listen Now...
Simply enter your name and email below to get instant access...
100% Privacy, Guaranteed!