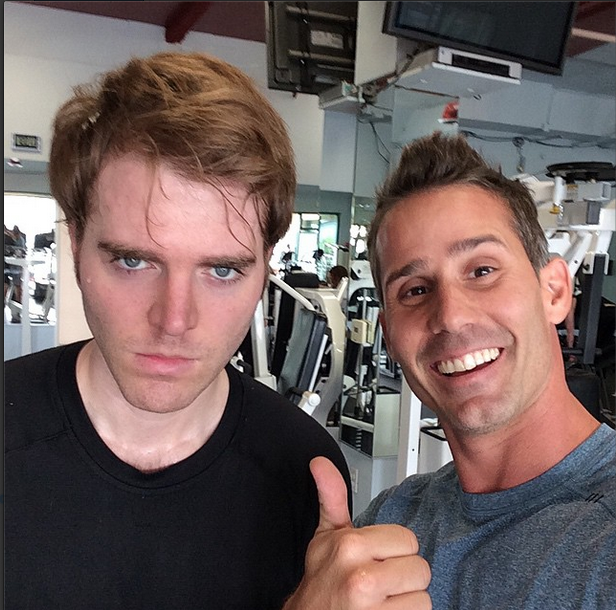 The Guts to Get in Shape with Shane Dawson In the latest Open Sky Podcast, we dive deep into the mind of YouTube's biggest star: Shane Dawson. Shane talks openly to Rob and Jeff about his struggle with weight and his obsession with food. "I used to eat 300 packets of Splenda per day," he…
Listen Now...
Simply enter your name and email below to get instant access...
100% Privacy, Guaranteed!