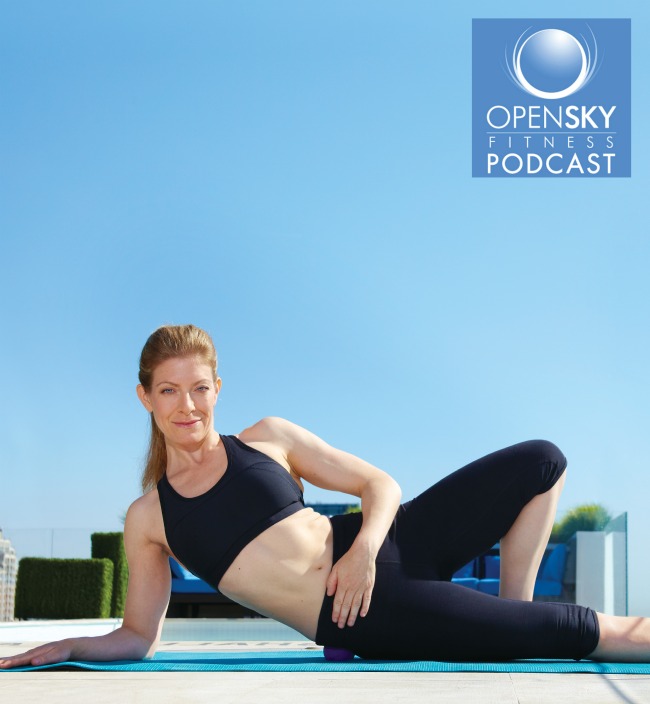 Healing Muscle Tension and Pain Jill Miller is the founder of Tune Up Fitness Worldwide and the creator of the corrective exercise Yoga Tune Up. She has more than 28 years of experience in fitness, yoga therapy and anatomy, and has been featured on Oprah's OWN Network as well as The Today Show and Good…
Listen Now...
Simply enter your name and email below to get instant access...
100% Privacy, Guaranteed!