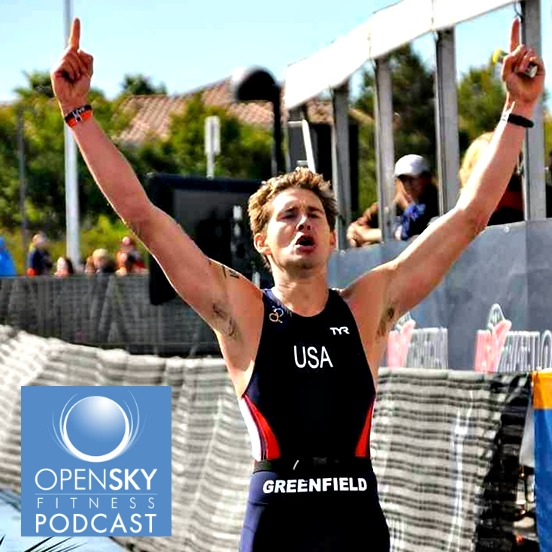 Voted Personal Trainer of the Year by the National Strength and Conditioning Association (NSCA) and recognized as the top 100 Most Influential People in Health, Ben Greenfield has helped hundreds of thousands of people lose weight and gain lean muscle mass. In this episode, Ben talks to us about how to hack your day so…
Listen Now...
Simply enter your name and email below to get instant access...
100% Privacy, Guaranteed!