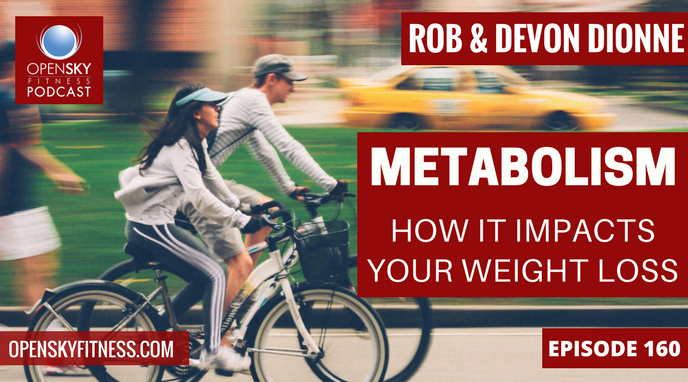 3 spots left for One-on-One Coaching with Rob and Devon! Click here to apply today by Thursday, August 3! How Metabolism Works "Your metabolism is designed to regulate your body weight. It's a really healthy design and overall, metabolism doesn't affect your weight loss or gain. It can, but it's not the biggest factor…
Listen Now...
Simply enter your name and email below to get instant access...
100% Privacy, Guaranteed!