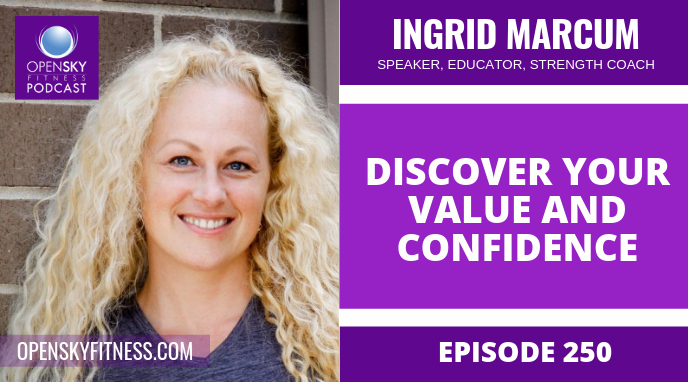 "Who I am is not about my achievements. Who I am is what's inside." – Ingrid Marcum What I am supposed to do with my life now that I'm no longer an athlete? From high school and college to professional athletes, that is a question many people find them themselves asking as they adjust…
Listen Now...
Simply enter your name and email below to get instant access...
100% Privacy, Guaranteed!