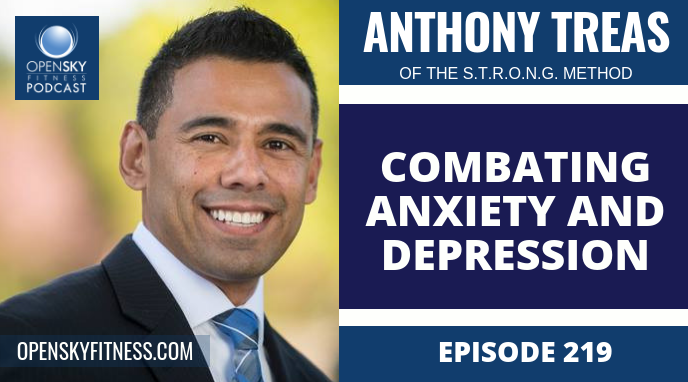 CLICK HERE TO GET 50% OFF ON THE SKY FIT CHALLENGE! Mental Health: Combating Anxiety & Depression We have a very eye-opening interview today with Iraq War Veteran, Anthony Treas, who is on a mission to radically change men's mental health and the stigma of mental health. He is also the creator of the S.T.R.O.N.G. Method…
Listen Now...
Simply enter your name and email below to get instant access...
100% Privacy, Guaranteed!