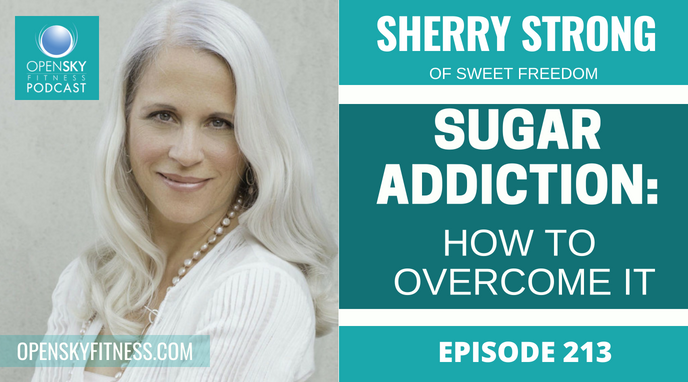 "You can't outrun sugar and the negative effects that come with it. If you're getting fit, losing the weight, and losing those fat cells but still following and eating the lethal sugar recipe, the danger is that the toxins and chemicals created from these foods are much more susceptible to impacting your vital organs." –…
Listen Now...
Simply enter your name and email below to get instant access...
100% Privacy, Guaranteed!