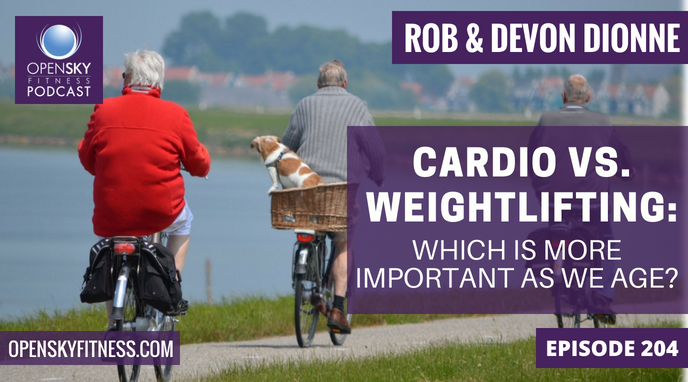 "If you're a person who lives a sedentary life, your health might be good until you're 45. If you ignore physical exercise until you're 45, your health can begin to drastically drop after 45 but it is preventative and you might just have to work a bit harder. It's all about mindset because many of…
Listen Now...
Simply enter your name and email below to get instant access...
100% Privacy, Guaranteed!