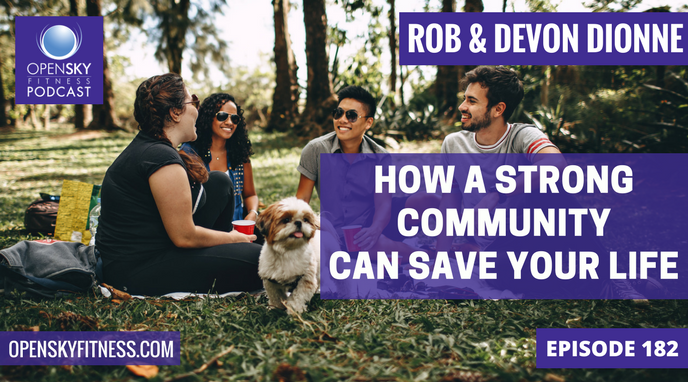 "In poverty and other misfortunes of life, true friends are a sure refuge. The young they keep out of mischief; to the old they are a comfort and aid in their weakness, and those in the prime of life they incite to noble deeds." – Aristotle On this week's episode, Devon and I are discussing how…
Listen Now...
Simply enter your name and email below to get instant access...
100% Privacy, Guaranteed!