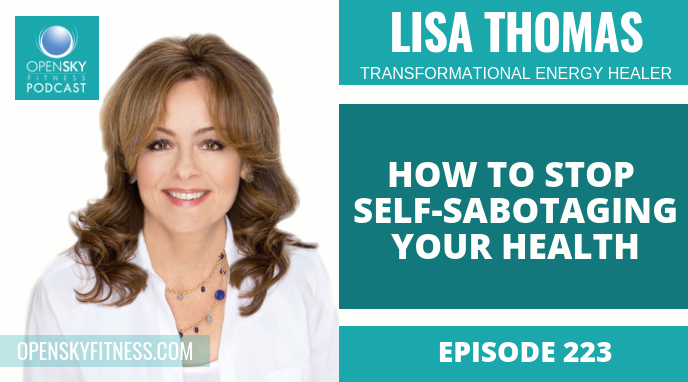 "When we follow our gut, it's the brain of our instincts. If we follow our gut instinct, it's only going to help us bring purpose into our lives." – Lisa Thomas This week, we have a really special guest! In fact, we're talking about something that doesn't normally come up on the show.…
Listen Now...
Simply enter your name and email below to get instant access...
100% Privacy, Guaranteed!