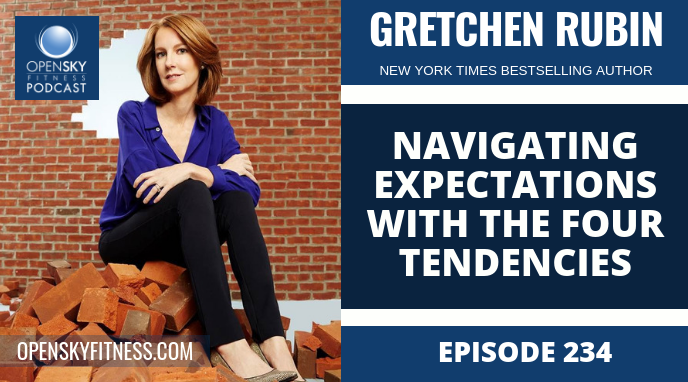 "There is no one way, one-fits-all, magic solution that works for everyone to reach goals or get things done. A lot of people spend time beating themselves up when something doesn't work instead of saying, 'Hey! I've learned something new about myself. This isn't the way it works for me; let's move on to something…
Listen Now...
Simply enter your name and email below to get instant access...
100% Privacy, Guaranteed!