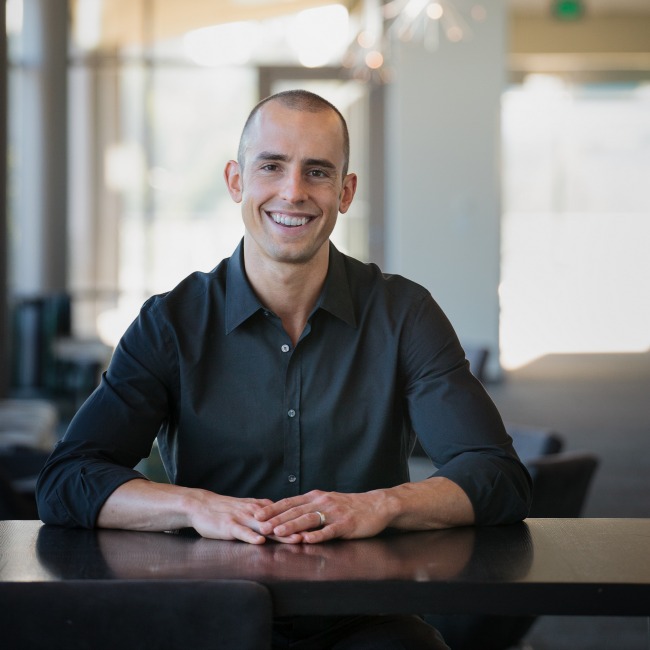 The Great Calorie Myth Our society's methods for losing weight are bonkers. Starvation diets, low-fat diets — none of them really work on an extended basis, and some of them could be making us sicker. Our guest today, Jonathan Bailor, spent 10 years doing intensively researching the diets we try and why they tend to fail.…
Listen Now...
Simply enter your name and email below to get instant access...
100% Privacy, Guaranteed!