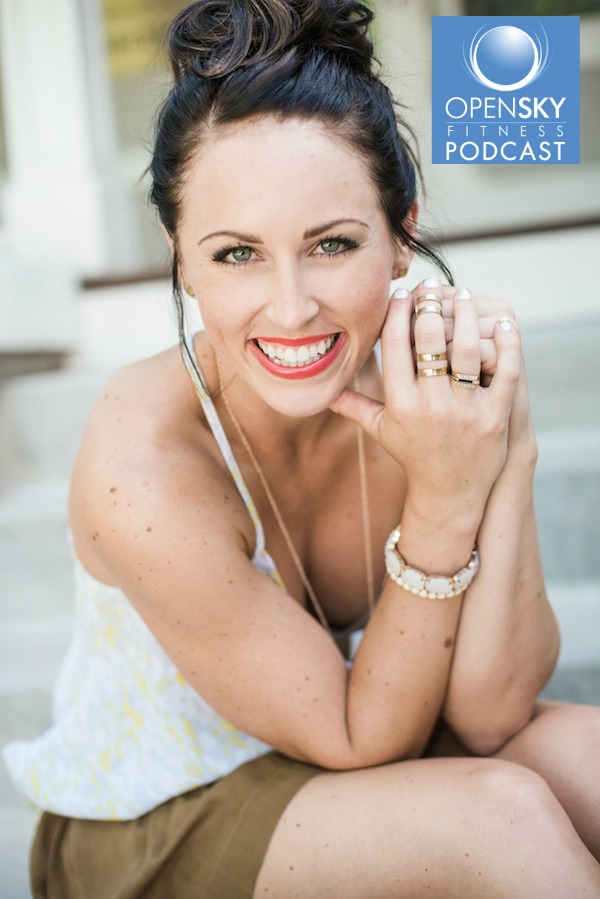 Juli Bauer (PaleOMG) On Creating a Diet That Works for You Juli Bauer is the founder and editor of the always-candid, never-preachy PaleOMG. She is truly one of Paleo's most outspoken and hilarious crusaders. On today's show, she joins Rob, Jeff and Alec to talk about her crazy rise from food blogger to NYT Bestseller.…
Listen Now...
Simply enter your name and email below to get instant access...
100% Privacy, Guaranteed!