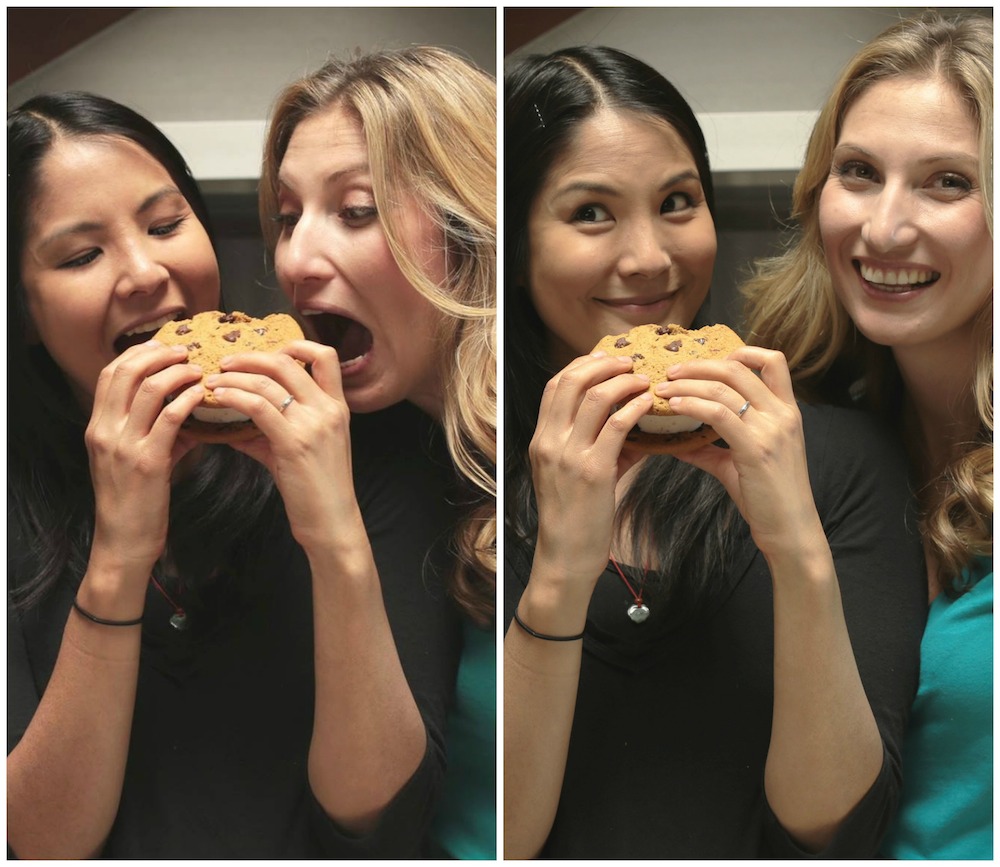 In this episode with Leslie Durso and Lynn Chen, we talk about how to trick your taste buds into thinking you're eating junk food, when you're really eating vegan whole foods sent from heaven!
Listen Now...
Simply enter your name and email below to get instant access...
100% Privacy, Guaranteed!