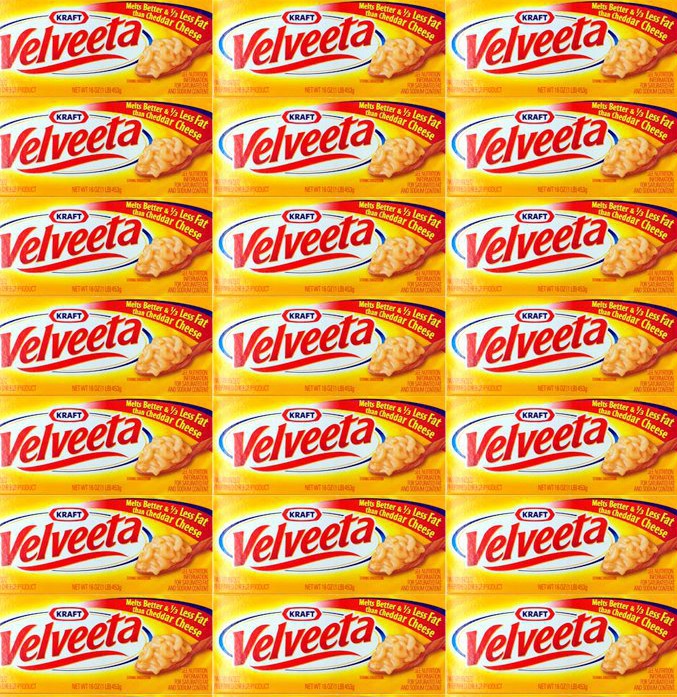 Andy Bellatti: Exposing the Food Industry's Lies Uncovering The Truth About the Food Industry When Andy Bellatti completed his graduate degree in nutrition studies at NYU, he was shocked to find that the "continuing education" credits he was required to take every year were sponsored by Coca-Cola and the Corn Refiners Association. "I…
Listen Now...
Simply enter your name and email below to get instant access...
100% Privacy, Guaranteed!