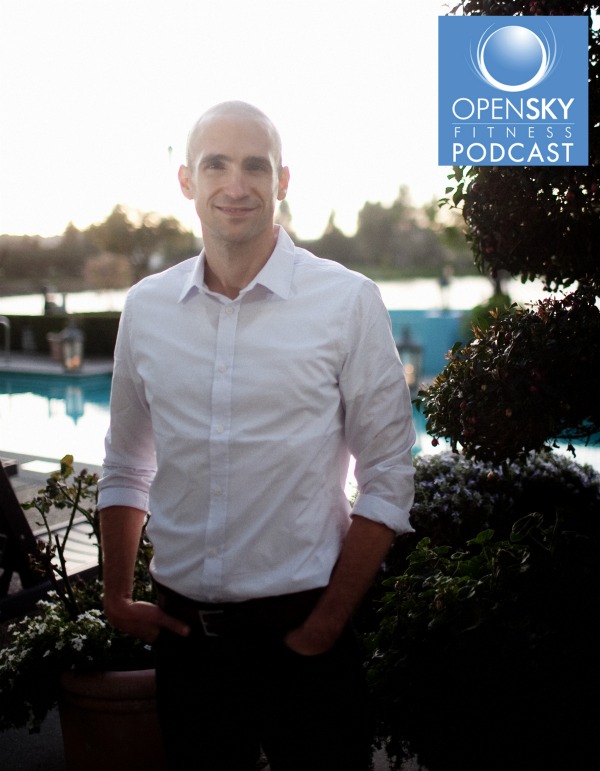 Do Fitness Apps Make You Fat? with Nir Eyal – Ep. 46
Do Fitness Apps Make You Fat? with Nir Eyal
Is your fitness app making you fat?
Nir Eyal, an author at Tech Crunch, thinks the apps we rely on to motivate us and track our progress are actually detrimental to our health. Why? Because they don't differentiate between good and bad calories, encourage over-exercising and make fitness feel like a chore.
"The best exercise in the world is the one you actually like," he tells Rob.
A writer for TechCrunch, Forbes, Psychology Today and frequent speaker at Fortune 500 companies, Eyal used to be severely overweight until he figured out what exercises he loves and began focusing on the kind of diet he wanted, rather than the kind of diet he thought he should have.
This is an interesting episode for anyone who has wrestled with motivational issues — i.e., all of us!
Check out more of Nir Eyal's writing at nirandfar.coom.
FINAL WEEK'S NOTICE: WRITE A REVIEW AND YOU'LL GET A BOTTLE OF NAKED INFUSION SALSA, A TOTE BAG, A T-SHIRT AND COUPONS FOR FUTURE SALSA PURCHASES.