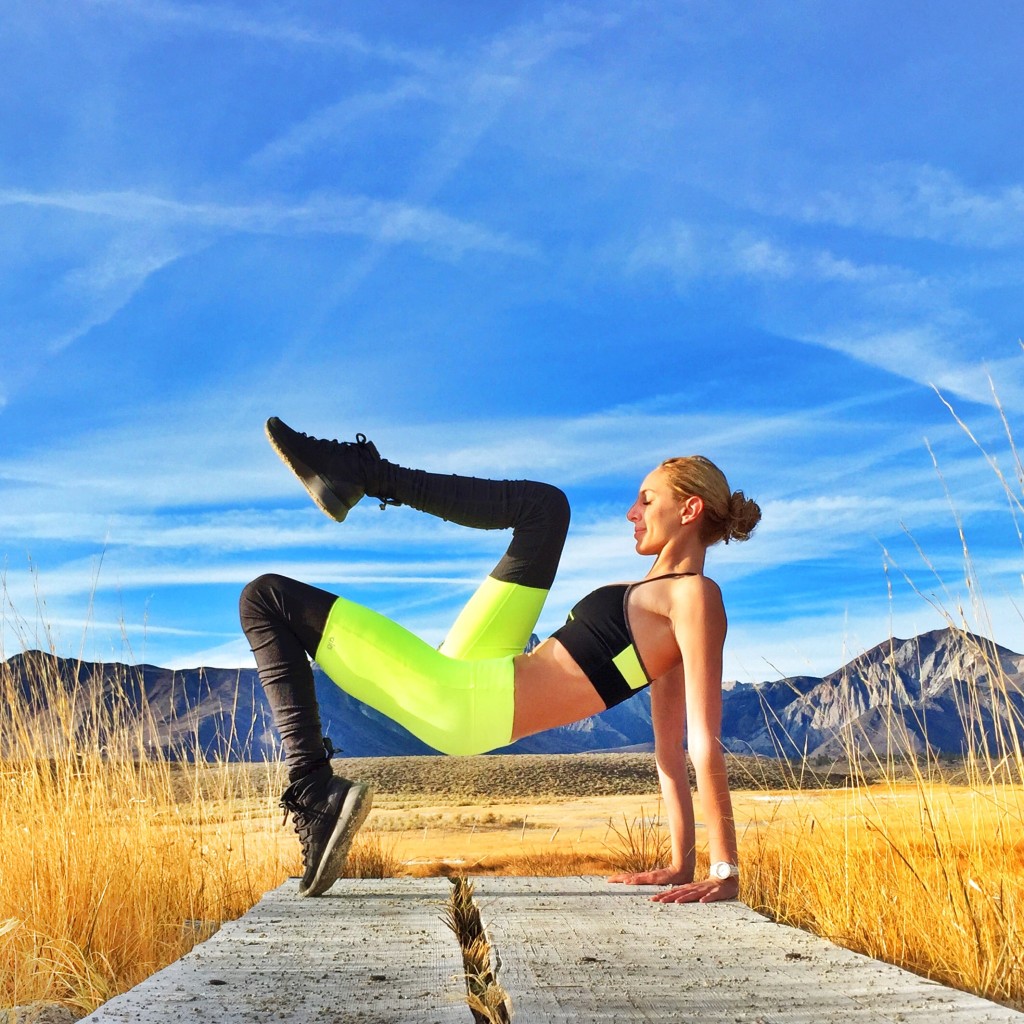 Ep. 32 – Interview with Gypset Goddess (AKA Caitlin Turner)
Interview with Gypset Goddess (AKA Caitlin Turner)
About Gypset Goddess
Caitlin Turner (AKA Gypset Goddess) creates some of the most beautiful photos on Instagram. Pictures of her doing Yoga around the world have been featured in Elle, Vogue, New York Times, and on Good Morning America. She's also the host of "Yoga Bliss" on the Indonesia Channel.
In this interview with Rob, Caitlin tells us how she's turned her passion for poses into a booming business, allowing her to travel to Ecuador, Galapagos, Belize, Mexico, Bora Bora, Italy and France for free.
Caitlin, whose background is in rhythmic gymastics, felt she'd found her yogic calling after her first Bikram class.   "It got me really competitive," she tells Rob. "Mostly with myself."
We also talk about what Caitlin eats, how she stays flexible and how her Instagram fame has changed her life.
Links from the show: