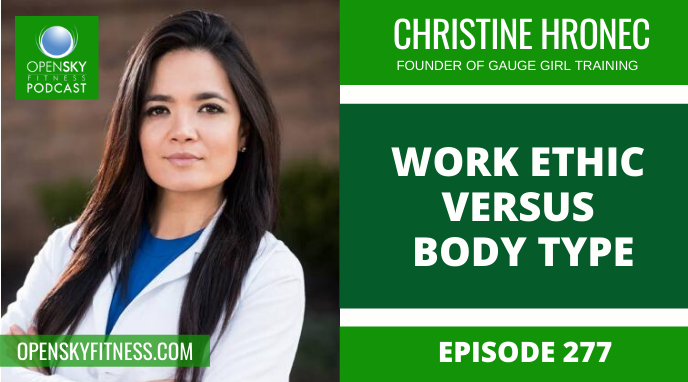 This week, Rob had a very informative interview with the CEO and Founder of Gauge Life, LLC, Christine Hronec, about what to look for in a supplement formula, her biggest takeaways from being a body-building competitor, and nutrition and exercise for the three body types: Ectomorph, Mesomorph, and Endomorph. Join us in this podcast…
Listen Now...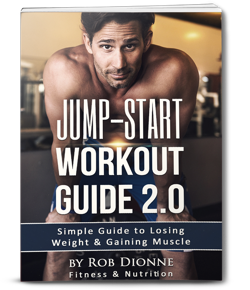 Simply enter your name and email below to get instant access...
100% Privacy, Guaranteed!