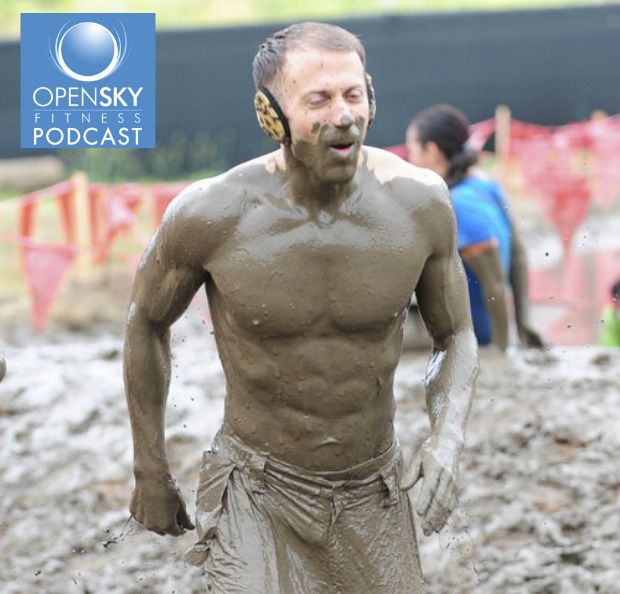 Ep. 49 – Kicking Your Fat in the Nuts with T.C. Hale
Kicking Your Fat in the Nuts with T.C. Hale
THE POWER OF NUTRITION
Why is it so easy for some people to lose weight, while others fail over and over again?
The truth is that success depends not just on willpower, but also on the quality of bacteria in your gut! "In 70% of obese cases, at the cellular level, people are not absorbing the nutrients," according to our guest this week, T.C. Hale.
How can we make sure that our bodies are absorbing the nutrition they need to function? That's what T.C. Hale studies and he's here to share everything he knows on the subject.
We also discuss why so many people seem to have digestive issues, how to ensure you're making enough acid in your stomach and what to do about constipation.
And we talk to Rob about his first-time boar hunting!
LINKS:
kickitinthenuts.com
facebook.com/KickItInTheNuts
twitter.com/kickitinthenuts
Remember to leave us a review on iTunes! Email us at rob@openskyfitness.com and we'll send you a FREE jar of Naked Infusion salsa!