Ep. 54 – How to Healthfully Eat Takeout with Russ Crandall, author of Paleo Takeout
How to Healthfully Eat Takeout with Russ Crandall, author of Paleo Takeout
How to Healthfully Eat Takeout
Our guest for this episode is Russ Crandall, author of two amazing Paleo cookbooks, as well as a gluten-free and Paleo-friendly food blogger. Russ tells us how after persevering through some major health issues, medications, and surgeries by the age of 27, he discovered the benefits of a Paleolithic, or Paleo Diet.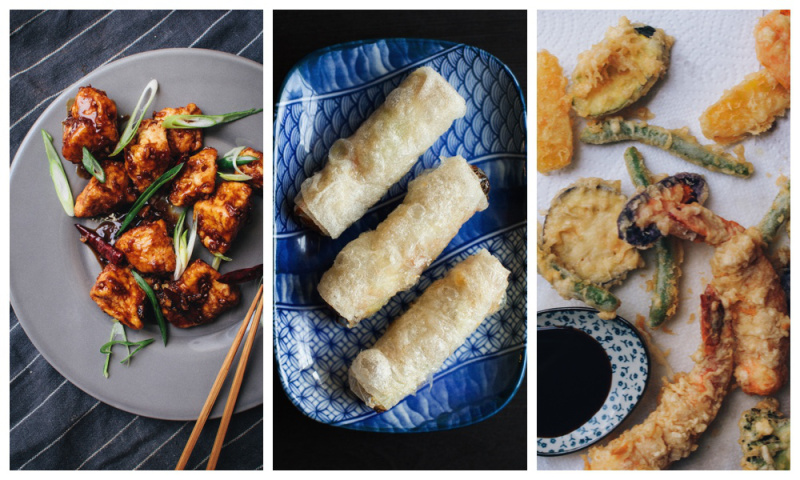 Russ illustrates his eye-opening transformation and gives personal revelations on how he made some major lifestyle changes for the better. Russ's cooking style is international and traditional cuisine making his cookbooks fun comfort food for anyone.
This episode addresses some of the nitty-gritty Paleo lifestyle questions, like how and when to cook with white rice, soy, and olive oil?
Overall, Russ remind us that a Paleo diet isn't about being strict on yourself, it's about noticing what foods make your body feel good. In this interview we learn the ins and outs of following our palettes, and figuring out the right ratios to eat well and live well.
The guys tease our taste buds us with talks about healthy wing recipes, yummy potatoes, and burgers all within the Paleo lifestyle.
Caution! This episode divulges some mouth-watering dishes that will make you jump into the kitchen ASAP. Check out Russ Crandall's latest book Paleo Takeout: Restaurant Favorites Without the Junk
out now!
If you're interested in meeting Russ and you live in the Los Angeles area, he'll here on Saturday, July 18th at The Last Bookstore downtown. Make sure to check it out!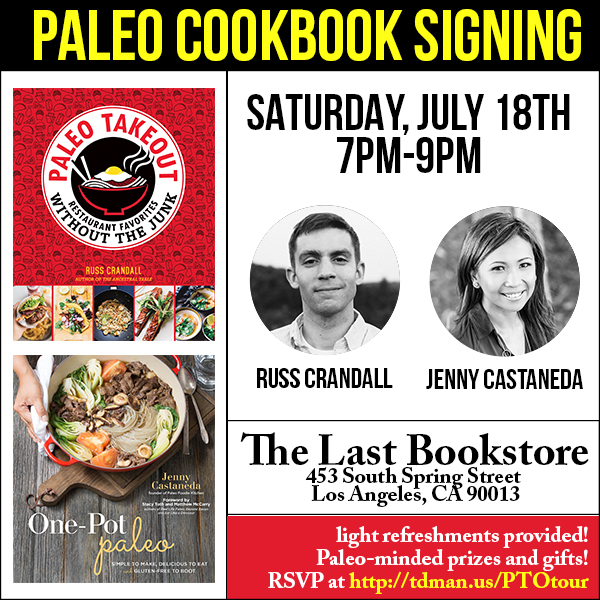 DON'T FORGET: Leave us a review and if Rob reads your e-mail on the show Naked Infusion will send you a FREE Salsa, T-shirt and tote bag!
Have any questions about your own health and fitness? Ask us on Twitter and Instagram @OpenSkyFitness with #AtOpenSky. You can also e-mail Rob@OpenSkyFitness.com or even leave us a voice memo on http://OpenSkyFitness.com/
Links:
https://www.facebook.com/thedomesticman
https://twitter.com/thedomesticman