Ep. 9 – Nikki Sharp: Secrets to Staying Healthy
Nikki Sharp's Secrets to Staying Healthy
In this episode of the Open Sky Fitness Podcast, we interview Instagram sensation, Nikki Sharp!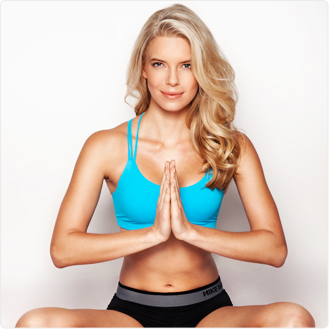 Nikki, an ex-international model, transitioned her life from not-so-healthy to the life most people dream of having. Over past 18 months Nikki has gained social media fame, mostly on Instagram, after creating a 5 Day Detox, which has sold over 60k copies over the past year!
If you're currently following Nikki on Instagram, you know she leads a very active lifestyle. From living in Colorado, Los Angeles, Shanghai, London and recently traveling to Brazil to catch a little R & R. Nikki's life is nothing short of awesome!
In this podcast we find out the "secret" to living and eating healthfully.
If you're interested in reading more about Nikki and seeing all the latest things she's up to, check out her website: Stay Sharp & Be Strong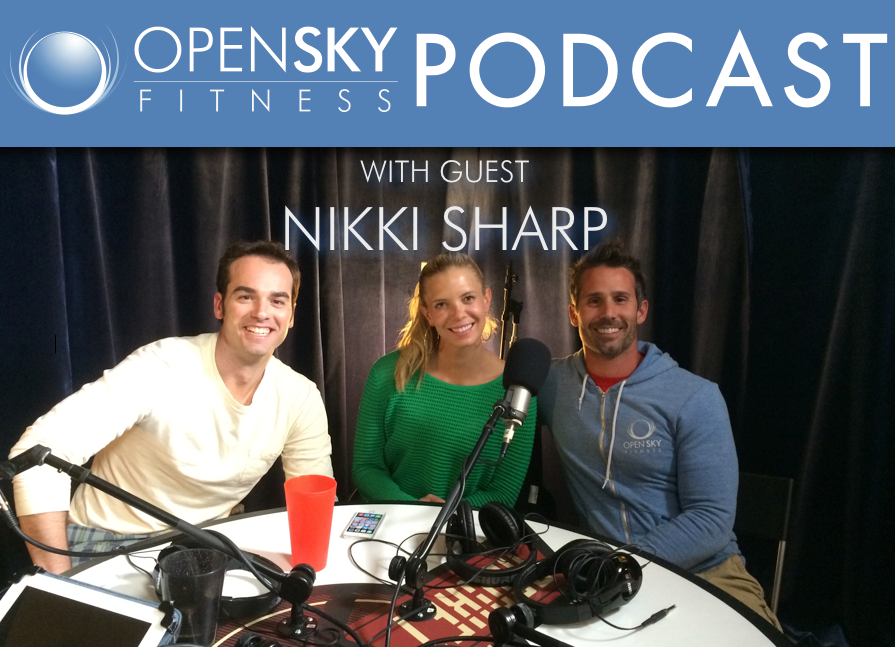 CHECK OUT THE BRAND NEW OPEN SKY FITNESS PODCAST FACEBOOK PAGE
That's right! We've started an Open Sky Fitness Podcast group, where you and everyone will have the opportunity to talk about your health and fitness goals in a safe environment. We'll be posting workouts and starting discussions about how to be strategic around finding a healthier you. Check it out!
HAVE A QUESTION OR REVIEW FOR ROB OR DEVON?
We love answering questions and getting feedback from you, our listener! If you have any questions to ask us, a review of the show, or suggestions on guests/topics that you think would be great to have on the show, just email Rob at rob@openskyfitness.com or Devon at devon@openskyfitness.com or you can also leave us a review atwww.openskyfitness.com/review and even text OSFreview to 33444 to get the link.
To Download Rob's FREE workout templates click below**
Ask Rob a Question or tell him what is working for you: Email Rob@OpenSkyFitness.com
To leave a Review for Rob and the Open Sky Fitness Podcast CLICK NOW!  Ratings and reviews are extremely helpful and greatly appreciated! They do matter in the rankings of the show and I read each and every one of them.
Contact our amazing sound engineer Ryan? Send him an e-mail here:info@stellarsoundsstudio.com
Thanks for Listening!
Thanks so much for joining us again this week. Have some feedback you'd like to share? Leave a note in the comment section below!
If you enjoyed this episode, please share it using the social media buttons you see at the bottom of the post.
If you have any questions (and would like to hear yourself on the Open Sky Fitness Podcast), click on the link on the right side of any page on our website that says "Send Voicemail."
And finally, don't forget to subscribe to the show on iTunes to get automatic updates. It's free!
Thanks for listening/reading Episode 9 with Nikki Sharp: Secrets to Staying Healthy. We hope you have gained more knowledge on how to be a healthier you!