Posts Tagged 'health books'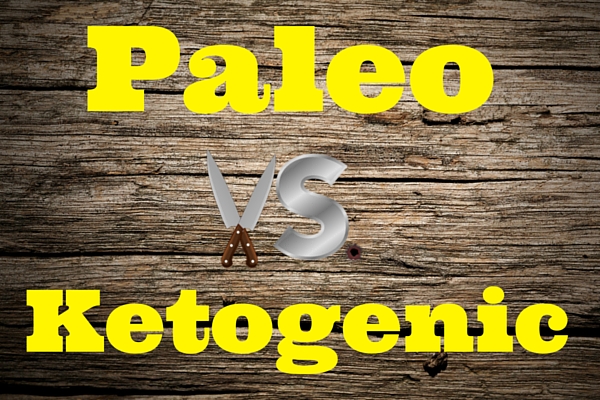 Now more than ever everyone is looking for the quickest way to lose weight. Whether it be low-fat, low-carb, high-fat or high protein, there can be something valuable in whichever diet you choose.
Read More
Have you ever been into the nutrition section of the bookstore? There are hundreds of books on different diets and eating plans. All claiming that their way of eating is THE way of eating. How can they all be right?
Read More