Lemon Caper Chicken Piccata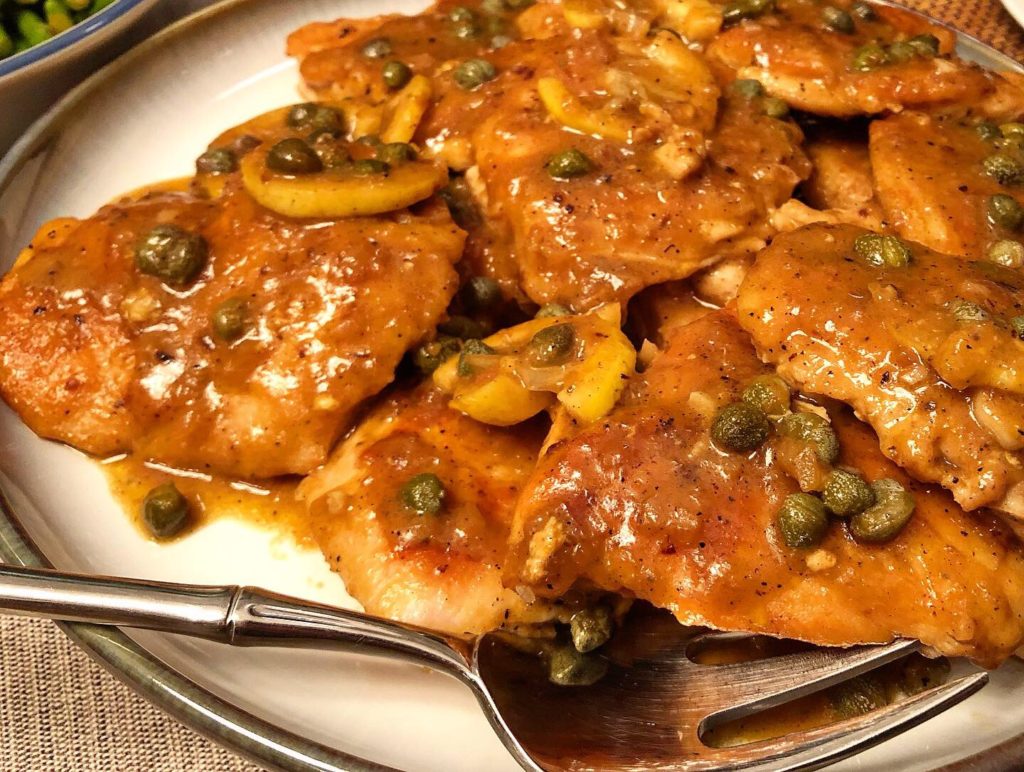 Chicken Piccata is one of those meals that you can make in bulk and is arguably better the next day. I don't know about you, but I'm about eating tasty leftovers!
Now, I'm a sucker for a good cookbook, so I can't say this is my family recipe, nor can I tell you exactly where I might have discovered this exactly recipe.
But I can tell you this: This Chicken Piccata Recipe is Deee-Licious!
I served it with Sautéed Asparagus and a Butter Lettuce Lemon Dressing Salad. We also had a Grilled Tomato, Basil and Fresh Mozzarella with Balsamic Glaze as a started.
Okay maybe this wasn't a Tuesday night 30 minute meal, but the chicken piccata was the only one that took more than 10 minutes.
Fresh Mozzarella & Grilled Tomato with Basil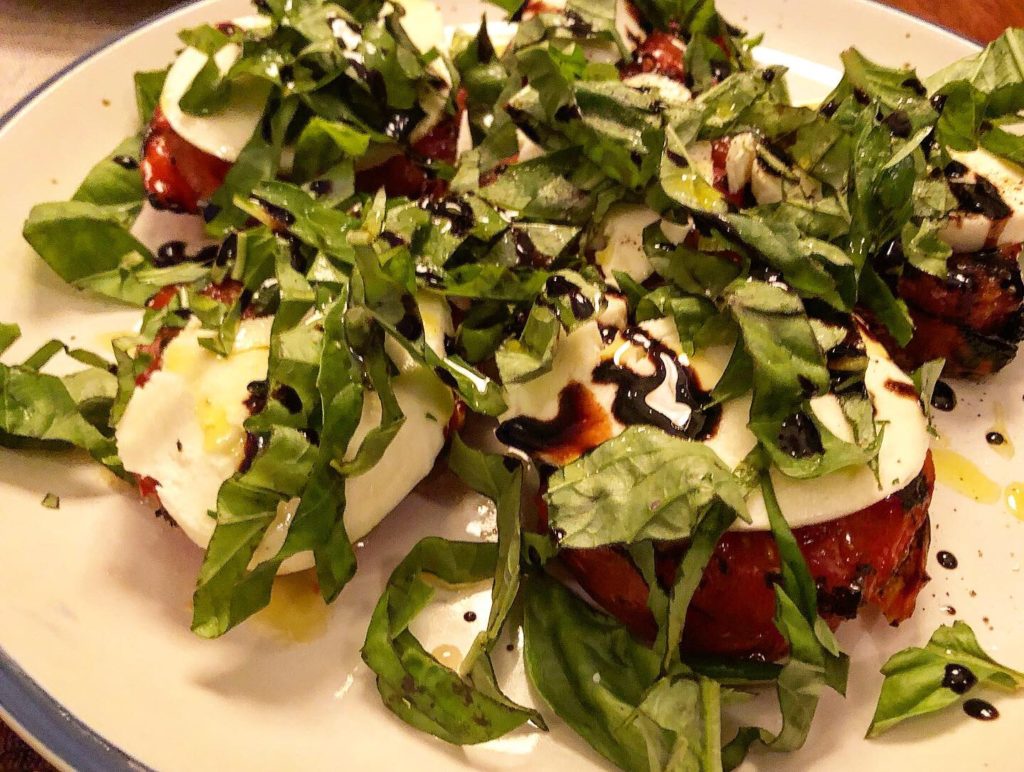 Butter Lettuce Salad with Lemon Dressing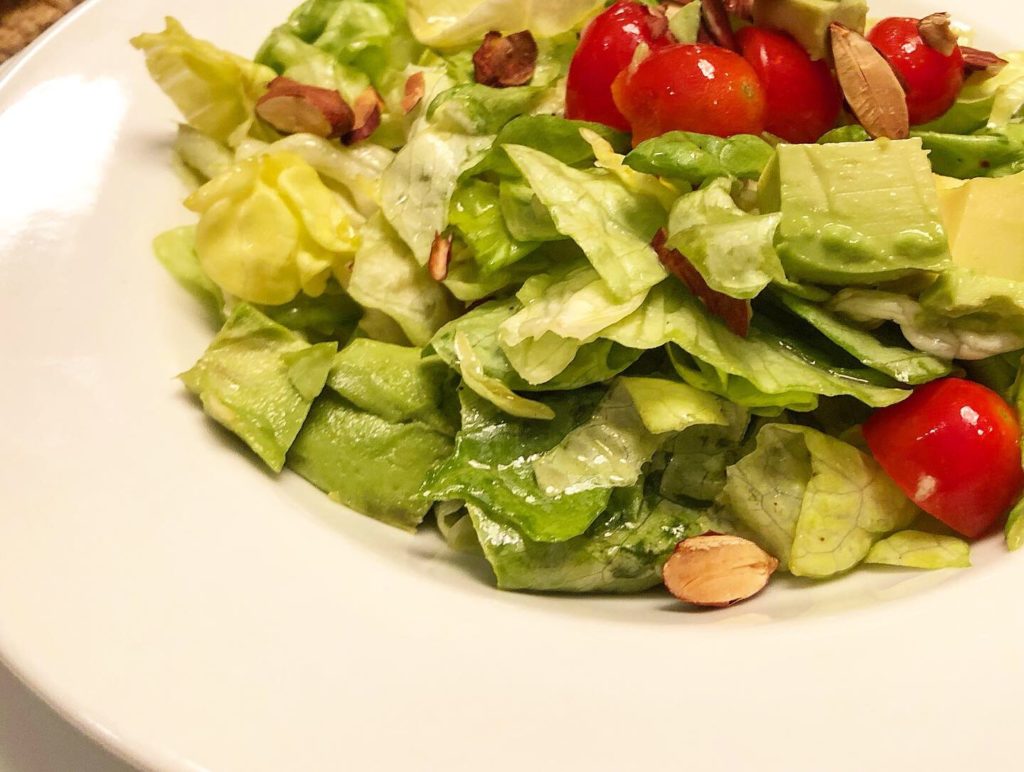 Sautéed Asparagus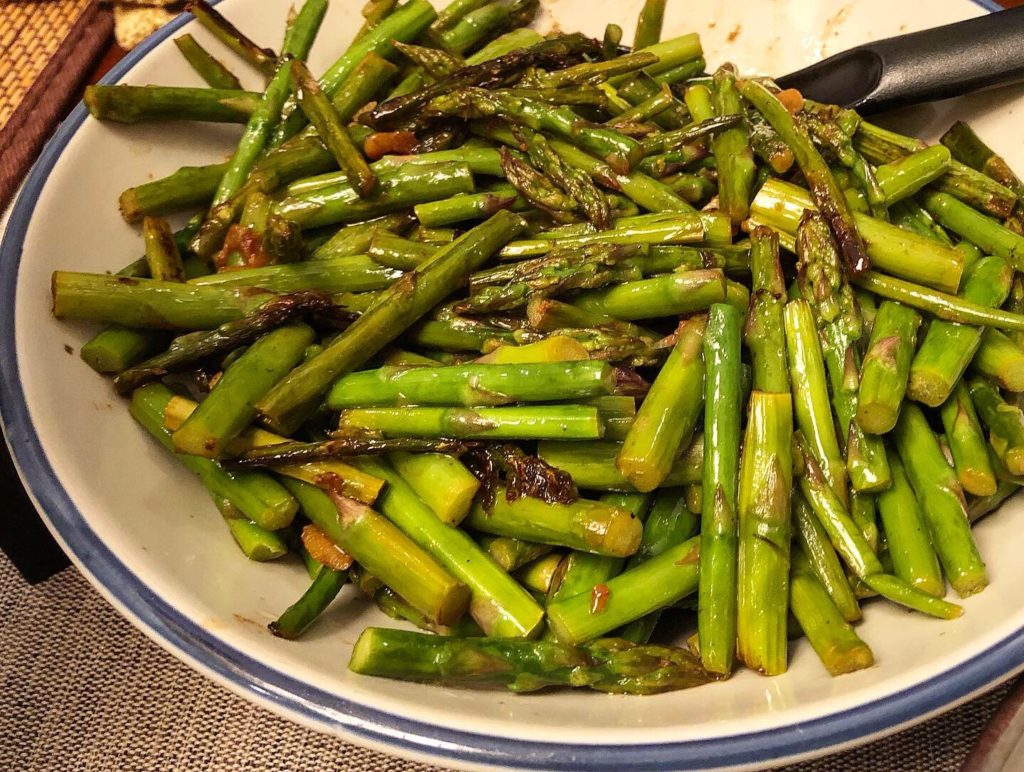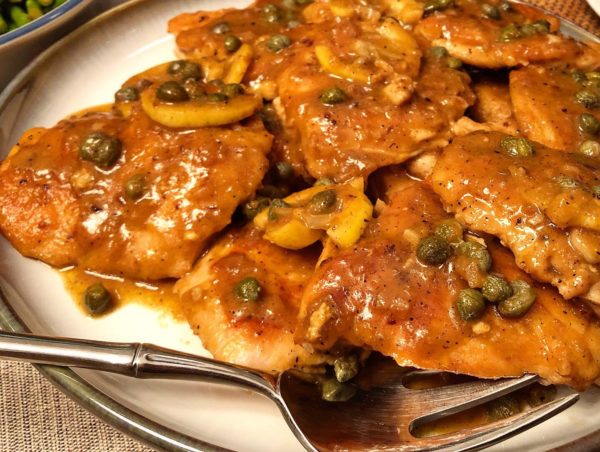 | | |
| --- | --- |
| | |
Season chicken with salt and pepper. Coat chicken with arrowroot and shake off the excess.

Heat a large skillet to medium high adding 2 tablespoons of butter and 2 tablespoons of olive oil. When butter and olive oil are smoking hot, add chicken to the pan and brown for about three minutes on each side. Remove chicken and place on the plate. Repeat the steps for remaining chicken.

Now add the garlic, onions, capers, fresh lemon juice and zest, white wine and chicken stock to the pan. Scrape the bottom of the pan four bits left over from searing the chicken. Let reduce for about two minutes. Add chicken to the pan and allow to cook for an additional 4-5 minutes or until chicken is cooked through.

Remove the pan from heat. Remove the chicken from the sauce and place on a platter. Add 2 tablespoons of butter to the sauce and stir until fully melted.

Pour sauce over chicken and serve. Add additional salt and pepper to taste.
If you like this recipe and would like additional recipes to the side dishes of this meal, please feel free to let me know in the comments.
Follow my instagram for the newest posts about food, fitness and family.
https://www.instagram.com/openskyfitness/