Sky Fit Challenge Giveaway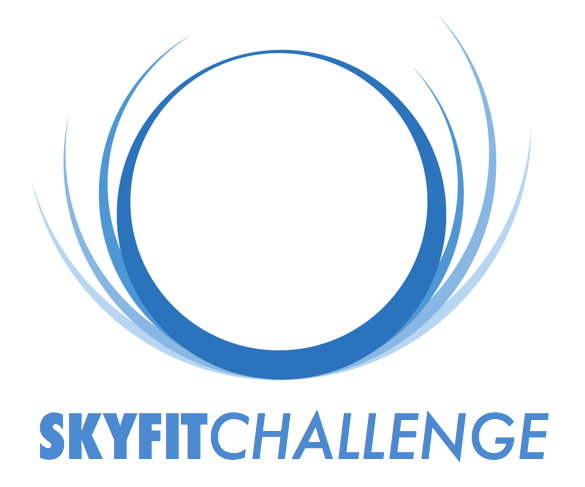 Open Sky Fitness and How to Chow have decided to choose another lucky person to participate in the Sky Fit Challenge for FREE!!  Starting on November 30th, 2009 a new Sky Fit Challenger will start his or her 3 month life altering program.
Sky Fit Challenge is a personalized fitness and nutrition program designed to burn fat, build lean body mass and get your body looking the best it's ever  been, in just 3 months.  Working 1 on 1 with Sky Fit Challenge creator, Rob Dionne, and How to Chow's Christy Meyers, you will be molded into the person you've always strived to be.
The Sky Fit Challenge includes:
3 one hour sessions per week with Rob Dionne, Personal Trainer
Personalize Cardio Program designed to burn excess fat
Personalized Nutrition Plan with How to Chow's Christy Meyers
Nutrition Consultation and weekly tracking sessions
Before and After pictures to track results
Monthly Results Tracking – including Body Fat % & Circumference Measurements
This is over a $4500 value for FREE!!  All you have to do is join the Open Sky Fitness Facebook Fan Page and send your request to be the next Sky Fit Challenger to SkyFit@OpenSkyFitness.com and you could be NEXT!
Because we are offering this program ABSOLUTELY FREE it is very important for us to know that this new Challenger will be 110% dedicated.   That is why we are requesting a short explanation of why you should be the next Sky Fit Challenge success story along with a full body photo.   All applicants must email their requests by November 16th and the lucky individual will be announced on November 23rd.
Don't forget to sign in on the right side of this page to get a FREE workout and nutrition plan to help you get started today!
Unfortunately this offer is only for Los Angeles residents at this time.
Jeff, the last Sky Fit Challenger!