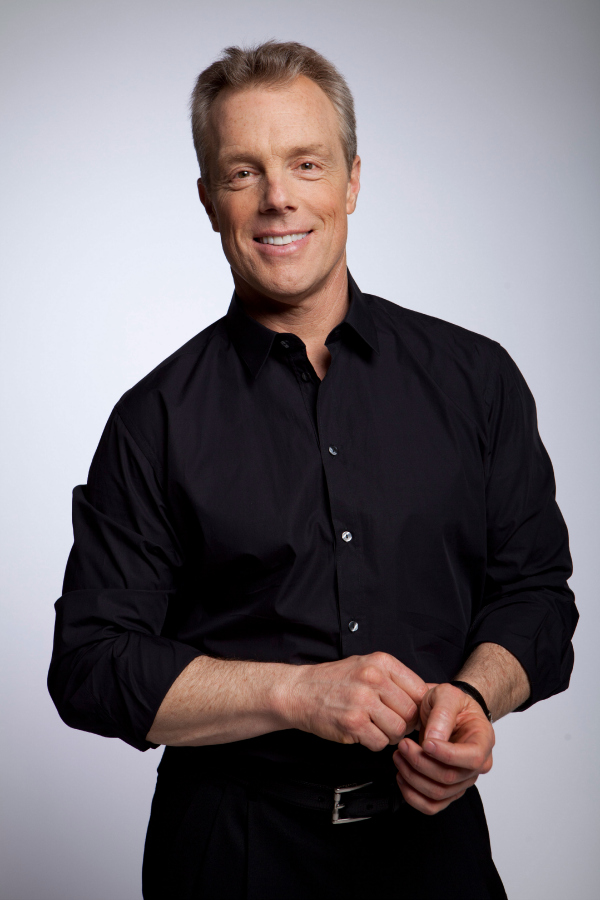 Gunnar Peterson: The Life of a Celebrity Fitness Trainer – Ep. 30
Gunnar Peterson: The Life of a Celebrity Fitness Trainer
Sylvester Stallone. Mike Tyson. Pete Sampras. Khloe Kardashian. What do these folks have in common?
They've all been trained by fitness expert Gunnar Peterson.
In this episode, we sit down with Gunnar in his private Beverly Hills gym to talk about his life and career training some of the most famous figures in Hollywood and professional sports. You'll find out:
The weird, expensive things fitness stars do to make sure they're in peak physical condition.
 How to accurately gauge your RPE, or "rate of perceived exertion."
 Why Khloe Kardashian trusts Gunnar with her Instagram account.
The derogatory term celebrities use to describe "common folks."
Why expectation management is so important when you're training.
Gunnar's Philosophy on Health and Wellness
Gunnar also talks about his philosophy on health and fitness. He doesn't believe in limiting yourself to just one type of exercise routine but rather to embrace everything from CrossFit to Tai Bo.
You're not going to want to miss this one!
LINKS:
He's also big on Twitter and Instagram.
RESOURCES MENTIONED DURING THE SHOW:
Get Fit with Free Downloads!
To Download Rob's FREE workout templates click below**
Ask Rob a Question or tell him what is working for you: Email Rob@OpenSkyFitness.com
Support This Podcast
To leave a Review for Rob and the Open Sky Fitness Podcast CLICK NOW!  Ratings and reviews are extremely helpful and greatly appreciated! They do matter in the rankings of the show and I read each and every one of them.
Contact our amazing sound engineer Ryan? Send him an e-mail here: info@stellarsoundsstudio.com
Thanks for Listening!
Thanks so much for joining us again this week. Have some feedback you'd like to share? Leave a note in the comment section below!
If you enjoyed this episode, please share it using the social media buttons you see at the bottom of the post.
Do you have any questions (and would like to hear yourself on the Open Sky Fitness Podcast)? Click on the link on the right side of any page on our website that says "Send Voicemail."
And finally, don't forget to subscribe to the show on iTunes to get automatic updates. It's free!
Thanks for listening/reading Episode 30 – The Life of a Personal Celebrity Fitness Trainer with Gunnar Peterson! We hope you have gained more knowledge on how to be a healthier you.