In this episode of the Open Sky Fitness podcast: Having a hard time getting the workout ball rolling? Eating too many bad carbs and not enough healthy carbs? Rob offers a great solution. Why Are Bad Carbs Evil? How Can You Eat Healthier? Rob challenges Alek to a few weeks off processed food and…
Listen Now...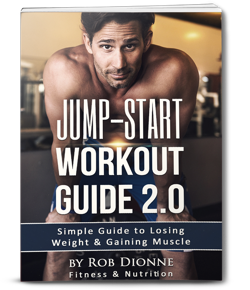 Simply enter your name and email below to get instant access...
100% Privacy, Guaranteed!