Nikki Sharp's Secrets to Staying Healthy In this episode of the Open Sky Fitness Podcast, we interview Instagram sensation, Nikki Sharp! Nikki, an ex-international model, transitioned her life from not-so-healthy to the life most people dream of having. Over past 18 months Nikki has gained social media fame, mostly on Instagram, after creating a…
Listen Now...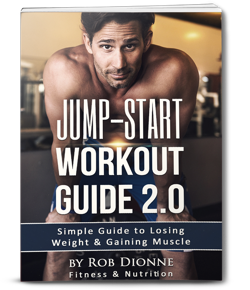 Simply enter your name and email below to get instant access...
100% Privacy, Guaranteed!