Maddy Curley is a Crossfit competitor, gymnast, and actress. She can do 45 pull-ups, can deadlift 270lbs and doesn't really seem to care what she eats. A perfect guest for the Open Sky Fitness podcast.
Listen Now...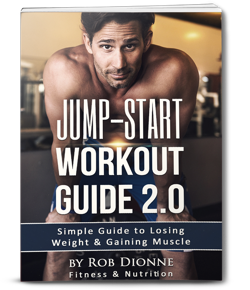 Simply enter your name and email below to get instant access...
100% Privacy, Guaranteed!