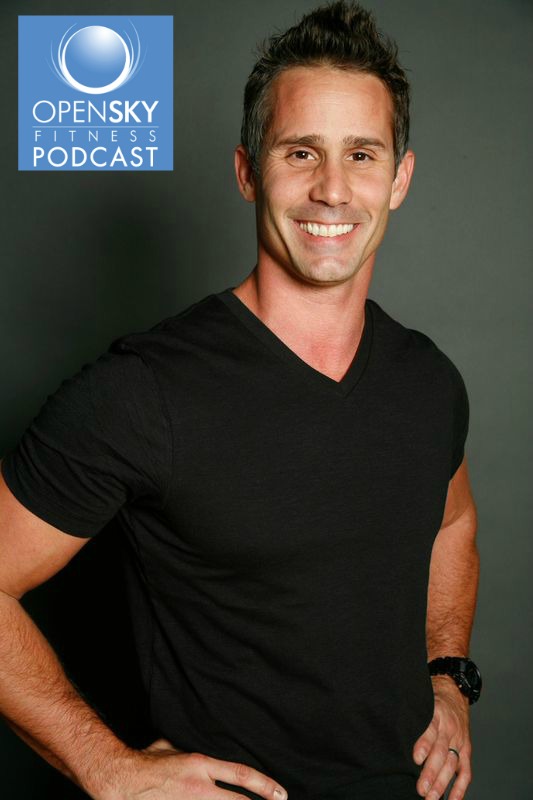 [soundcloud url="https://api.soundcloud.com/tracks/192832744″ params="color=ff5500&auto_play=false&hide_related=false&show_comments=true&show_user=true&show_reposts=false" width="100%" height="166″ iframe="true" /] How do you talk to your parents about eating healthier food without sounding preachy? Dietary trends have changed so much in the past fifty years, it can be hard for anyone to keep up – much less older Americans. In this interview, Rob Dionne (Open Sky CEO) explains…
Listen Now...
Simply enter your name and email below to get instant access...
100% Privacy, Guaranteed!