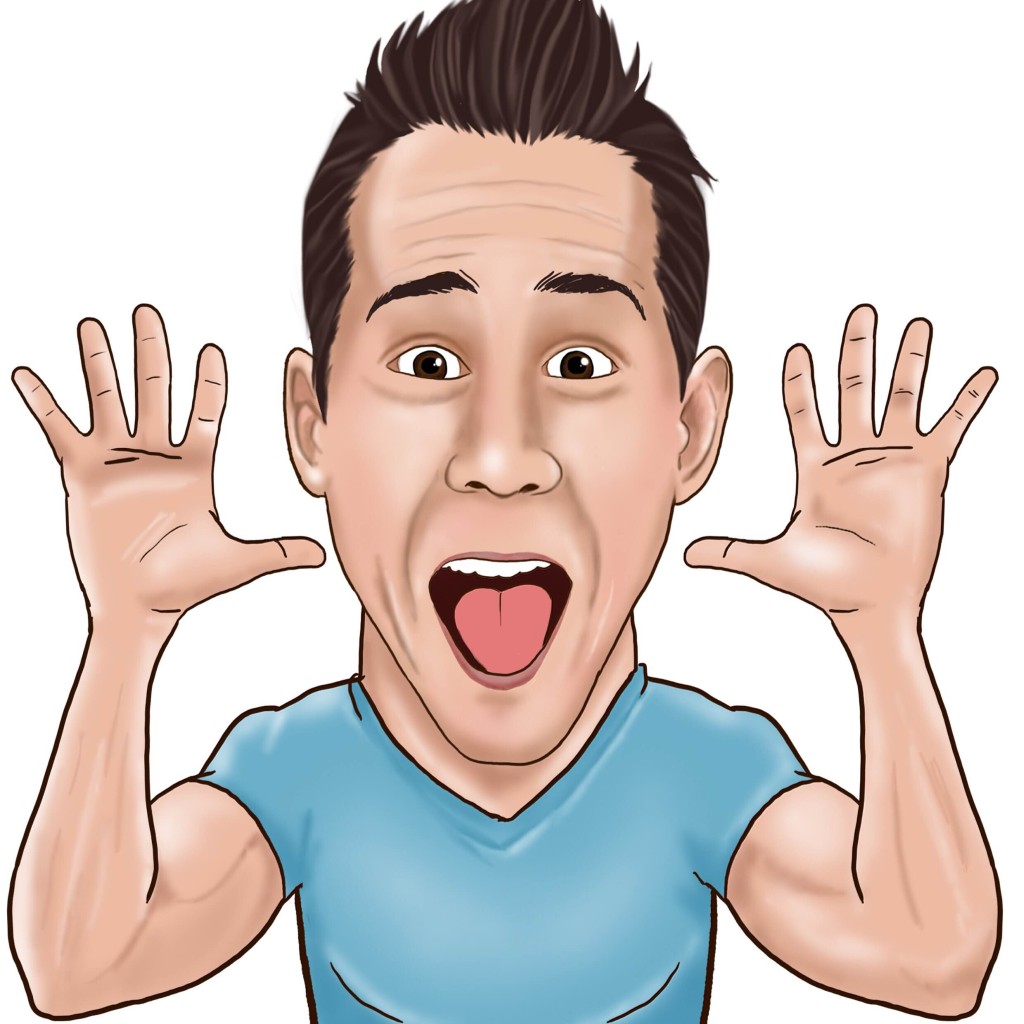 Ep. 48 – Metabolic Workouts, Sleep Hacks and Setting Attainable Goals
Metabolic Workouts, Sleep Hacks and Setting Attainable Goals
Fitness Goals
Metabolic Workouts, Sleep Hacks, and Goals
Today's show is all about the fitness goals we have and how we're going about achieving them. From metabolic workouts to sleep hacks, to seeting goals, to reducing body fat to building lean muscle, we've got you covered here. We also discuss:
-How to deal with hot sweaty thighs while sleeping in the summer
-What it's like to unconsciously eat 15 cookies in a single day
-Why mattresses contain pounds of human skin
-What's the bare minimum amount of exercise that you need to do daily to stay fit.
Write us a review on iTunes and shoot us an email at rob@openskyfitness.com and we'll send you a free bottle of Naked Infusion salsa!
www.openskyfitness.com/podcast