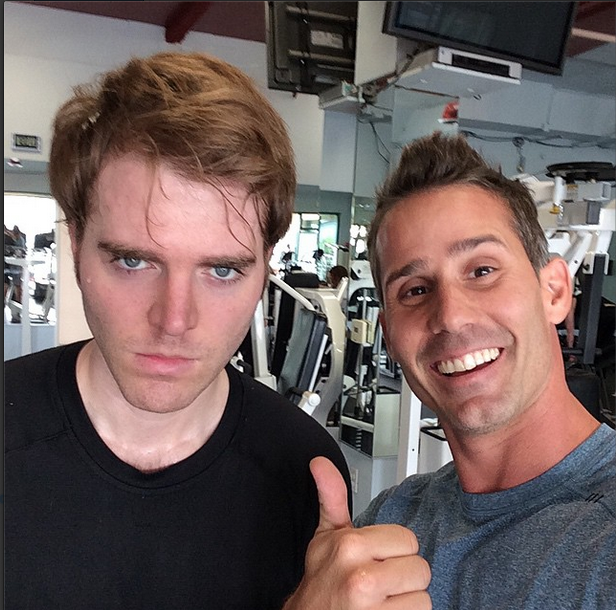 Shane Dawson: Getting in Shape – Ep. 31
Shane Dawson: Getting in Shape
The Guts to Get in Shape
with Shane Dawson
In the latest Open Sky Podcast, we dive deep into the mind of YouTube's biggest star: Shane Dawson.
Shane talks openly to Rob and Jeff about his struggle with weight and his obsession with food. "I used to eat 300 packets of Splenda per day," he says. "When it comes to eating, I can't eat just a bite of something. I get way too obsessive."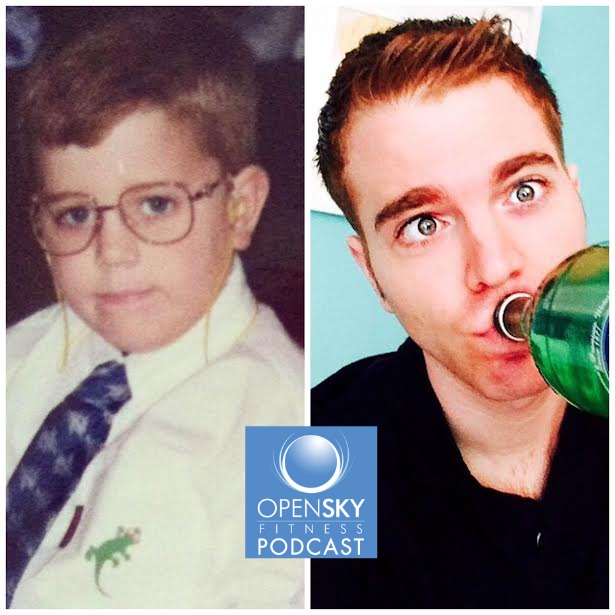 He also talks about what happened after he got liposuction (against his will), why he thinks group exercises are "the creepiest thing ever," and what it was like trying to convince strangers that Jenny Craig was healthy.
Listen to find out:
Which workouts Rob inflicts on Shane on a weekly basis.
Why Shane will never let his children own smartphones
What Shane's diet is like today.
If you've ever felt like your gym hated you, or that you'd rather die than do one more rep, you will feel less alone after listening to this episode.
Thank you, Shane!
RESOURCES MENTIONED DURING THE SHOW:
Get Fit with Free Downloads!
To Download Rob's FREE workout templates click below**
Ask Rob a Question or tell him what is working for you: Email Rob@OpenSkyFitness.com
Support This Podcast
To leave a Review for Rob and the Open Sky Fitness Podcast CLICK NOW!  Ratings and reviews are extremely helpful and greatly appreciated! They do matter in the rankings of the show and I read each and every one of them.
Contact our amazing sound engineer Ryan? Send him an e-mail here: info@stellarsoundsstudio.com
Thanks for Listening!
Thanks so much for joining us again this week. Have some feedback you'd like to share? Leave a note in the comment section below!
If you enjoyed this episode, please share it using the social media buttons you see at the bottom of the post.
Do you have any questions (and would like to hear yourself on the Open Sky Fitness Podcast)? Click on the link on the right side of any page on our website that says "Send Voicemail."
And finally, don't forget to subscribe to the show on iTunes to get automatic updates. It's free!
Thanks for listening/reading Episode 31- Getting in Shape with Shane Dawson! We hope you have gained more knowledge on how to be a healthier you.