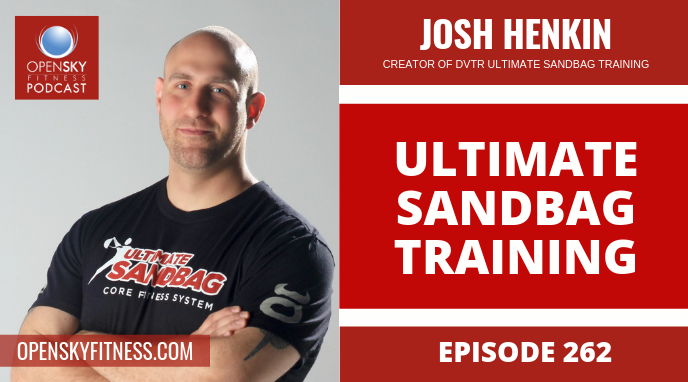 I am joined by the creator of DVRT The Ultimate Sandbag Training System, Josh Henkin, to talk about the theory behind sandbag exercises, the different levels and 7 patterns of DVRT's training program, and how simply shifting your movement with the sandbag will change the resistance, force, and intensity. If you're looking for a new…
Listen Now...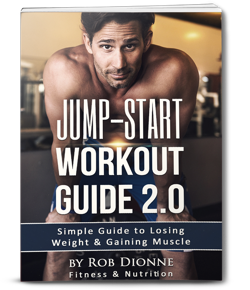 Simply enter your name and email below to get instant access...
100% Privacy, Guaranteed!