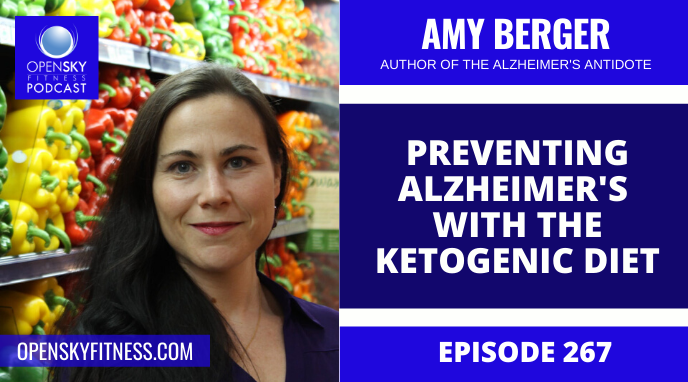 Preventing Alzheimer's With The Ketogenic Diet: Amy Berger We have a great, nutrition information-packed episode for you this week! Certified Nutrition Specialist (CNS) and Author of The Alzheimer's Antidote, Amy Berger, joined me to discuss the importance of lifestyle change for disease prevention, how the Ketogenic Diet can positively impact cognitive function, plus the many…
Listen Now...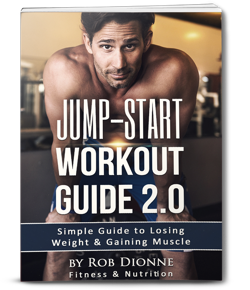 Simply enter your name and email below to get instant access...
100% Privacy, Guaranteed!