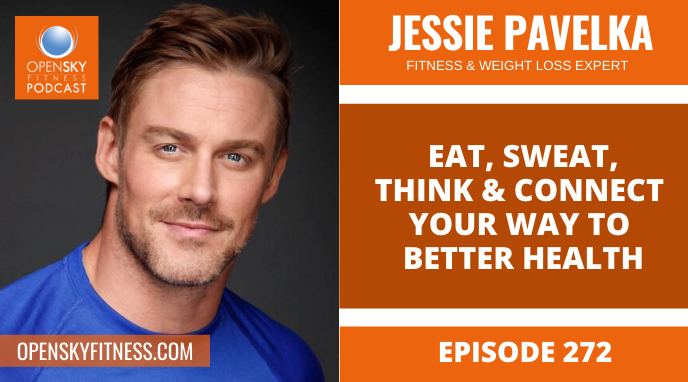 Jessie Pavelka: Eat, Sweat, Think and Connect Your Way To Better Health – Ep. 272 This week, I am excited to share with you this great conversation I had with my friend, colleague at and Co-Founder of RetroFit Gym, and fitness expert specializing in extreme weight loss, Jessie Pavelka. We dove deep into his Four…
Listen Now...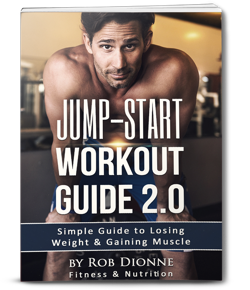 Simply enter your name and email below to get instant access...
100% Privacy, Guaranteed!