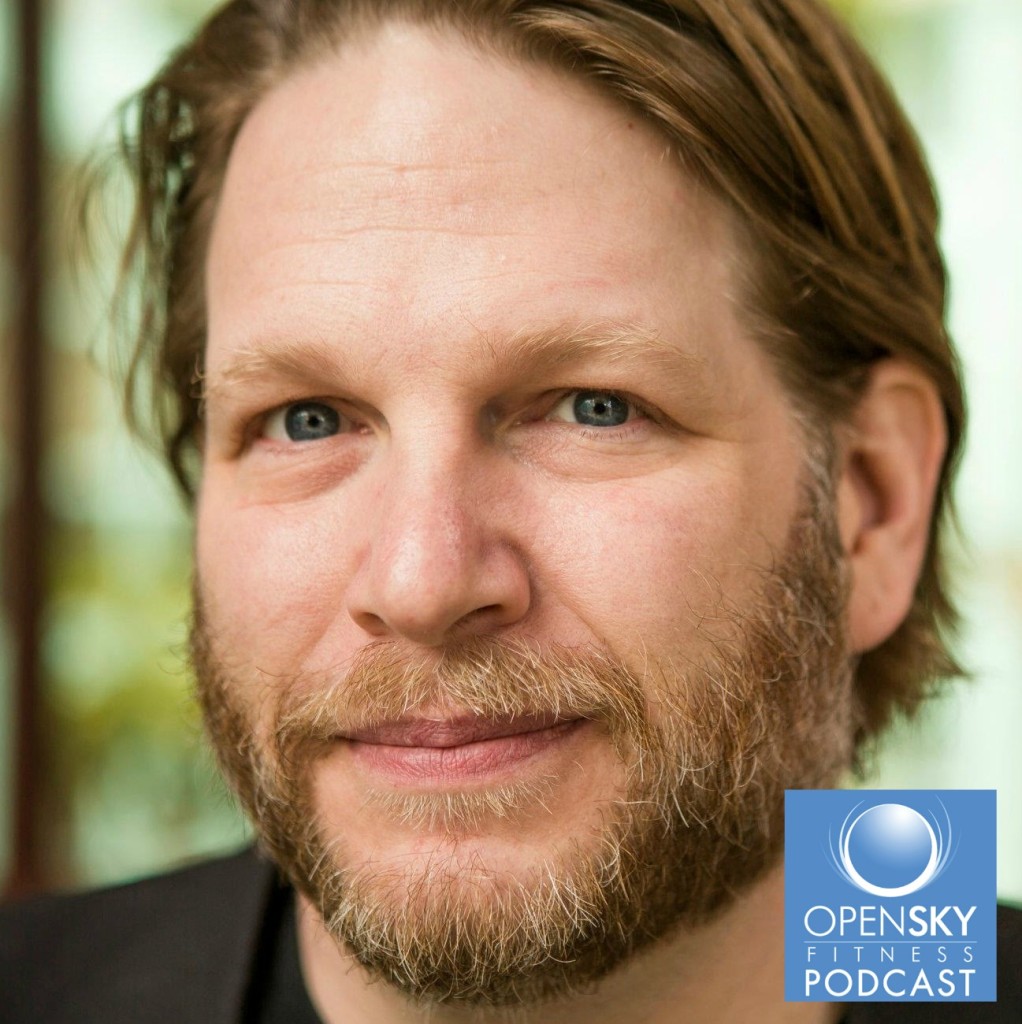 Chris Brogan is an author, speaker and marketing consultant to Fortune 500 companies, including Disney, Google, Coke, GM, Microsoft and Sony. He is also the CEO of Owner Media Group and author of the New York Times bestseller "Trust Agents: Using the Web to Build Influence, Improve Reputation and Earn Trust." In this episode, Chris…
Listen Now...
Simply enter your name and email below to get instant access...
100% Privacy, Guaranteed!