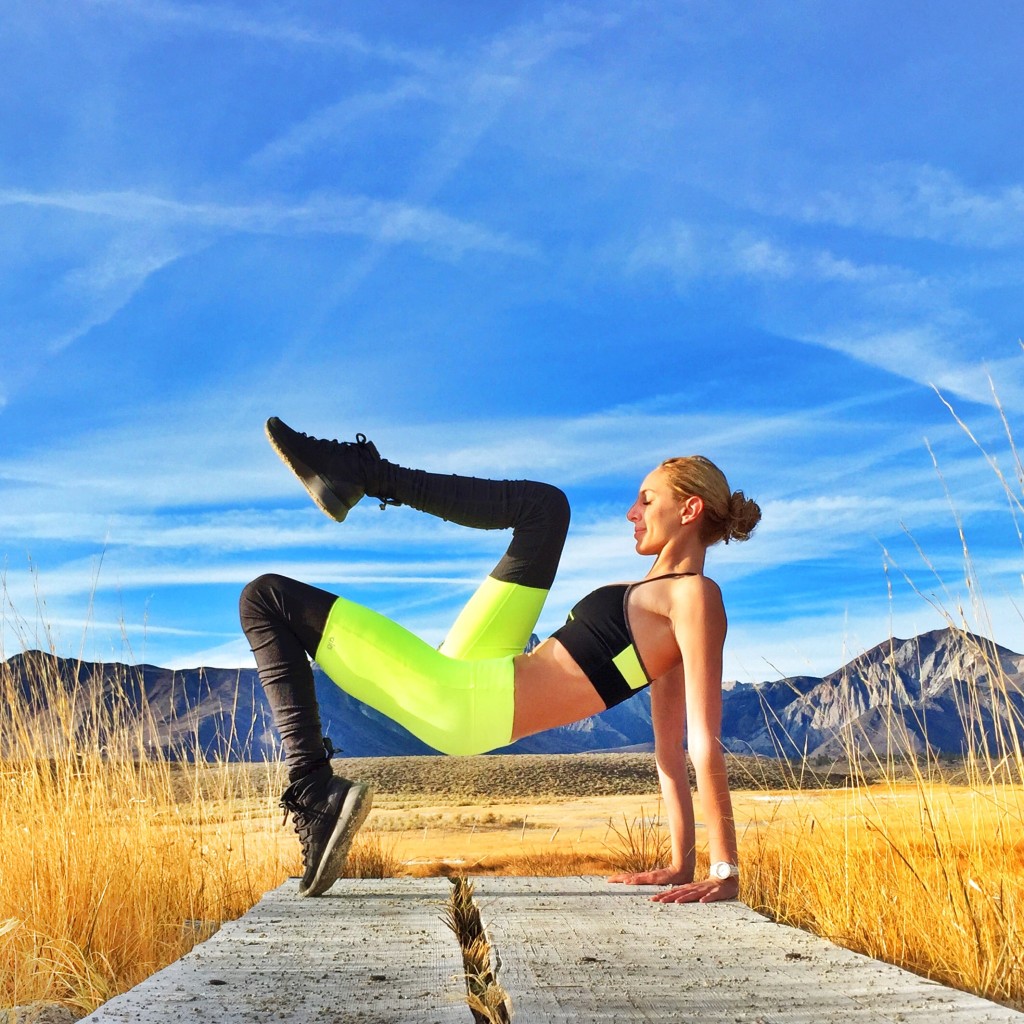 [soundcloud url="https://api.soundcloud.com/tracks/178618643″ params="color=ff5500&auto_play=false&hide_related=false&show_comments=true&show_user=true&show_reposts=false" width="100%" height="166″ iframe="true" /] SUBSCRIBE TO OUR PODCAST Caitlin Turner (AKA Gypset Goddess) creates some of the most beautiful photos on Instagram. Pictures of her doing Yoga around the world have been featured in Elle, Vogue, New York Times, and on Good Morning America. She's also the host of "Yoga Bliss" on…
Listen Now...
Simply enter your name and email below to get instant access...
100% Privacy, Guaranteed!