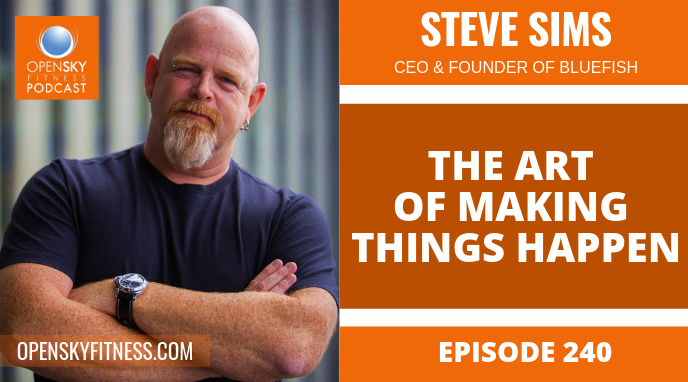 CEO & Founder of BlueFish, Steve Sims, aka The Real Life Wizard of Oz sharing his life story, how you can live the life you want without any fear, how to make anything happen.
Listen Now...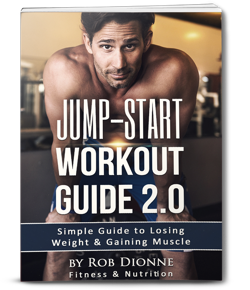 Simply enter your name and email below to get instant access...
100% Privacy, Guaranteed!