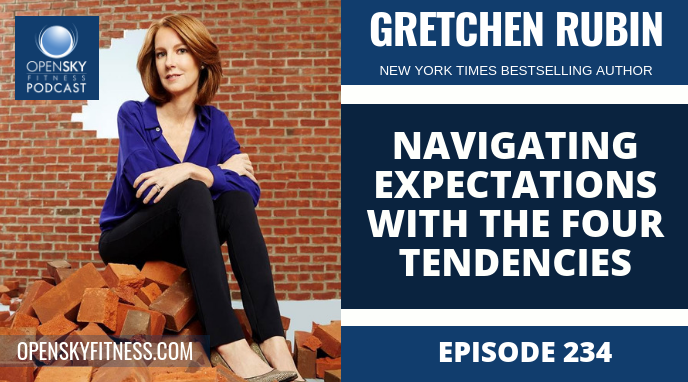 Gretchen Rubin: Navigating Expectations With The Four Tendencies – Ep. 234
"There is no one way, one-fits-all, magic solution that works for everyone to reach goals or get things done. A lot of people spend time beating themselves up when something doesn't work instead of saying, 'Hey! I've learned something new about myself. This isn't the way it works for me; let's move on to something that works better.' They shouldn't feel like they don't have any willpower or they're not a grown up. There's nothing wrong with you; there are other ways of doing things and let's focus on that." – Gretchen Rubin
This week, we are so excited to share Rob's interview with New York Times Bestselling Author of numerous books including The Four Tendencies and Co-Host of The Happier Podcast, Gretchen Rubin. As you listen, Rob and Gretchen dove deep into how she switched from a career in law to become a writer, how you can develop personal methods to accomplish your goals, and all about each of the unique Four Tendencies we have according to our inner and outer expectations. Discover whether you are an Upholder, Questioner, Obliger, or a Rebel.
More specifically, you'll learn about:
How Gretchen discovered The Four Tendencies by observing people including herself.
Why we try to change our tendencies and who we are even though there's absolutely no need to do that.
How to make a shift in your life without changing your inner nature no matter what tendency you have.
Why Rebels have a "could do" list instead of a common to-do or goals list.
What defines an Upholder

 and why they're so driven to succeed with just a little bit of accountability.

How to know for sure if you have the Questioner tendency.
Why most of us (40% in fact) are Obligers and how that impacts our relationships with other people.
What an Obliger Rebellion is and why it can be a beneficial breakthrough for an Obliger.
How the Four Tendencies can overlap for some people.
"What you do every day matters more than what you do once in a while." – Gretchen Rubin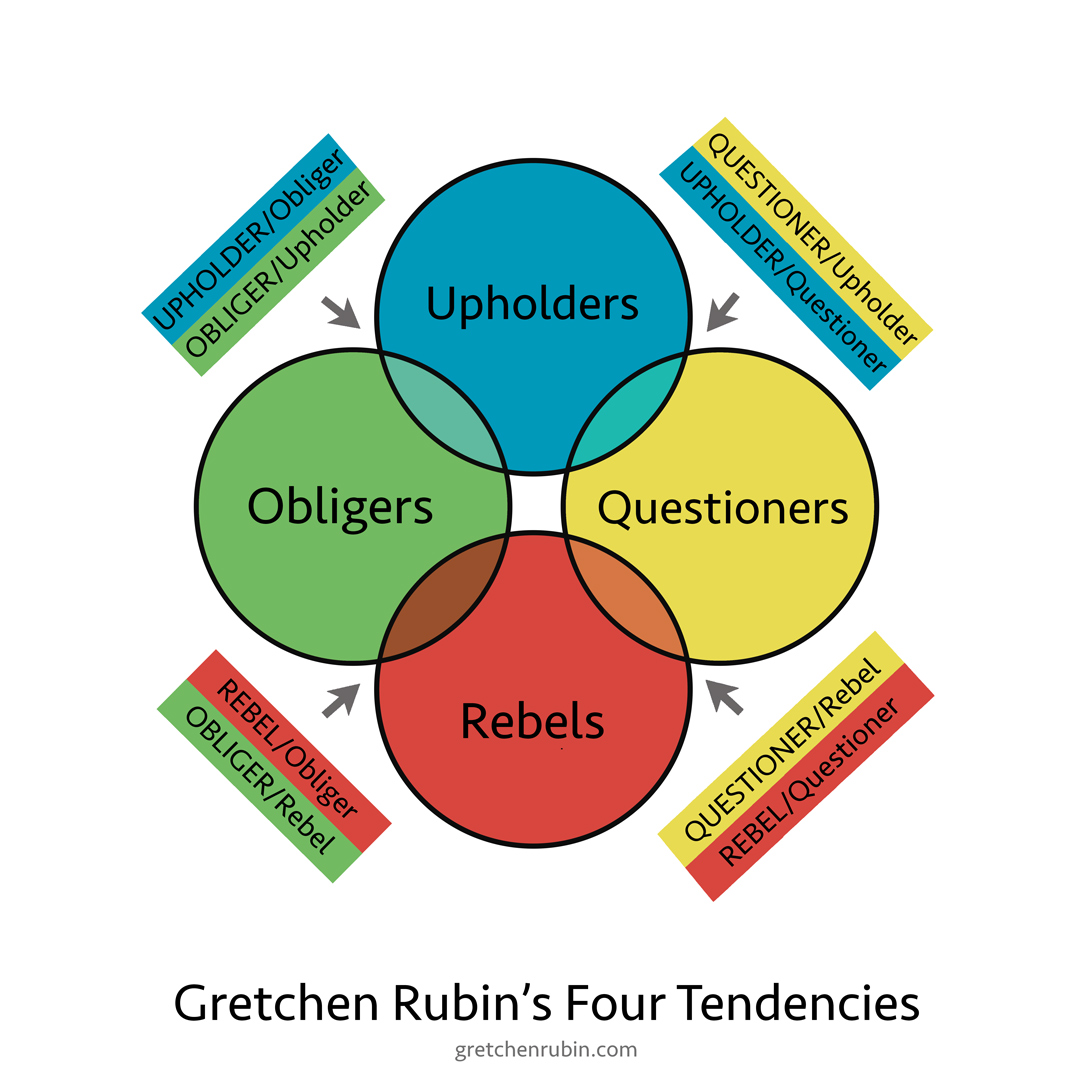 The Four Tendencies by Gretchen Rubin
Get your copy of The Four Tendencies by Gretchen Rubin here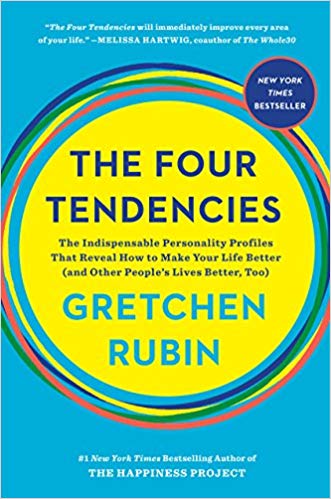 In this groundbreaking analysis of personality type, bestselling author of Better Than Before and The Happiness Project Gretchen Rubin reveals the one simple question that will transform what you do at home, at work, and in life. 
During her multibook investigation into understanding human nature, Gretchen Rubin realized that by asking the seemingly dry question "How do I respond to expectations?" we gain explosive self-knowledge. She discovered that based on their answer, people fit into Four Tendencies: Upholders, Questioners, Obligers, and Rebels. Our Tendency shapes every aspect of our behavior, so using this framework allows us to make better decisions, meet deadlines, suffer less stress, and engage more effectively.
More than 600,000 people have taken her online quiz, and managers, doctors, teachers, spouses, and parents already use the framework to help people make significant, lasting change.
The Four Tendencies hold practical answers if you've ever thought…
·         People can rely on me, but I can't rely on myself.
·         How can I help someone to follow good advice?
·         People say I ask too many questions.
·         How do I work with someone who refuses to do what I ask—or who keeps telling me what to do?
With sharp insight, compelling research, and hilarious examples, The Four Tendencies will help you get happier, healthier, more productive, and more creative. It's far easier to succeed when you know what works for you.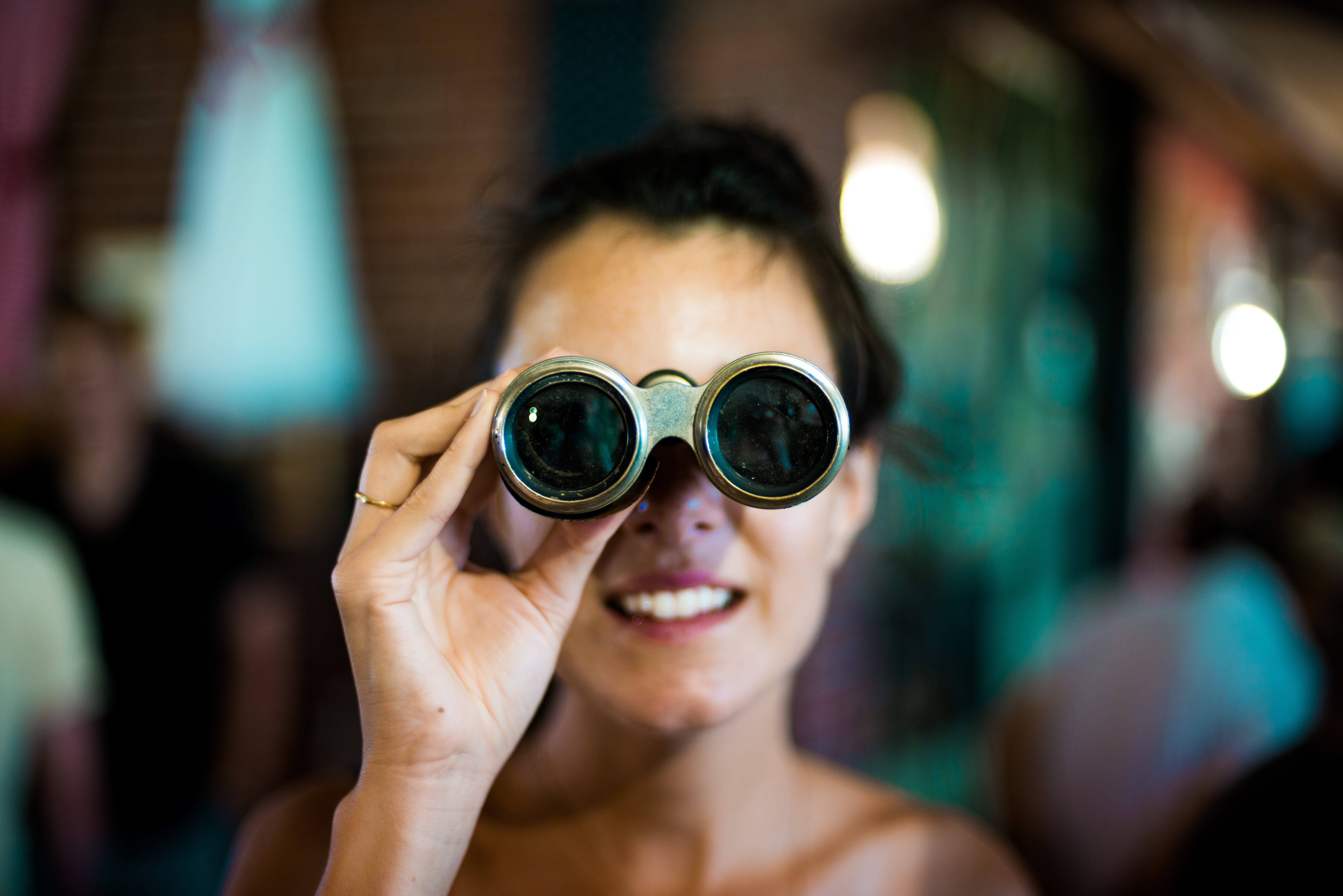 The Four Tendencies Framework Intro
About Gretchen Rubin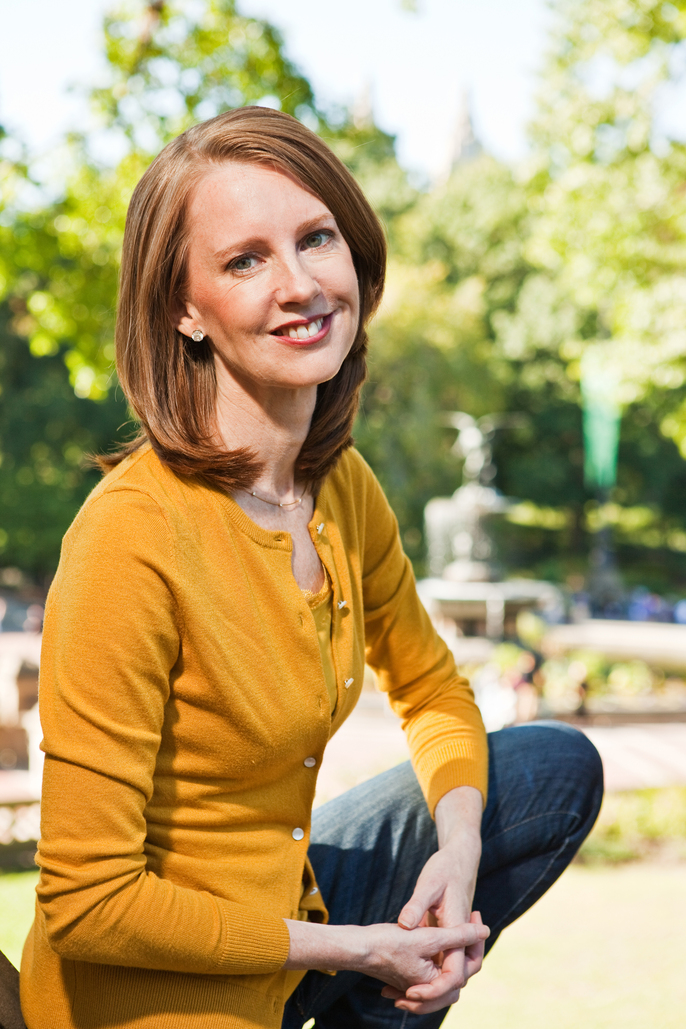 Gretchen Rubin is one of today's most influential and thought-provoking observers of happiness and human nature.
She's the author of many books, including the blockbuster New York Times bestsellers The Four Tendencies, Better Than Before, and The Happiness Project. She has an enormous readership, both in print and online, and her books have sold over 3.5 million copies worldwide.
On her top-ranking podcast Happier with Gretchen Rubin, she discusses happiness and good habits with her sister Elizabeth Craft. (Gretchen is an Upholder, Elizabeth is an Obliger).
Gretchen Rubin has been interviewed by Oprah, eaten dinner with Daniel Kahneman, walked arm-in-arm with the Dalai Lama, had her work written up in a medical journal, and been an answer on the game show Jeopardy!
She started her career in law and was clerking for Supreme Court Justice Sandra Day O'Connor when she realized she wanted to be a writer.
Let Us Coach You On The Podcast!
Come on the podcast and let us be your coach for an hour on the show!
We talked about this a while back but we want you, the listener, to be a guest on our show by allowing us to be your personal coaches for a 1-hour call. Your call will be featured as an actual episode on our podcast but can always keep your identity hidden by changing your name because we know that our health is everything and some things we'd like to keep to ourselves.
Here's how you sign up:
Fill out your name, email address, and message
In your message, please include:

Your goals
What obstacles you believe are standing in your way
Your expectations and how you think Devon and Rob can help you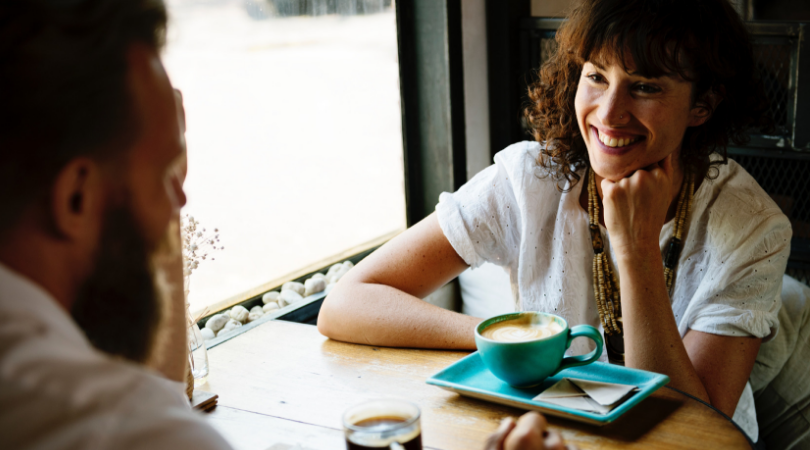 What You'll Hear on This Episode
00:00 Open Sky Fitness Introduction
1:15  Opening comments with Rob and Devon
1:30 Check out our previous interview: OSF 233 Dr. Joel Fuhrman: Is Fast Food More Addicting Than Drugs?
1:40 About today's guest, Bestselling Author, Gretchen Rubin.
5:00 Come and let us coach you on a podcast episode!
10:30 Join the conversation in our Open Sky Fitness Podcast Group on Facebook
10:55 A question from an OSF Facebook Group Member on natural digestive enzymes and probiotics.
12:30 What's better for you? Raw vs. cooked vegetables.
15:00 Introduction to Gretchen Rubin
18:00 How Gretchen began her new career in writing after working in the world of law for so long.
22:00 How Gretchen and her husband supported each other during their career changs.
25:00 The Four Tendencies: Upholder, Questioner, Obliger, and Rebel as well as outer and inner expectations.
27:50 Why the majority of people (40% of us) are Obligers and we're trying to change our tendencies to be a different person.
28:30 Why Obligers tend to outsource and reach for help to stay on track with their inner expectations and how they do it.
30:30 How to make a change in your life without changing your inner nature no matter what tendency you have.
31:50 How Rebels try to get work done with a "Could Do" list.
33:10 Upholders and how they're so driven to succeed with just a little bit of accountability.
34:00 How Gretchen discovered The Four Tendencies within people including herself.
36:40 Can the Four Tendencies overlap? How do you tip into other personalities?
38:00 Rebels – What are they like? How can you deal with them or help them?
42:40 The Obliger Rebellion: What it is and what happens during one.
49:30 How The Four Tendencies can benefit and help you get to know yourself better.
50:30 Secrets of Adulthood – About this section of her website and some of her favorite secrets.
51:00 About one specific secret of adulthood – "What you do every day matters more than what you do once in a while."
53:00  Final comments with Rob and Devon
53:10 Learn how to can be on the podcast and work with Devon and me in a coaching session!
57:00 Check out our Open Sky Fitness Podcast Group on Facebook
57:10 Open Sky Fitness Closing
RESOURCES MENTIONED DURING THE SHOW:
JOIN THE SKY FIT CHALLENGE!
The challenge consists of:
8 Weeks of Equipment Free Bodyweight Workouts in 20 minutes or less. (No gym membership required)
SIMPLE Whole Food Meal Plan w/Tasty Recipe Cookbook Featuring 60+ recipes!
Foolproof Schedule so you know EXACTLY what you're supposed to do every day.
Access to our New Private Facebook Group – Sky Fit Challenge Group to share your progress with everyone as well as receive support and be held accountable.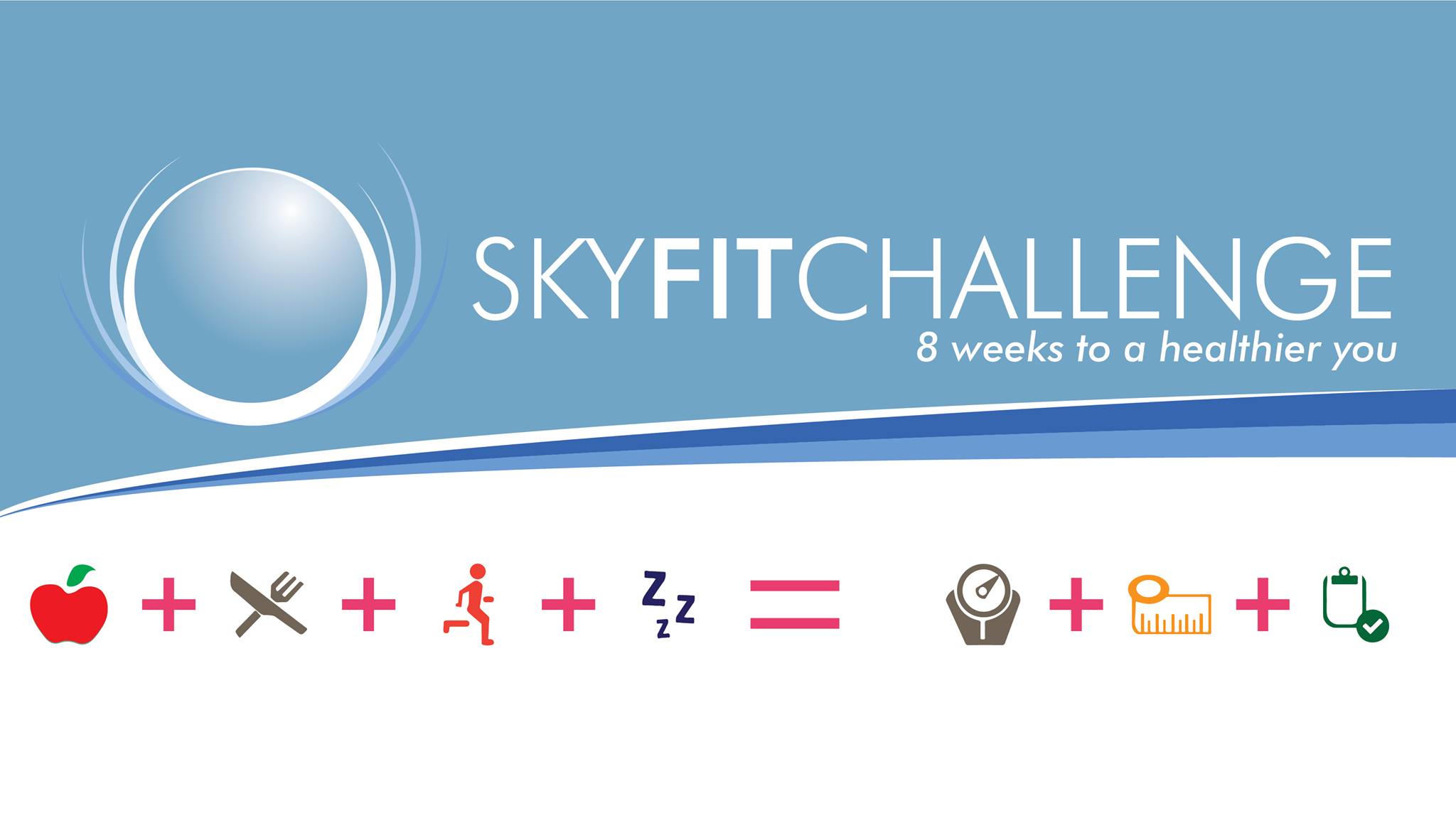 Do The FREE 7 Day Paleo Rest
Simply go to 7DayPaleoReset.com to sign up now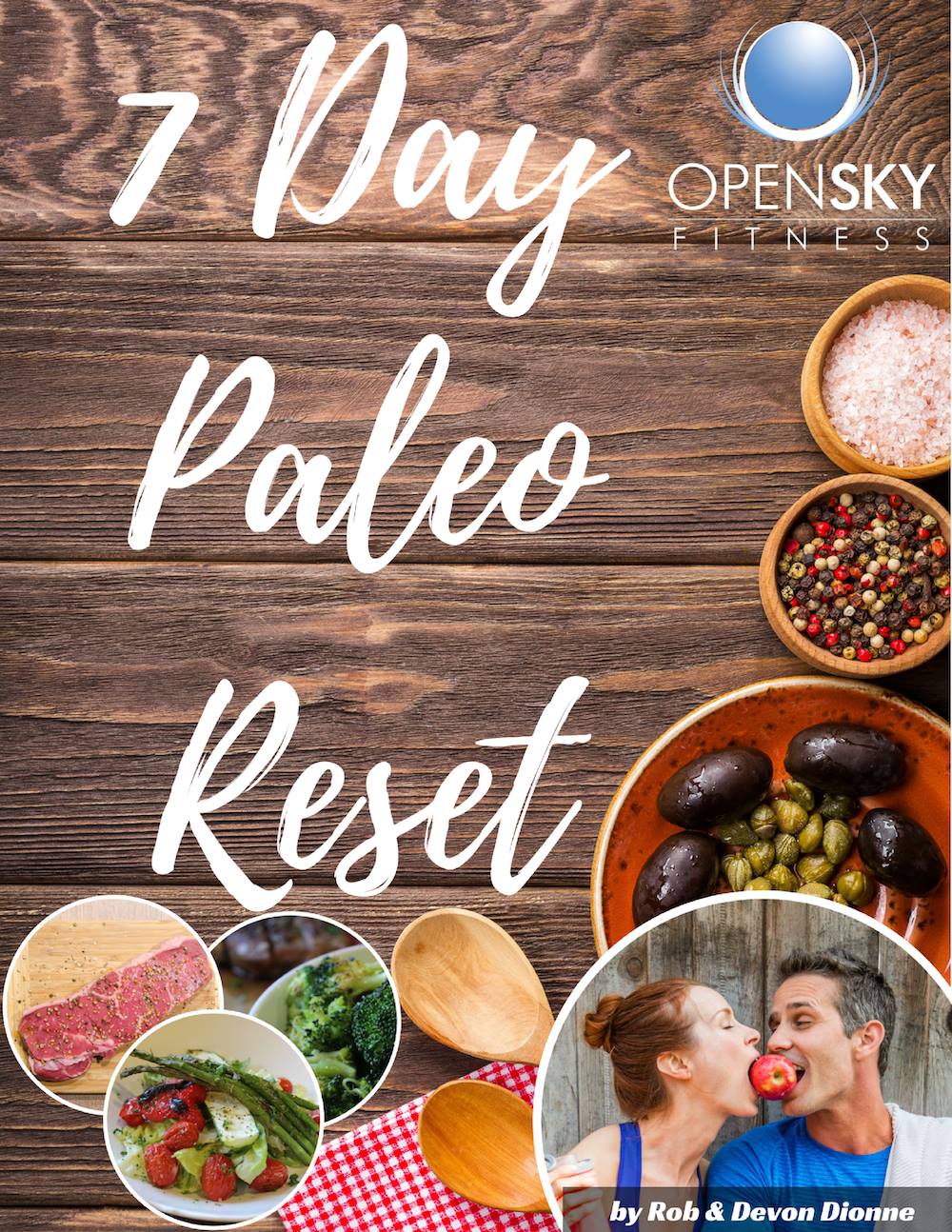 One of the best things you can do for your mind and body in your mission to get healthier is to focus on your nutrition. That's why we're allowing people to sign up now to join us for our next Free 7 Day Paleo Rest! It's all done via Facebook so no annoying emails that will fill up your inbox.
As part of the 7 Day Paleo Reset, we will provide you with:
Introduction to what the Paleo Diet is all about
7 Day guide to easy Paleo recipes
What batch cooking is and how to incorporate that into your lifestyle
Various content resources including generational eating habits, the importance of building a wellness community, and how to begin a new healthy lifestyle.
How to make an impact on your life and life a life full of wellness.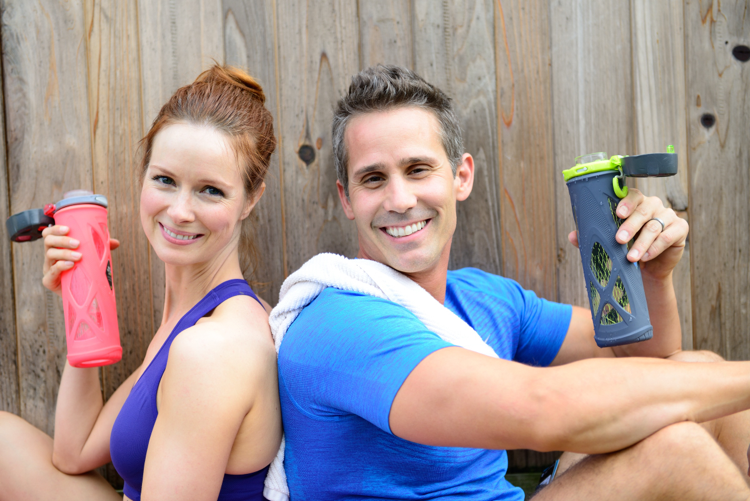 Look Out For Our Upcoming
Throw Back Thursday Podcast Episodes!
We'll be releasing new podcasts episodes on Thursdays that discuss previous episodes we've done, but we need your help! Go to the  Open Sky Fitness Facebook Group and tell us what your favorite episodes are. Then, Devon and I will re-listen to that episode, pick out the best parts and share even more insights on the topic.
We won't just be regurgitating the same information over again. Since we began this podcast, there's so much more information out their on health, nutrition, fitness, and personal wellness. So, each Thursday we'll really just be going deeper into your favorite topics!
Claim Your FREE Bacon + $10 Off
With Our Sponsor – ButcherBox
That's right! By listening to the Open Sky Fitness Podcast, you get the chance to get a free order of bacon plus $10 off your first ButcherBox purchase!!
ButcherBox delivers 100% grass-fed beef, free-range organic chicken, and heritage breed pork directly to your door. Think of them as the neighborhood butcher for modern America.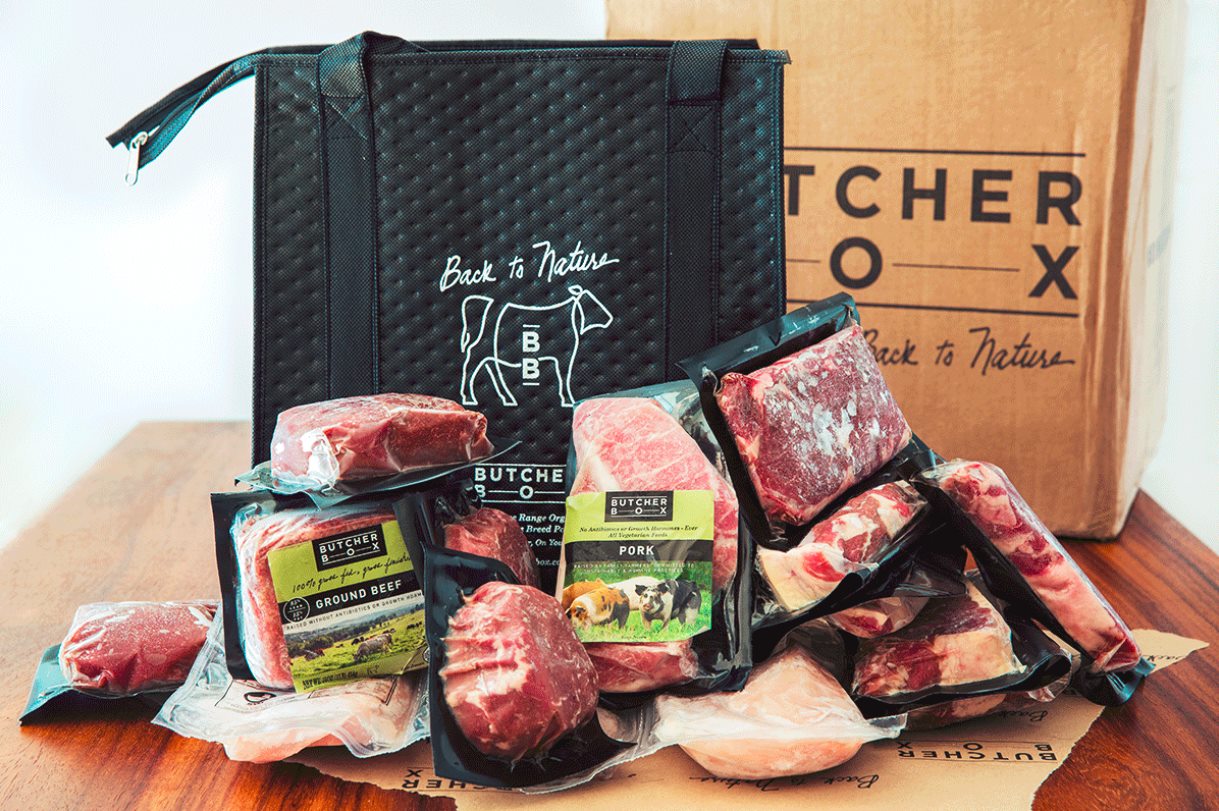 Join The Open Sky Fitness Podcast Group!
That's right! We have a closed Open Sky Fitness Podcast group on Facebook where you and everyone have the opportunity to talk about your health and fitness goals in a safe environment. We post workouts and start discussions about how to be strategic about finding a healthier you. Check it out!
Start Building Your Own Workouts and Meal Plan!
Download Results Tracker here!
Click To Download Home Workout Templates or text the word, "lifting," to 33444 to download the templates. 
Download the OSF Food Journal Now!
Have a Question or Review for Rob or Devon?
We love answering questions and getting feedback from you, our listener! If you have any questions to ask us, want to share a review of the show, or tell us any suggestions for guests/topics that you think would be great to have on the show, just email Rob at rob@openskyfitness.com or Devon at devon@openskyfitness.com or you can also leave us a review at http://reviewourpodcast.com ask a question in the closed Open Sky Fitness Facebook Group and even text OSFreview to 33444 to get the link.
Get Fit with Free Downloads!
To Download Rob's FREE workout templates click below**
Ask Rob a Question or tell him what is working for you: Email Rob@OpenSkyFitness.com
Support This Podcast
To leave a Review for Rob and the Open Sky Fitness Podcast CLICK NOW!  Ratings and reviews are extremely helpful and greatly appreciated! They do matter in the rankings of the show and I read each and every one of them.
Contact our amazing sound engineer Ryan? Send him an e-mail here: info@stellarsoundsstudio.com
Thanks for Listening!
Thanks so much for joining us again this week. Have some feedback you'd like to share? Leave a note in the comment section below!
If you enjoyed this episode, please share it using the social media buttons you see at the bottom of the post.
Do you have any questions (and would like to hear yourself on the Open Sky Fitness Podcast)? Click on the link on the right side of any page on our website that says "Send Voicemail."
And finally, don't forget to subscribe to the show on iTunes to get automatic updates. It's free!
Thanks for listening/reading episode 234 with Gretchen Rubin: Navigating Expectations With The Four Tendencies! We hope you have gained more knowledge on how to be a healthier you.