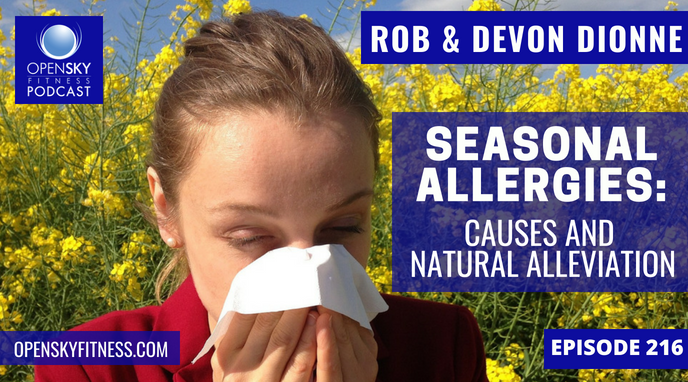 Seasonal Allergies: Causes & Natural Alleviation – Ep. 216
"There are numerous studies that show that the foods you eat can have a significant effect on your seasonal allergies. 70-80% of your immune system sits right outside your intestinal. If your gut isn't healthy, you're going to have more immune responses, allergies, and autoimmune issues than somebody who's gut is really healthy. The first thing you have to do is support and heal your gut." – Devon Dionne
Join us

Sunday,

 

September 2

for a very special Facebook Live
This week, we have an awesome episode today all about allergies and how to naturally alleviate them. We were actually prompted to talk about this topic when Devon woke up with a horrible headache one more. She knew it wasn't a normal headache and narrowed it down to being caused by seasonal allergies. After using a couple of household items and simple foods, teas, and essential oils, she felt tons better. We'll be sharing what she used plus other easy ways to naturally alleviate your allergies.
Hot topics we'll be covering in this episode include:
Why our bodies react the way they do to seasonal allergies
Why it's better to naturally alleviate allergies rather than rely on medicine like antihistamines or nasal sprays.
How allergy medicine can negatively affect the gut.
What a low antihistamine diet is and why it's not the same as working with seasonal allergies.
Oral allergy syndrome that is caused by pollen and foods that you react to unless you cook them.
How our gut has a huge connection with our allergies.
How probiotics and fermented foods are a great way to heal the gut and keep your allergies at bay.
Everyday household items and common foods you can easily find to help naturally alleviate your allergies.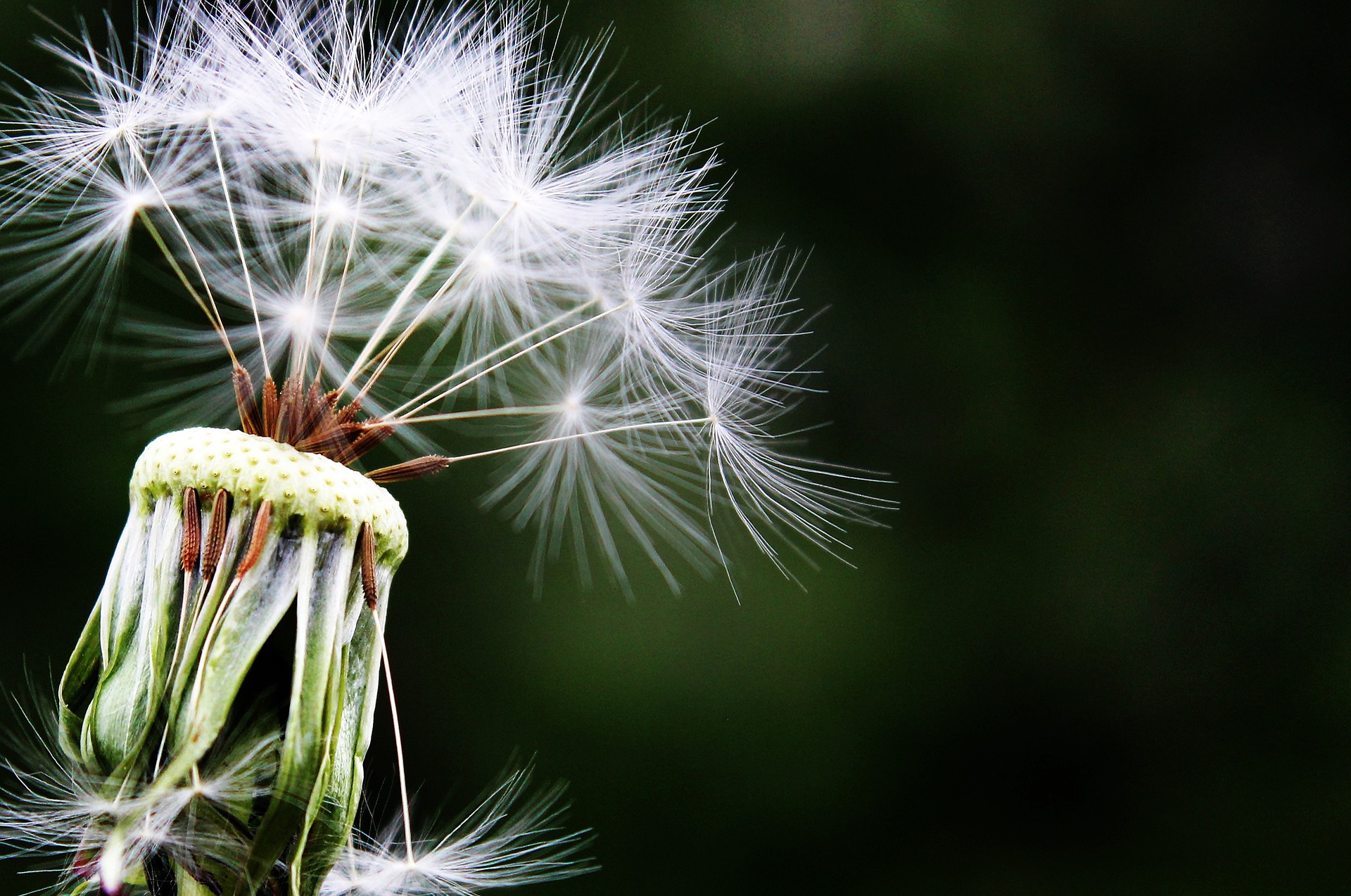 How To Naturally Alleviate Allergies
The best way to help prevent allergy symptoms is to ensure you have a healthy gut. If you eat a lot of processed food and sugars, they are going to have a negative impact on your gut lining and therefore your immune system as well.
Some very easy, natural ways to help heal your gut and alleviate allergies that you can start doing today include using or consuming:
Whole foods or Paleo based diet
Probiotics
Fermented foods
Apple cider vinegar
Raw honey
Garlic
Raw milk
Fatty fish with Omega 3
Fish oil
Omega 3 supplements
Bone Broth
Stinging nettles tea
Quercetin supplements
Foods and teas high in the flavonoid, quercetin:

Black tea
White tea
Green tea
Skins of apples
Blueberries
Cruciferous vegetables
Capers
Chocolate
Red onion
Strawberries
Red grapes

Saline solution in a neti pot
Essential oils:

Eucalyptus
Frankincense
Peppermint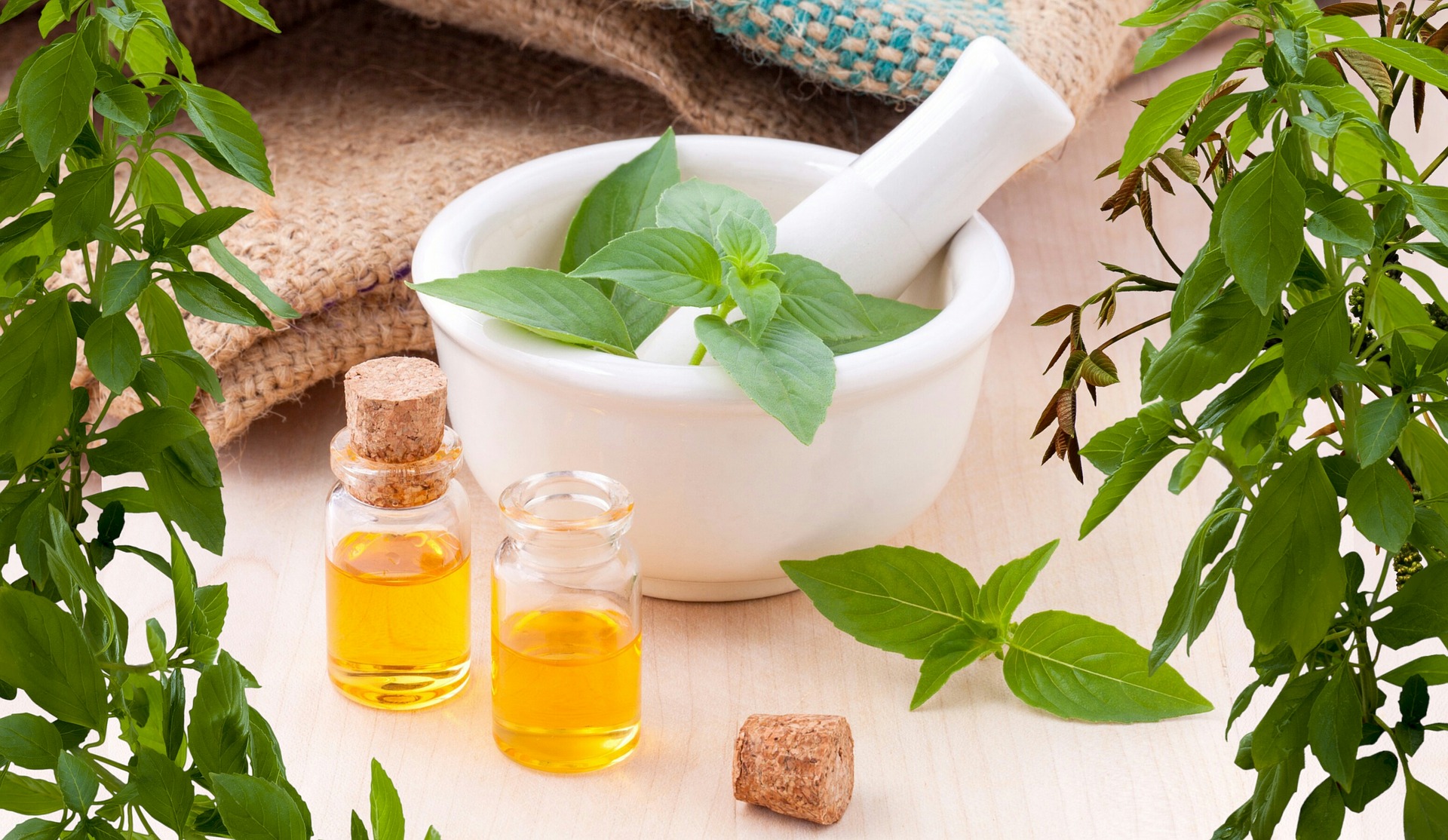 What You'll Hear on This Episode
00:00 Open Sky Fitness Introduction
1:15  Opening comments with Rob and Devon
1:40 Check out last week's show: OSF 215 – How to Get BIGGER, LEANER, STRONG, With Mike Matthews
2:00 About today's topic: seasonal allergies and how to naturally alleviate them.
2:30 Clean up your diet with our 7 Day Paleo Reset
2:50 Join us for our upcoming Facebook Live series in The Open Sky Fitness Podcast Group on Facebook on Sunday, September 2 on protein powder.
4:40 Question from the OSF Facebook Group: How can you be consistent when not seeing your results quick enough?
7:00 The top takeaways and real-life benefits people get from the Sky Fit Challenge without any drastic measures.
8:00 Why weight loss isn't the only indicator of a healthy body.
12:00 Devon's experience with seasonal allergies and headaches caused by them.
13:00 Devon's search for a natural way to fight back against allergies.
15:00 Why our body reacts the way it does to allergies from congestion, migraines, runny nose, watery eyes etc.
16:30 Various things you could be allergic too including cockroaches.
19:30 How antihistamines work against allergies why it's not great because it's only fighting the symptoms and not the cause.
21:00 What a low antihistamine diet is and why it's not the same as working with allergies.
22:00 Oral allergy syndrome that is caused by pollen and foods that you react to unless you cook them.
24:00 Allergies to nightshades like eggplant and birch tree pollen.
24:50 Grass allergies in the spring and the various intense reactions people might have.
26:00 How to naturally combat seasonal allergies in a natural way by healing and supporting your gut.
27:50 How probiotics and fermented foods are a great way to heal the gut and keep your allergies at bay.
31:00 Household items that you probably already have in your kitchen that can help your allergies.
32:00 How consuming local, raw honey can help your body adjust and get used to the local pollen in your area.
33:40 Essential oils that can help you alleviate allergies.
37:00 The benefits of raw milk for asthma and allergies.
38:30 Benefits of foods and teas with the flavonoid, quercetin.
40:30 Stinging nettle tea benefits.
43:00 Final comments with Rob and Devon
45:00 Open Sky Fitness Closing
RESOURCES MENTIONED DURING THE SHOW:
JOIN THE SKY FIT CHALLENGE!
Our 8 Week Sky Fit Challenge has begun but you can still sign up for the next round or learn more about it!
The challenge consists of:
8 Weeks of Equipment Free Bodyweight Workouts in 20 minutes or less. (No gym membership required)
SIMPLE Whole Food Meal Plan w/Tasty Recipe Cookbook Featuring 60+ recipes!
Foolproof Schedule so you know EXACTLY what you're supposed to do every day.
Access to our New Private Facebook Group – Sky Fit Challenge Group to share your progress with everyone as well as receive support and be held accountable.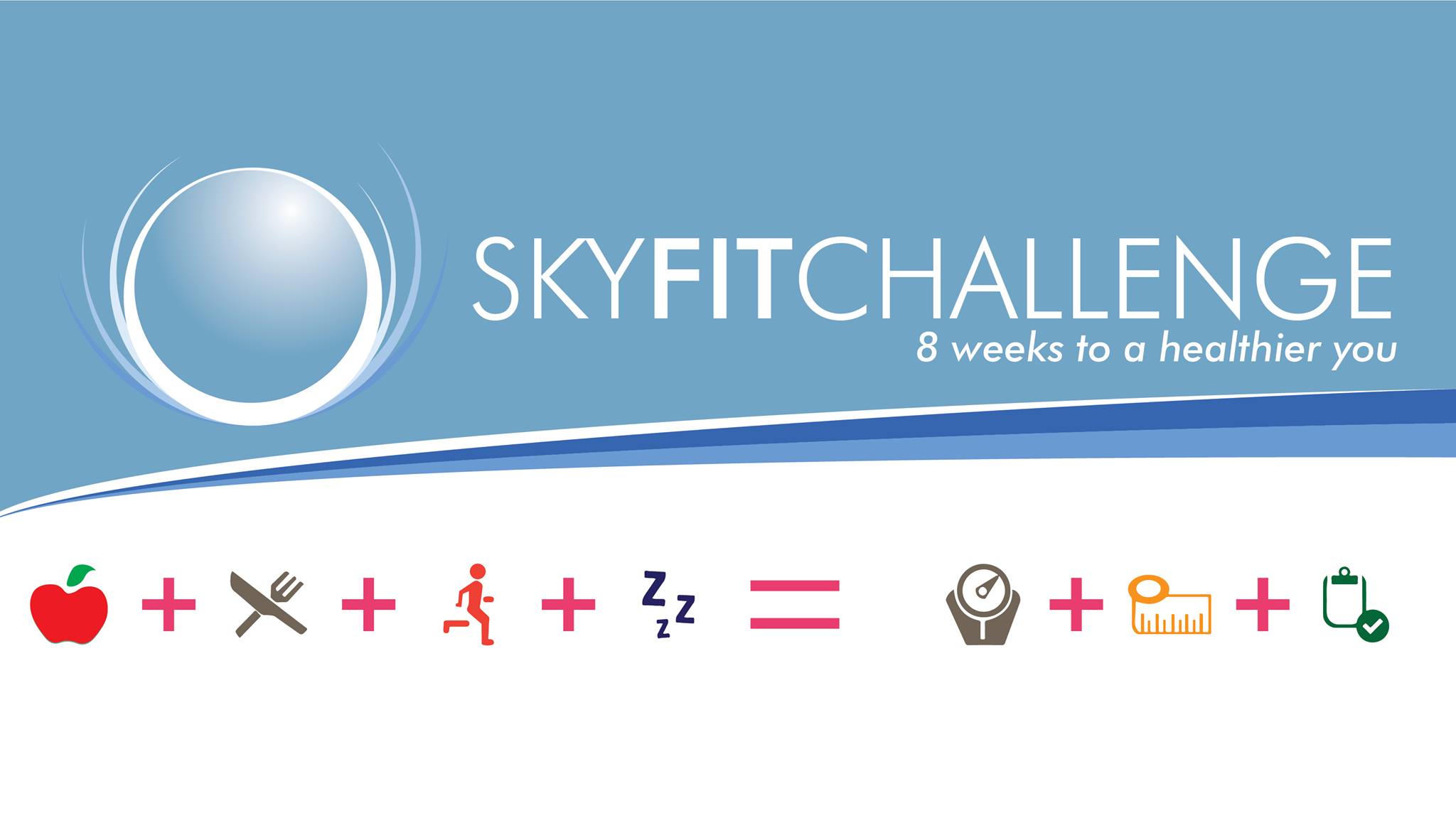 Do The FREE 7 Day Paleo Rest
Simply go to 7DayPaleoReset.com to sign up now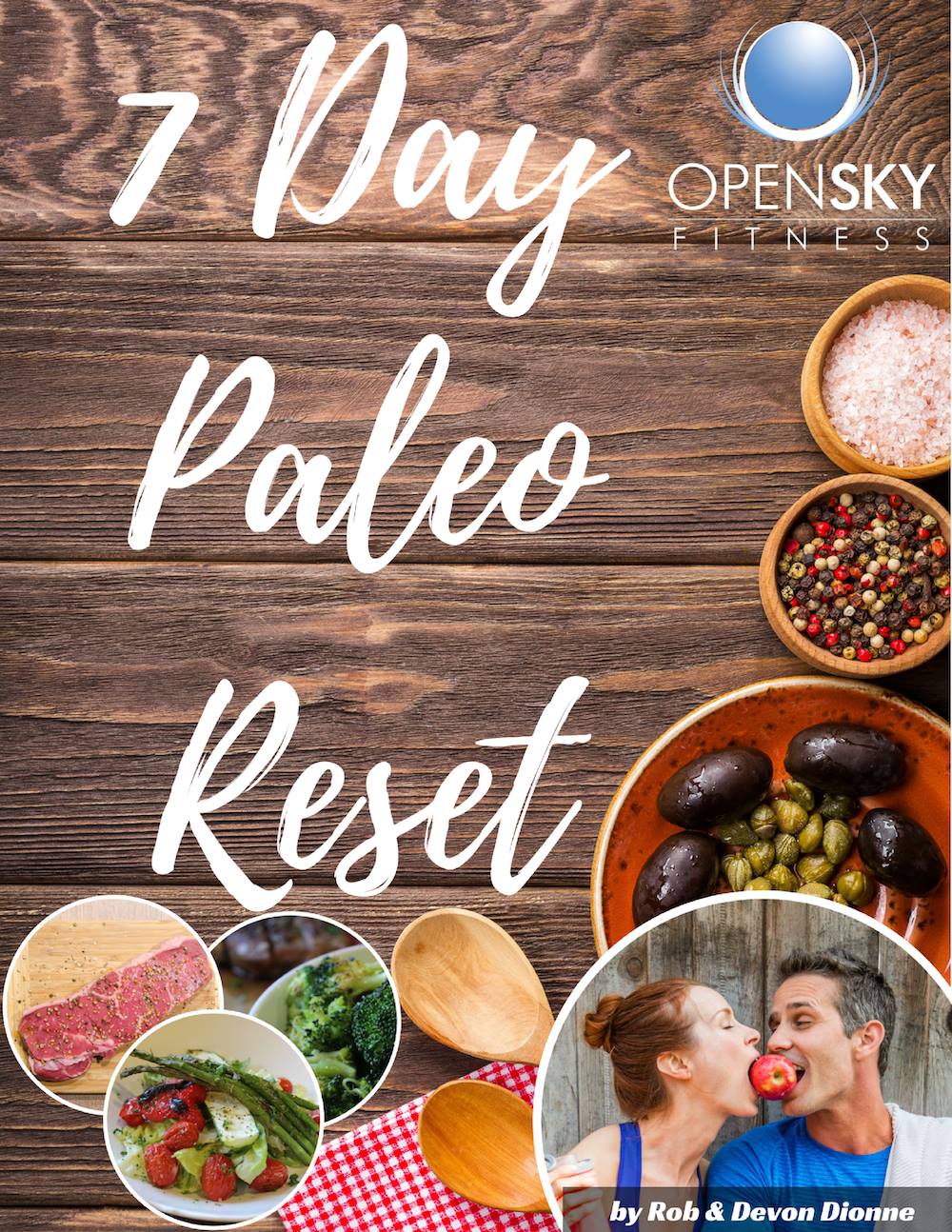 One of the best things you can do for your mind and body in your mission to get healthier is to focus on your nutrition. That's why we're allowing people to sign up now to join us for our next Free 7 Day Paleo Rest! It's all done via Facebook so no annoying emails that will fill up your inbox.
As part of the 7 Day Paleo Reset, we will provide you with:
Introduction to what the Paleo Diet is all about
7 Day guide to easy Paleo recipes
What batch cooking is and how to incorporate that into your lifestyle
Various content resources including generational eating habits, the importance of building a wellness community, and how to begin a new healthy lifestyle.
How to make an impact on your life and life a life full of wellness.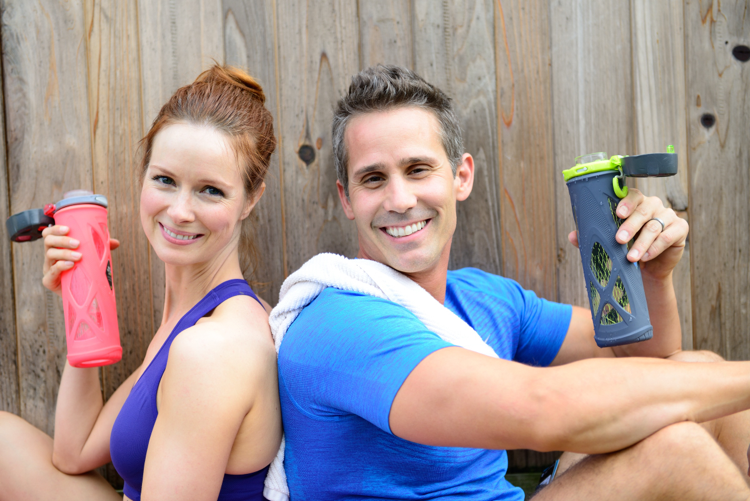 Look Out For Our Upcoming
Throw Back Thursday Podcast Episodes!
We'll be releasing new podcasts episodes on Thursdays that discuss previous episodes we've done, but we need your help! Go to the  Open Sky Fitness Facebook Group and tell us what your favorite episodes are. Then, Devon and I will re-listen to that episode, pick out the best parts and share even more insights on the topic.
We won't just be regurgitating the same information over again. Since we began this podcast, there's so much more information out their on health, nutrition, fitness, and personal wellness. So, each Thursday we'll really just be going deeper into your favorite topics!
Claim Your FREE Bacon + $10 Off
With Our Sponsor – ButcherBox
That's right! By listening to the Open Sky Fitness Podcast, you get the chance to get a free order of bacon plus $10 off your first ButcherBox purchase!!
ButcherBox delivers 100% grass-fed beef, free-range organic chicken, and heritage breed pork directly to your door. Think of them as the neighborhood butcher for modern America.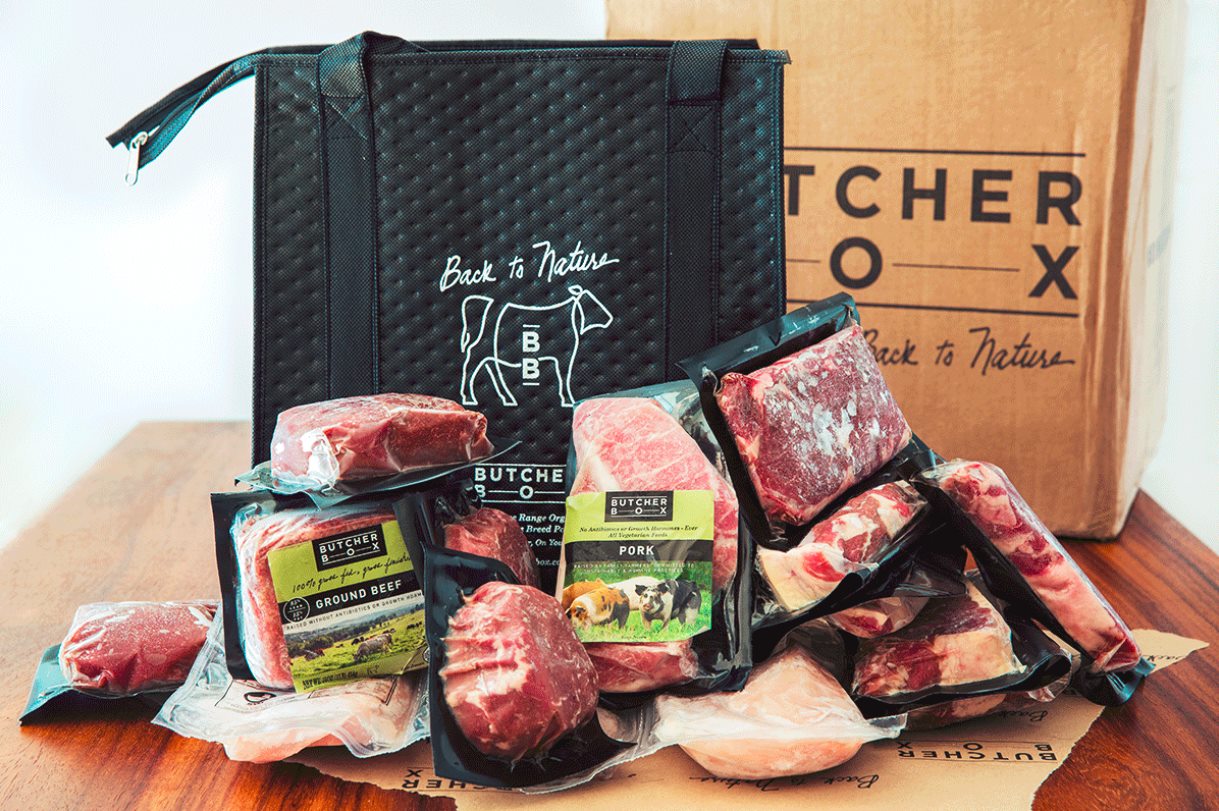 Join The Open Sky Fitness Podcast Group!
That's right! We have a closed Open Sky Fitness Podcast group on Facebook where you and everyone have the opportunity to talk about your health and fitness goals in a safe environment. We post workouts and start discussions about how to be strategic about finding a healthier you. Check it out!
Start Building Your Own Workouts and Meal Plan!
Download Results Tracker here!
Click To Download Home Workout Templates or text the word, "lifting," to 33444 to download the templates. 
Download the OSF Food Journal Now!
Have a Question or Review for Rob or Devon?
We love answering questions and getting feedback from you, our listener! If you have any questions to ask us, want to share a review of the show, or tell us any suggestions for guests/topics that you think would be great to have on the show, just email Rob at rob@openskyfitness.com or Devon at devon@openskyfitness.com or you can also leave us a review at www.openskyfitness.com/review, ask a question in the closed Open Sky Fitness Facebook Group and even text OSFreview to 33444 to get the link.
Get Fit with Free Downloads!
To Download Rob's FREE workout templates click below**
Ask Rob a Question or tell him what is working for you: Email Rob@OpenSkyFitness.com
Support This Podcast
To leave a Review for Rob and the Open Sky Fitness Podcast CLICK NOW!  Ratings and reviews are extremely helpful and greatly appreciated! They do matter in the rankings of the show and I read each and every one of them.
Contact our amazing sound engineer Ryan? Send him an e-mail here: info@stellarsoundsstudio.com
Thanks for Listening!
Thanks so much for joining us again this week. Have some feedback you'd like to share? Leave a note in the comment section below!
If you enjoyed this episode, please share it using the social media buttons you see at the bottom of the post.
Do you have any questions (and would like to hear yourself on the Open Sky Fitness Podcast)? Click on the link on the right side of any page on our website that says "Send Voicemail."
And finally, don't forget to subscribe to the show on iTunes to get automatic updates. It's free!
Thanks for listening/reading episode 216 – Seasonal Allergies: Causes & Natural Alleviation ! We hope you have gained more knowledge on how to be a healthier you.