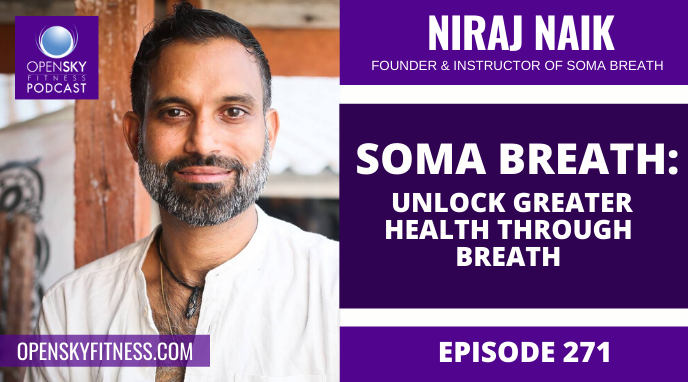 SOMA BREATH: Unlock Greater Health Through Breath with Niraj Naik "I had no idea until I was sick how simple and effective something like breathing can be for changing our lives. We're not given a manual for our mind nor for our body but SOMA has both of those things so that you can…
Listen Now...
Simply enter your name and email below to get instant access...
100% Privacy, Guaranteed!