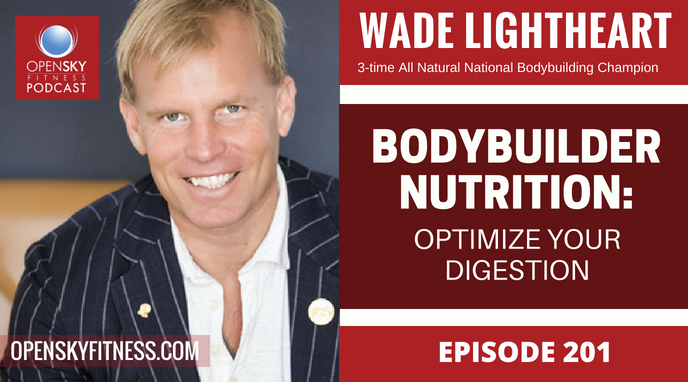 "The key component to success in the physical competition world and often to health and transcending disease states are all related to your digestion. How well you can assimilate and utilize the food that you're eating; no matter what it is and how well you can eliminate any waste that will prevent it from growing bad bacteria in…
Listen Now...
Simply enter your name and email below to get instant access...
100% Privacy, Guaranteed!