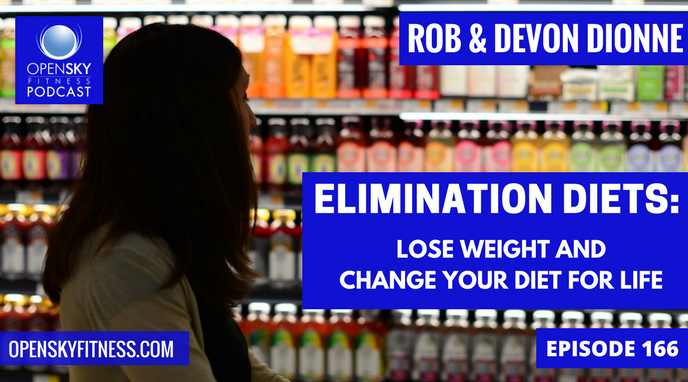 Download Our Free Elimination Diet Food Shopping List! "The more strict you are with the elimination diet, the better. If you're not quite sure if something should be on your list of things to eat, then don't eat it during this time period." – Rob Dionne Download Elimination Diet List Now! …
Listen Now...
Simply enter your name and email below to get instant access...
100% Privacy, Guaranteed!