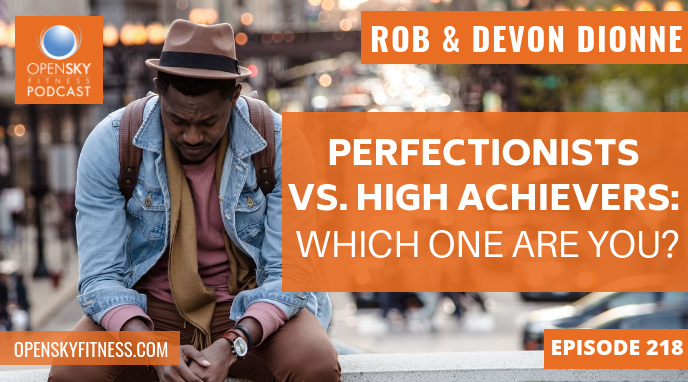 "Perfectionism is the enemy of progress." – Winston Churchill CLICK HERE TO GET 50% OFF ON THE SKY FIT CHALLENGE! Being a Perfectionist – Good or Bad? "Have no fear of perfection, you'll never reach it." – Salvador Dali A lot of people take pride in calling themselves a perfectionist because…
Listen Now...
Simply enter your name and email below to get instant access...
100% Privacy, Guaranteed!