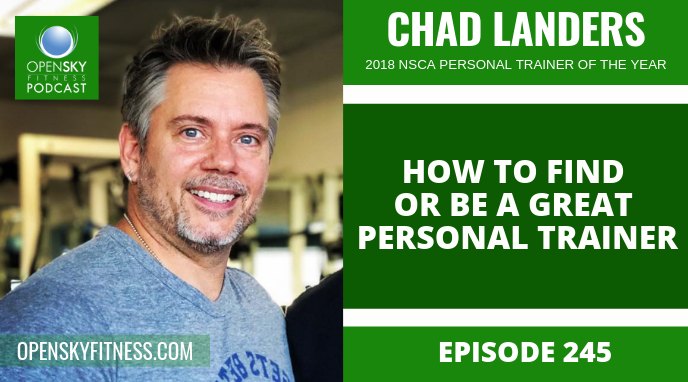 What does it take to become a great personal trainer?  Which characteristics should you look for in a personal trainer? This week, Rob is speaking to the 2018 NSCA Personal Trainer of the Year, Celebrity Trainer, and Owner of PUSH Private Fitness, Chad Landers. Chad has been a personal trainer for over 25 years and…
Listen Now...
Simply enter your name and email below to get instant access...
100% Privacy, Guaranteed!