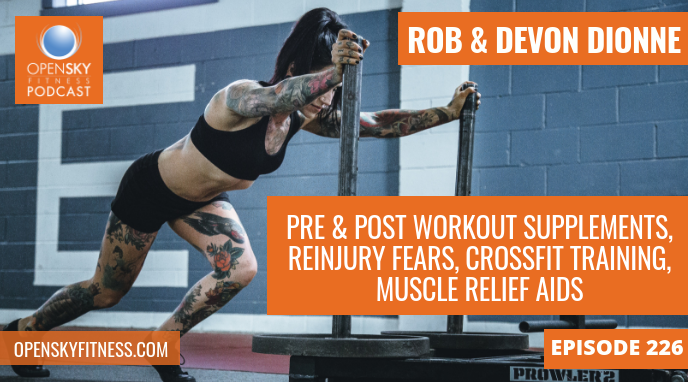 Hey guys, we received a ton of awesome questions from members of the Open Sky Fitness Podcast Group on Facebook so today we're taking the time to answer them for you. If you ever have a question or need help with something, you can always ask in the Facebook group and either we or someone in the…
Listen Now...
Simply enter your name and email below to get instant access...
100% Privacy, Guaranteed!