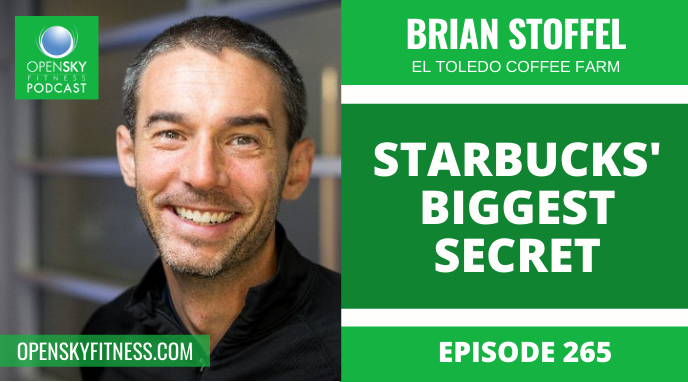 I have a really interesting conversation with Motley Fool writer and the man behind the Medium article, The Bitter Truth About Starbucks Coffee – Brian Stoffel for you this week! Brian lives quite a unique lifestyle. In the winter, he and his family are down in Costa Rica living at the El Toledo Coffee Farm…
Listen Now...
Simply enter your name and email below to get instant access...
100% Privacy, Guaranteed!