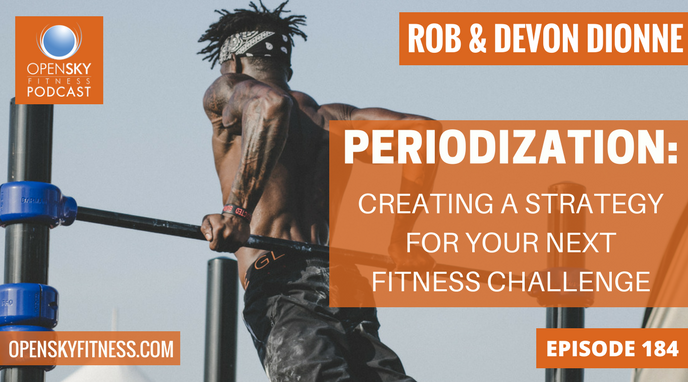 If you're looking for a reason to really start focusing on your fitness, this is a great episode to help you get the ball rolling because next week on Monday, January 22, we'll be starting our 2nd Sky Fit Challenge! Whether you're joining us for the Sky Fit Challenge or not, this episode will help…
Listen Now...
Simply enter your name and email below to get instant access...
100% Privacy, Guaranteed!