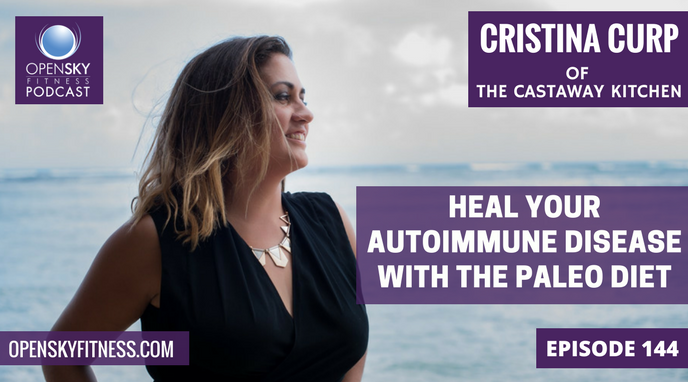 The Power of Paleo to Heal Your Body "You can start small. Just eliminate one thing at a time or try baby steps. Two steps forward is better than nothing when you're changing your health." – Cristina Curp of Castaway Kitchen On this week's episode, Rob had a wonderful interview with Cristina Curp of Castaway…
Listen Now...
Simply enter your name and email below to get instant access...
100% Privacy, Guaranteed!