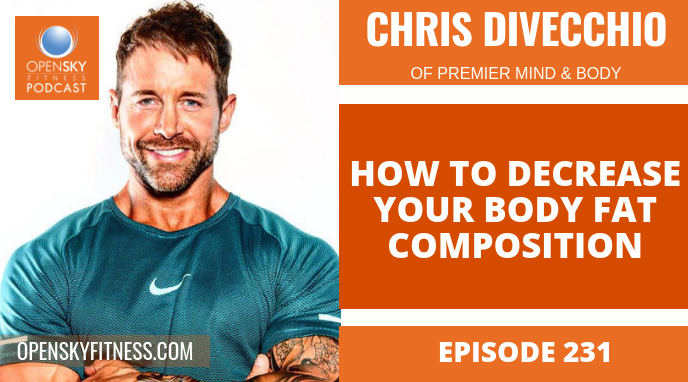 "Every day you're just stacking another penny. If you're not doing something every single day to contribute to that pile, then the pile is going down."– Chris DiVecchio on the importance of being consistent with a healthy lifestyle. Author of The 5×2 Method, Founder & Trainer of Premier Mind & Body, Chris DiVecchio joined us for…
Listen Now...
Simply enter your name and email below to get instant access...
100% Privacy, Guaranteed!