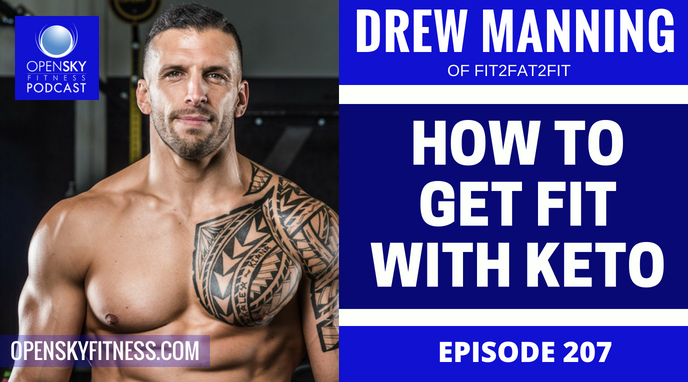 "The biggest part of a transformation is not physical; you can give someone the best meal plans, workouts, or macros for their body type but it doesn't matter unless they're able to overcome their own mental and emotional challenges. That's how you make a true lifestyle change." – Drew Manning  On this week's episode of…
Listen Now...
Simply enter your name and email below to get instant access...
100% Privacy, Guaranteed!