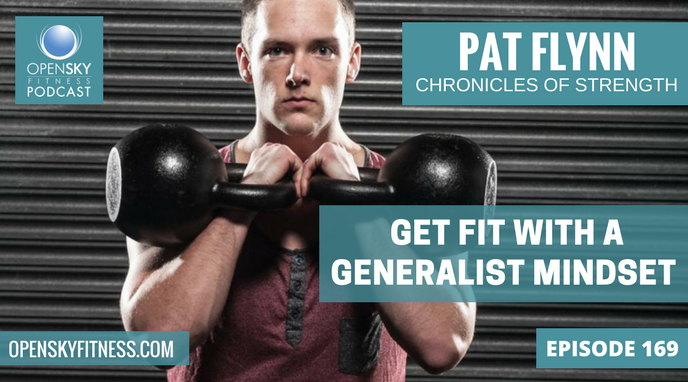 "The world is so obsessed with specialists and that to be successful, you have to specialize in something. However, that was never good advice for me. I could never really compete head to head on a lot of things. But, I'm good to great at many different things and by stacking those different skills,…
Listen Now...
Simply enter your name and email below to get instant access...
100% Privacy, Guaranteed!