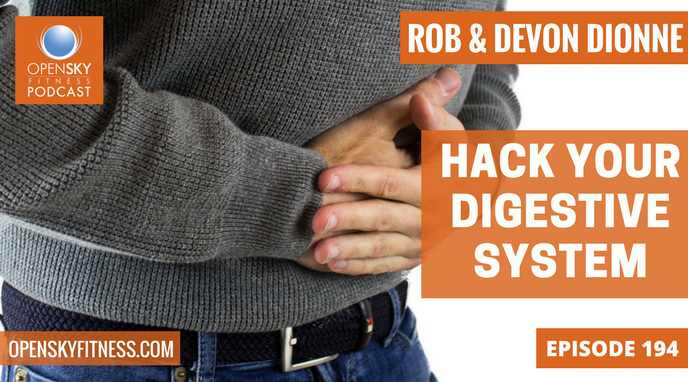 Learn all about probiotics, enzymes, hydrochloric acid (HCl) and why they're important for our digestive system. – Naturally through foods or with supplementation. On this week's episode, we are giving our full attention to the digestive system and teaching you all that you need to know about it and how to take care of it. By…
Listen Now...
Simply enter your name and email below to get instant access...
100% Privacy, Guaranteed!