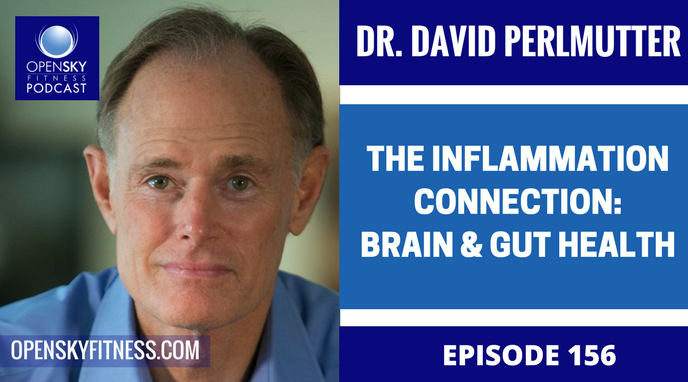 How Wheat, Carbs, and Sugar Can Negatively Affect the Brain On this week's episode of the Open Sky Fitness Podcast, we're very excited to have Dr. David Perlmutter on the show! Dr. Perlmutter is a Board-Certified Neurologist and four-time New York Times bestselling author including Grain Brain and The Grain Brain Whole Life Plan. With his career,…
Listen Now...
Simply enter your name and email below to get instant access...
100% Privacy, Guaranteed!