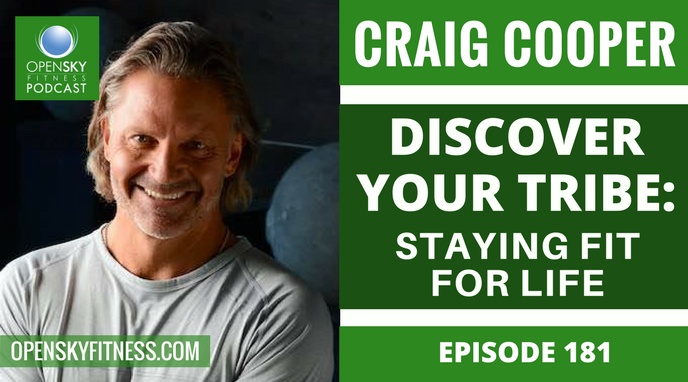 "Loneliness equates with the same metabolic health disorders that come from obesity or smoking. Loneliness is as much of a public health issue as an emotional health issue." – Craig Cooper This week on the Open Sky Fitness Podcast we had Author, Venture Capitalist, TV Host, and Advocate for 40+ Men's Health, Craig…
Listen Now...
Simply enter your name and email below to get instant access...
100% Privacy, Guaranteed!