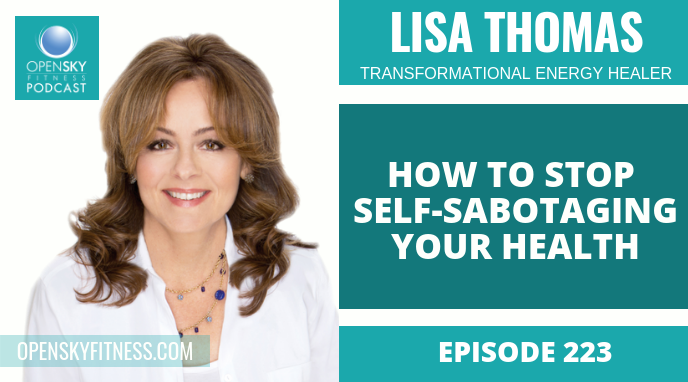 How to Stop Self-Sabotaging Your Health with Lisa Thomas – Ep. 223
"When we follow our gut, it's the brain of our instincts. If we follow our gut instinct, it's only going to help us bring purpose into our lives." – Lisa Thomas
This week, we have a really special guest! In fact, we're talking about something that doesn't normally come up on the show. As you tune in, Transformational Energy Healer, Lisa Thomas, shares how she discovered she had spiritual gifts and what she's doing to help people release inherited thoughts and emotions that have been past down in their families for generations.
More specifically, she's sharing how she helps people see a different way of looking at themselves, their health, and their lifestyle.  She also teaches us how we can embrace our abilities and skills in order to share them with the rest of the world.
As you listen to our conversation, you'll learn all about: 
Roadblocks that people often run into around self-sabotage and procrastination in both their personal and professional lives.
Differences between therapy and energy healing plus how they work together.
How energy healing helps people let go of addiction.
Why we self-sabotage ourselves. How shame can manifest into self-sabotage.
Why we're addicted to feeling overwhelmed and thrive on being worried about something.
What steps we can take to be more present in our lives, health, and the world around us.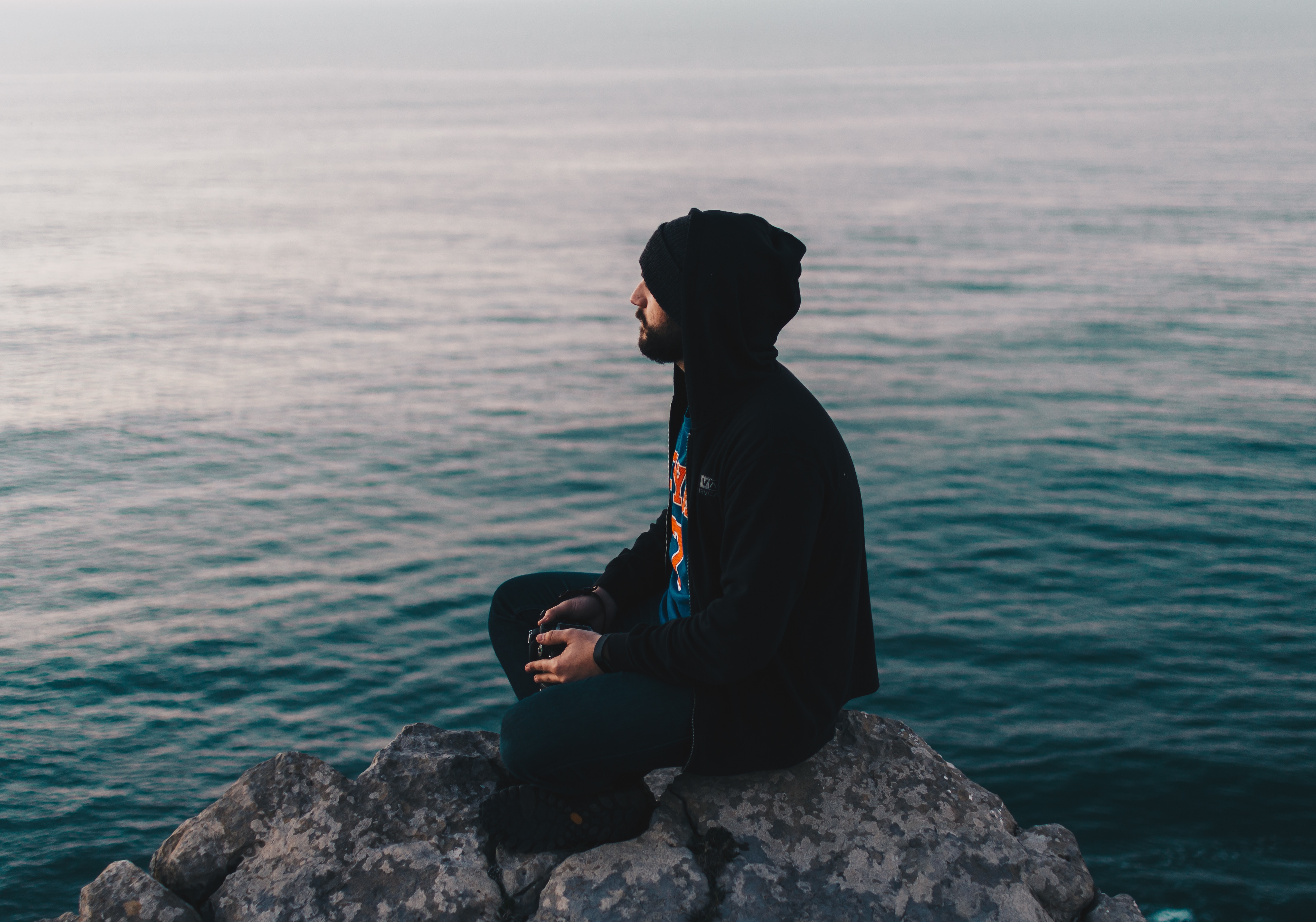 Lisa's Free Gift to You:
2 Full-Length Healing Meditations
Click here to receive your FREE gift from Lisa
Tap into your power. Release what holds you back from living fully present. Healing Meditations help you remove blocks and access energy to create the life you desire.
Taming The Sugar Tiger
In this Healing Meditation with Energy Expert, Lisa Thomas, you will discover new ways to release what is holding you back and keeping you attached to unhealthy behaviors around food — namely sugar.
Releasing The Weight That Doesn't Serve You
Extra weight wears on you emotionally, as well as physically. Release the "burden energy" and the weight will follow.
This 73-minute Healing Meditation recording goes even deeper with a BONUS Hypnosis Session.
In addition to the Healing Meditations, you will also receive powerful Affirmations to help you get the most out of the mediations.
About Lisa Thomas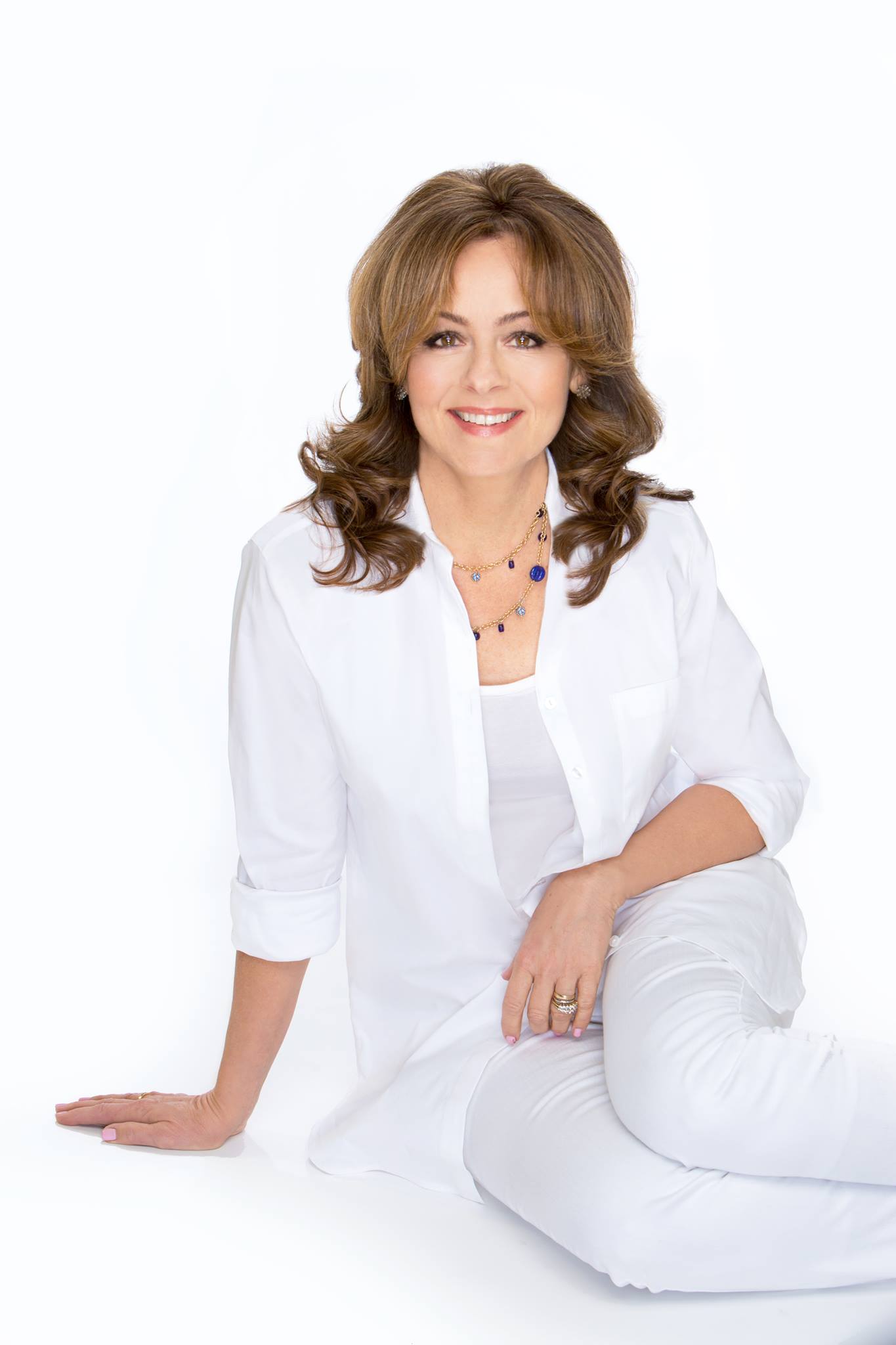 Transformational Energy Healer, Lisa Thomas, has the privilege of working with talented people from all walks of life. She empowers individuals to reach their full potential, by removing inherited emotional blocks, such as fear of success, fear of failure, anxiety, procrastination, excess weight, fear of public speaking, false money beliefs, relationship drama and business stagnation.
Everyone deserves to be seen, heard and known for who they are. Lisa's expertise in removing negative energy and inherited patterns empower people to get their gifts, talents, and ideas into the world, more confidently and in alignment with their Soul's purpose.
Lisa is dedicated to breaking cycles of struggle and negative patterns, drawing on her lifelong access to Source energy and an intense study of various holistic healing methods. You don't have to live with those roadblocks any longer.
You don't have to live a life that is less-than. Let Lisa help you clear the path. It is time for you to have the support you need. It is time for you to let go of what is tying you down so that you can be free to live a life you love.
What You'll Hear on This Episode
00:00 Open Sky Fitness Introduction
1:15  Opening comments with Rob and Devon
1:20 About today's podcast episode with Energy Healer, Lisa Thomas.
1:30 Check out last week's show: OSF 222 – What Fish Should You Avoid At The Supermarket?
4:00 Why we're taking a pause from the Sky Fit Challenge
8:00 The benefits of shifting and looking at what's the most important thing in your life right now.
10:00 Find out where your life is out of alignment with the Wheel of Wellness episode 151
11:00 What we'll be focusing on during this break from the SFC to help revamp our community.
13:50 Introduction to Energy Healer, Lisa Thomas
14:30 How they met via the New Media Summit.
15:40 Lisa's backstory of having a science-based career, what it means to become an Energy Healer, and how she chose to be present with her spiritual gifts.
16:30 Her spiritual gifts of being both clairaudient and clairvoyant and having the ability to see people who have passed away.
18:00 Why she wanted her spiritual gifts to go away but eventually turned towards using them to help other people change their lifestyles by changing their energy.
20:30 The great amount of inherited anxiety is part of her family's bloodline and how working with an Energy Healer led her to want to become one herself.
22:00 The difference it made for her to become certified by The Emotion Code compared to other certifications she already had.
23:00 How her Emotion Code Certification and gifts have allowed her to help people release themselves from inherited patterns.
23:40 Constellation healing that Devon uses and whether it's similar to what Lisa does.
26:00 Rob and Devon's experience working with psychotherapists and how it's been beneficial to them but also takes some time to actually heal.
27:40 How she works in conjunction with therapists to sort through all the information, feelings, and ongoing emotions.
28:15 The difference between therapy and what she does as an Energy Healer
30:00 The pattern of turning inwards on yourself and how to work through it in both energy healing and therapy.
34:40 How she helps people let go of their sugar addiction.
37:20 What came up with one client with the word, "compelled." Why do we feel compelled to act a certain way?
40:00 Why do we self-sabotage ourselves? Why is "shame the most inherited emotion?"
41:00 How shame manifests into self-sabotage.
42:40 How we get addicted to feeling overwhelmed and thrive in worry and anxiety to feel normal.
44:00 Patterns of feeling really uncomfortable with yourself to lead to thriving in overwhelm.
46:00 What steps we can do to be more present in ourselves and what's happening in our lives.
47:50 What happens to women when we take on the role of being people pleasers and carrying the burdens of others.
49:50 Gifts from Lisa to help with healing through meditation.
51:30 Final comments with Rob and Devon
1:22:00 Open Sky Fitness Closing
RESOURCES MENTIONED DURING THE SHOW:
JOIN THE SKY FIT CHALLENGE!
The challenge consists of:
8 Weeks of Equipment Free Bodyweight Workouts in 20 minutes or less. (No gym membership required)
SIMPLE Whole Food Meal Plan w/Tasty Recipe Cookbook Featuring 60+ recipes!
Foolproof Schedule so you know EXACTLY what you're supposed to do every day.
Access to our New Private Facebook Group – Sky Fit Challenge Group to share your progress with everyone as well as receive support and be held accountable.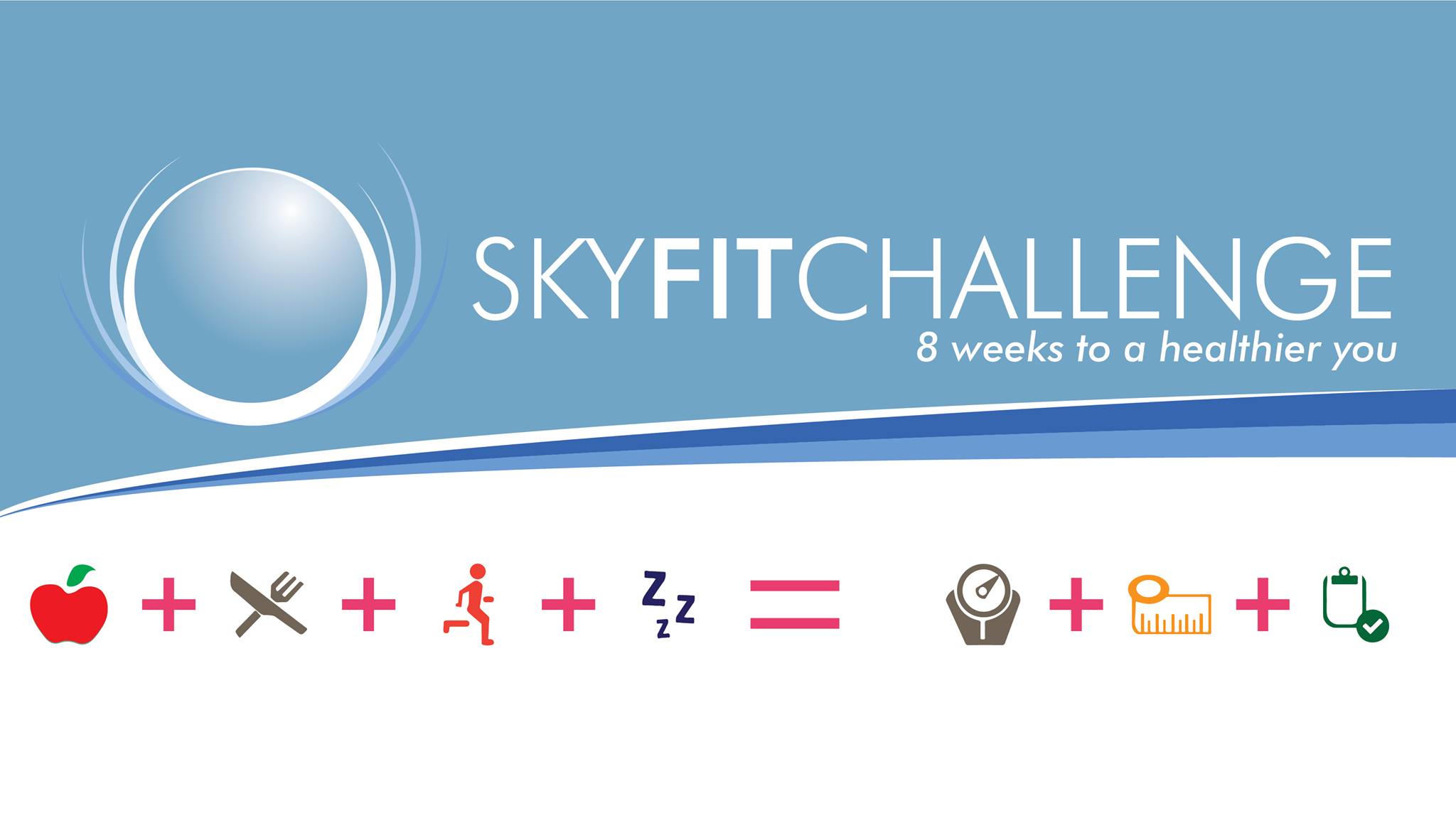 Do The FREE 7 Day Paleo Rest
Simply go to 7DayPaleoReset.com to sign up now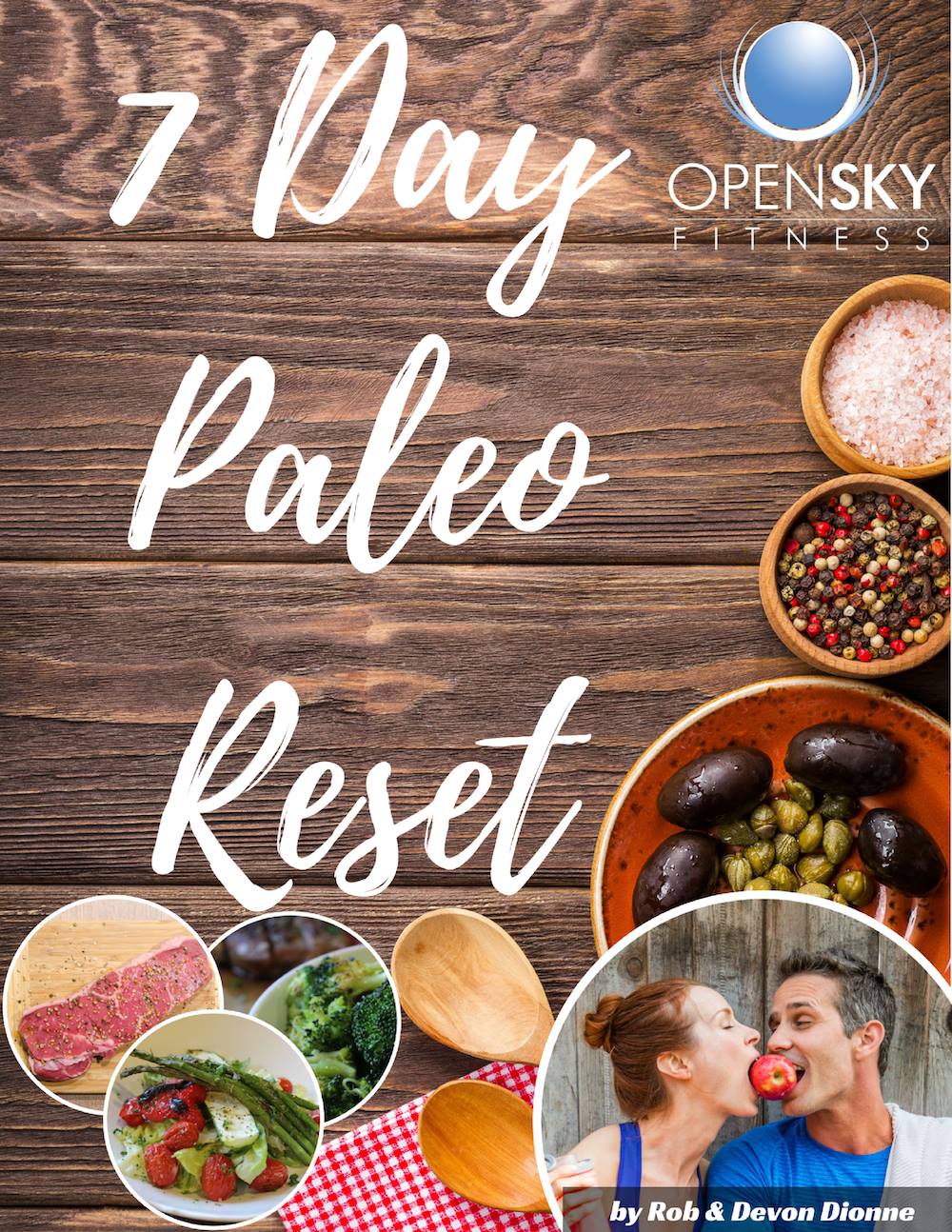 One of the best things you can do for your mind and body in your mission to get healthier is to focus on your nutrition. That's why we're allowing people to sign up now to join us for our next Free 7 Day Paleo Rest! It's all done via Facebook so no annoying emails that will fill up your inbox.
As part of the 7 Day Paleo Reset, we will provide you with:
Introduction to what the Paleo Diet is all about
7 Day guide to easy Paleo recipes
What batch cooking is and how to incorporate that into your lifestyle
Various content resources including generational eating habits, the importance of building a wellness community, and how to begin a new healthy lifestyle.
How to make an impact on your life and life a life full of wellness.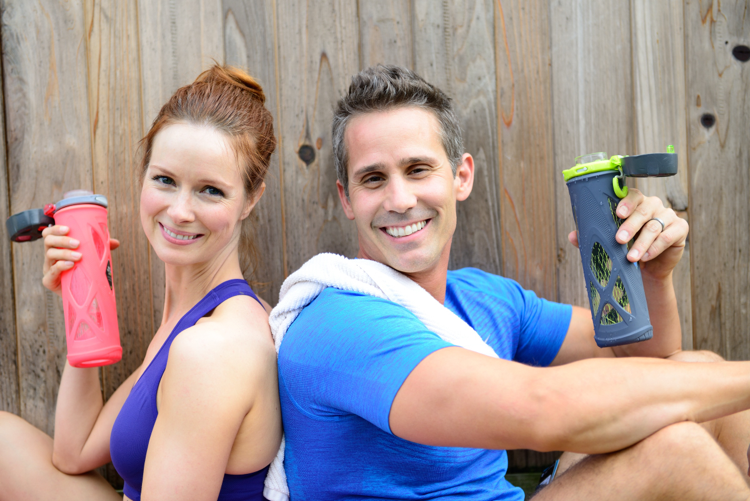 Look Out For Our Upcoming
Throw Back Thursday Podcast Episodes!
We'll be releasing new podcasts episodes on Thursdays that discuss previous episodes we've done, but we need your help! Go to the  Open Sky Fitness Facebook Group and tell us what your favorite episodes are. Then, Devon and I will re-listen to that episode, pick out the best parts and share even more insights on the topic.
We won't just be regurgitating the same information over again. Since we began this podcast, there's so much more information out their on health, nutrition, fitness, and personal wellness. So, each Thursday we'll really just be going deeper into your favorite topics!
Claim Your FREE Bacon + $10 Off
With Our Sponsor – ButcherBox
That's right! By listening to the Open Sky Fitness Podcast, you get the chance to get a free order of bacon plus $10 off your first ButcherBox purchase!!
ButcherBox delivers 100% grass-fed beef, free-range organic chicken, and heritage breed pork directly to your door. Think of them as the neighborhood butcher for modern America.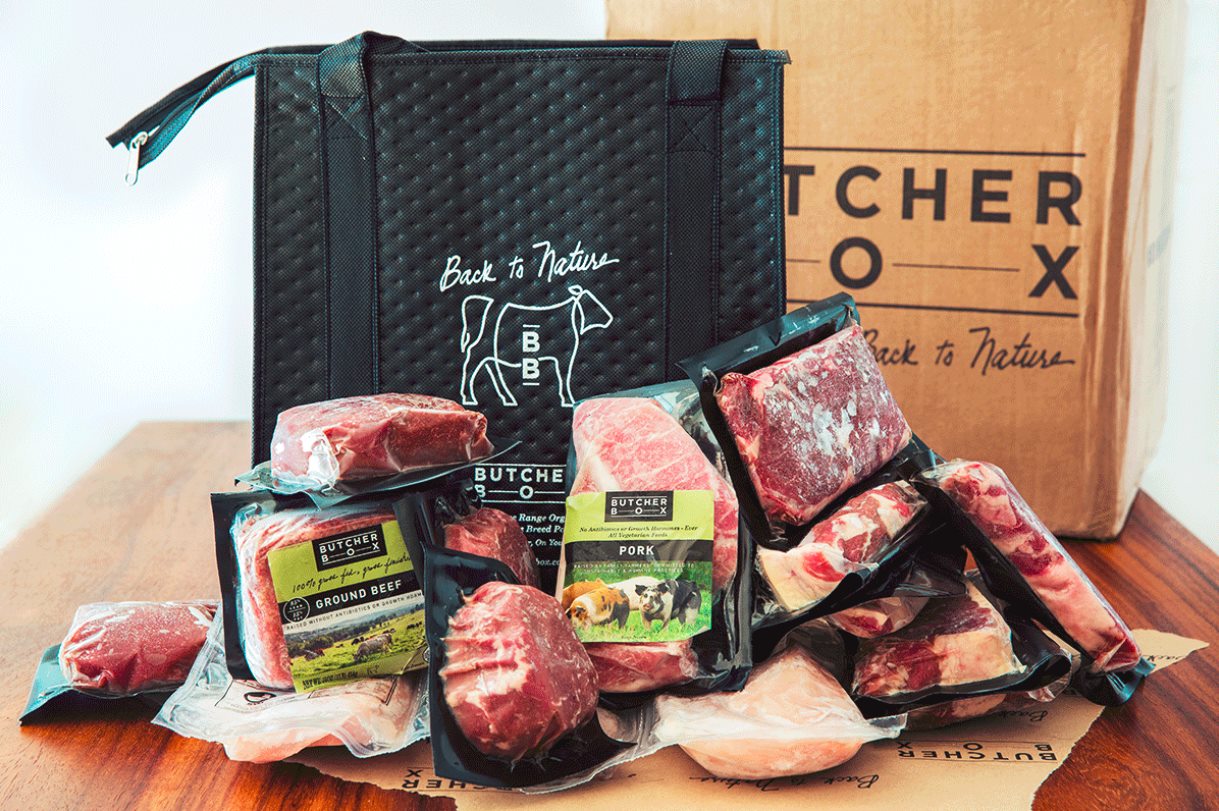 Join The Open Sky Fitness Podcast Group!
That's right! We have a closed Open Sky Fitness Podcast group on Facebook where you and everyone have the opportunity to talk about your health and fitness goals in a safe environment. We post workouts and start discussions about how to be strategic about finding a healthier you. Check it out!
Start Building Your Own Workouts and Meal Plan!
Download Results Tracker here!
Click To Download Home Workout Templates or text the word, "lifting," to 33444 to download the templates. 
Download the OSF Food Journal Now!
Have a Question or Review for Rob or Devon?
We love answering questions and getting feedback from you, our listener! If you have any questions to ask us, want to share a review of the show, or tell us any suggestions for guests/topics that you think would be great to have on the show, just email Rob at rob@openskyfitness.com or Devon at devon@openskyfitness.com or you can also leave us a review at www.openskyfitness.com/review, ask a question in the closed Open Sky Fitness Facebook Group and even text OSFreview to 33444 to get the link.
Get Fit with Free Downloads!
To Download Rob's FREE workout templates click below**
Ask Rob a Question or tell him what is working for you: Email Rob@OpenSkyFitness.com
Support This Podcast
To leave a Review for Rob and the Open Sky Fitness Podcast CLICK NOW!  Ratings and reviews are extremely helpful and greatly appreciated! They do matter in the rankings of the show and I read each and every one of them.
Contact our amazing sound engineer Ryan? Send him an e-mail here: info@stellarsoundsstudio.com
Thanks for Listening!
Thanks so much for joining us again this week. Have some feedback you'd like to share? Leave a note in the comment section below!
If you enjoyed this episode, please share it using the social media buttons you see at the bottom of the post.
Do you have any questions (and would like to hear yourself on the Open Sky Fitness Podcast)? Click on the link on the right side of any page on our website that says "Send Voicemail."
And finally, don't forget to subscribe to the show on iTunes to get automatic updates. It's free!
Thanks for listening/reading episode 223 – How to Stop Self-Sabotaging Your Health with Lisa Thomas! We hope you have gained more knowledge on how to be a healthier you.