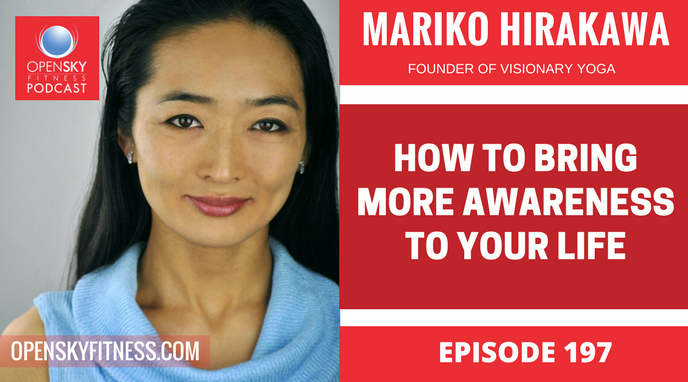 "Ayurveda is translated as the science of life which I find too vague. So, for me, it's the science of optimizing life embodied on this planet. It focuses on expanding your longevity and all dimensions of living a fulfilling, balanced life including diet, herbs, lifestyle, and breathwork." – Mariko Hirakawa Internationally known Yoga and…
Listen Now...
Simply enter your name and email below to get instant access...
100% Privacy, Guaranteed!