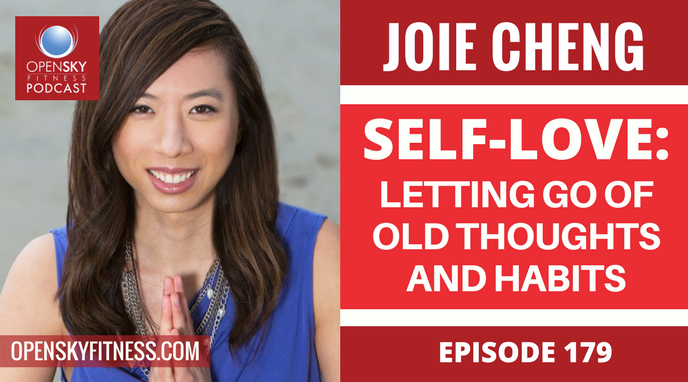 "Try your best to understand that it's not always about you. We'll make a situation all about ourselves by thinking that there's something wrong with us and then we become the victim. But in reality, it's not about us at all." – Joie Cheng This week, I had the honor of speaking with best-selling…
Listen Now...
Simply enter your name and email below to get instant access...
100% Privacy, Guaranteed!