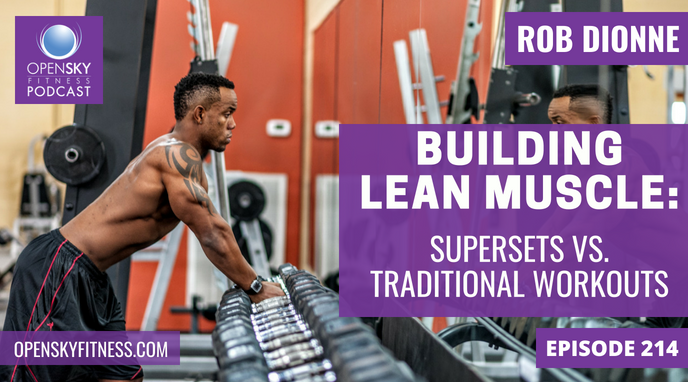 Today we're going head-on into the topic of how the build lean muscle – SuperSets vs. Traditional workouts.   There's a lot people get wrong about building muscle. Many think they have to go all out and women are afraid they'll get "too bulky." We'll go over these myths and more so that you have a…
Listen Now...
Simply enter your name and email below to get instant access...
100% Privacy, Guaranteed!