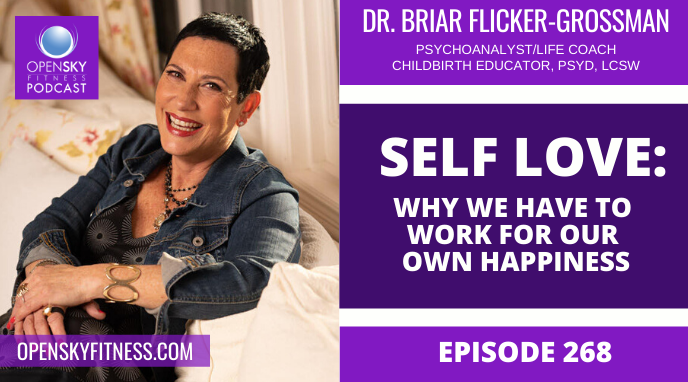 Can you love yourself? Because when you love you, you can love others. – Briar Flicker-Grossman Practicing psychotherapist, psychoanalyst, and life coach plus the author of the upcoming book, Love, Laugh, Be: How I Wound Up With Nine Amazing Kids (When I Only Knew About Three) And Other Extraordinary True Stories That Matter. Briar Flicker-Grossman, joins…
Listen Now...
Simply enter your name and email below to get instant access...
100% Privacy, Guaranteed!