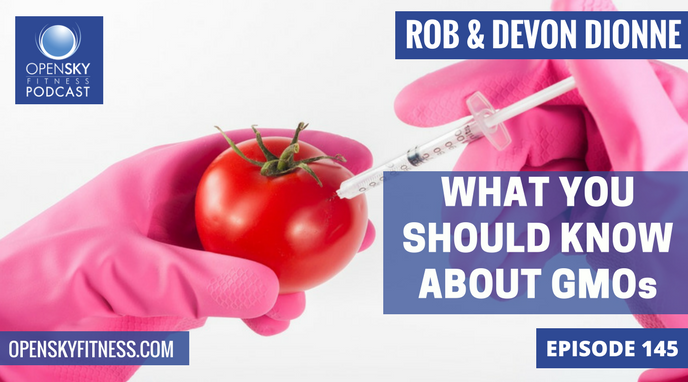 Do We Actually Need GMOs? "If France was able to decrease the amount of  pesticides and herbicides and yield the same amount of crops while the USA increased herbicides and decreased pesticides but had no increase in crop yields with GMOs, then why do we even need GMOs? Money." – Devon Dionne On this…
Listen Now...
Simply enter your name and email below to get instant access...
100% Privacy, Guaranteed!