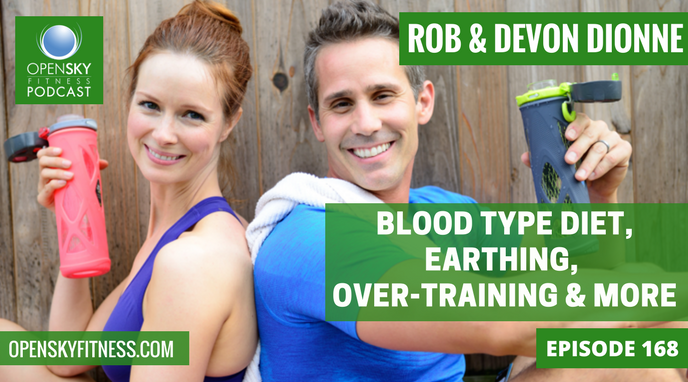 This week, Devon and I took some time to answer questions submitted to us by members of our Open Sky Fitness Facebook Group. We discussed a huge variety of different topics from the Blood Type Diet to Earthing to discussing the great debate of what's better – free weights or machines? Plus, you'll find out how…
Listen Now...
Simply enter your name and email below to get instant access...
100% Privacy, Guaranteed!