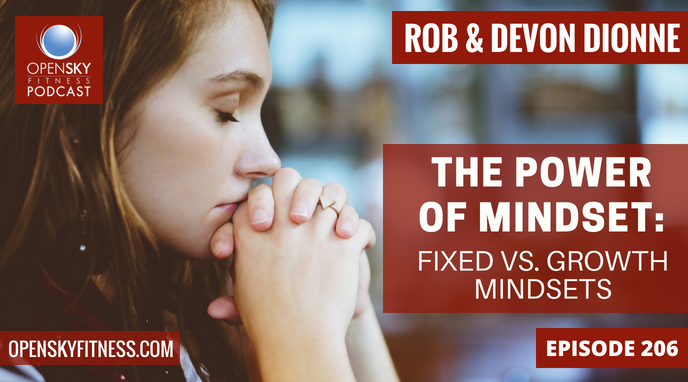 Today's episode is all about understanding the belief systems that we have of ourselves including how they were created in the first place and what we can do to change them. Specifically, we will be looking at the work of the author, Carol S. Dweck, who wrote, Mindset: The New Psychology of Success. In her book,…
Listen Now...
Simply enter your name and email below to get instant access...
100% Privacy, Guaranteed!