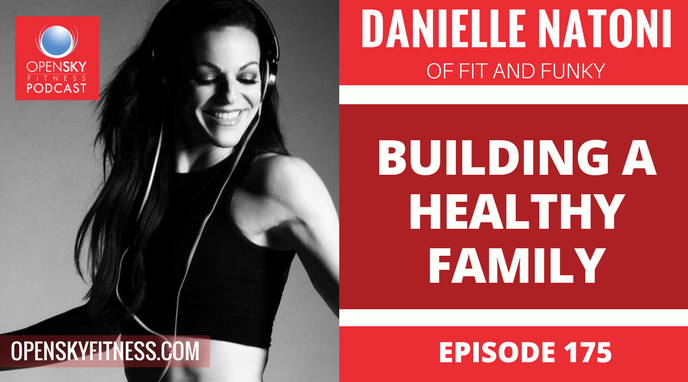 This week, I had a blast talking to Danielle Natoni of Fit and Funky! Danielle is a former 5th grade math teacher who decided to change her to career by becoming a full-time fitness professional as a Beachbody Coach in 2012. Danielle is also a mom and a wife who knows that in order to…
Listen Now...
Simply enter your name and email below to get instant access...
100% Privacy, Guaranteed!