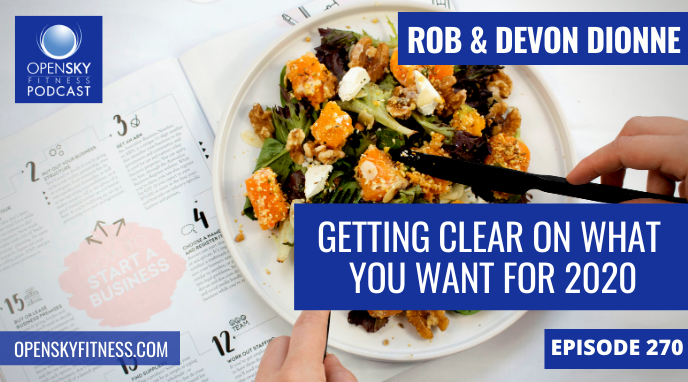 Getting Clear On What You Want for 2020 Happy New Year everybody! As we kick off not only a new year but also a new decade, Devon and I wanted to share some great strategies that have helped us and will aid your mission of getting clear on what you want for 2020 and…
Listen Now...
Simply enter your name and email below to get instant access...
100% Privacy, Guaranteed!