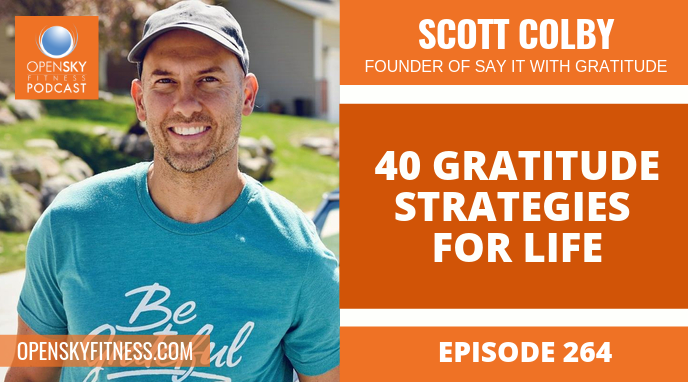 "Gratitude can help with your fitness because when you're happy, more joyful, and more positive, you're going to make better choices. You're going to eat better, feel better, and perform better." – Scott Colby Who really cares about reps and sets when what we're truly looking for is happiness and a sense of worth…
Listen Now...
Simply enter your name and email below to get instant access...
100% Privacy, Guaranteed!