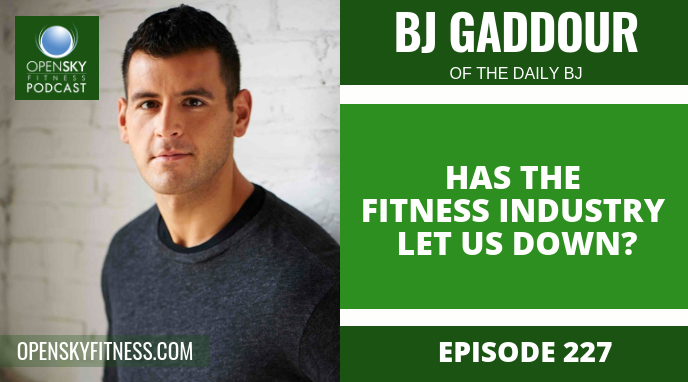 "Does your home environment remind you of being healthy and having the lifestyle that you truly want? OR is that existing somewhere else? Does it only exist away from home at the gym?" – BJ Gaddour Hey everyone! This week, I had a really awesome conversation with the former Fitness Director of Men's Health,…
Listen Now...
Simply enter your name and email below to get instant access...
100% Privacy, Guaranteed!