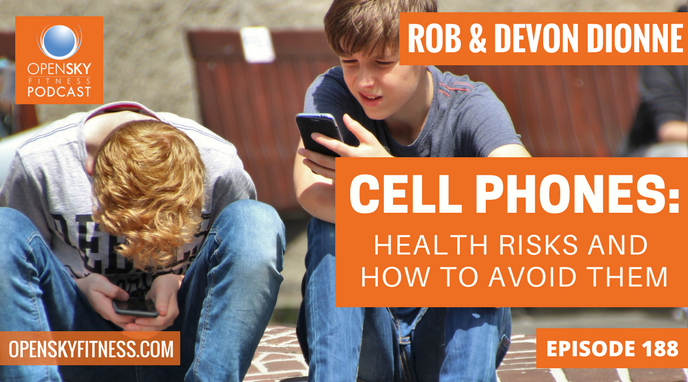 "For children, the cancer risks may be greater than for adults because of greater penetration and absorption of cell phone radiation in the brain's of children and because the developing nervous system of children is more susceptible to tissue-damaging agents. Based on this new information, regulatory agents need to make strong recommendations for consumers to…
Listen Now...
Simply enter your name and email below to get instant access...
100% Privacy, Guaranteed!