You want to do a leg workout that requires zero weights and will crush you in less than 10 minutes? Congratulations, you've found it! Give this Squat Buster a try and you'll see what we mean.
Read More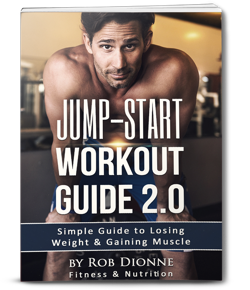 Simply enter your name and email below to get instant access...
100% Privacy, Guaranteed!